Midterms: 2018 elections already ruined by Russian hacking, says ex Facebook security chief
'The United States has broadcast to the world that it doesn't take these issues seriously,' Alex Stamos said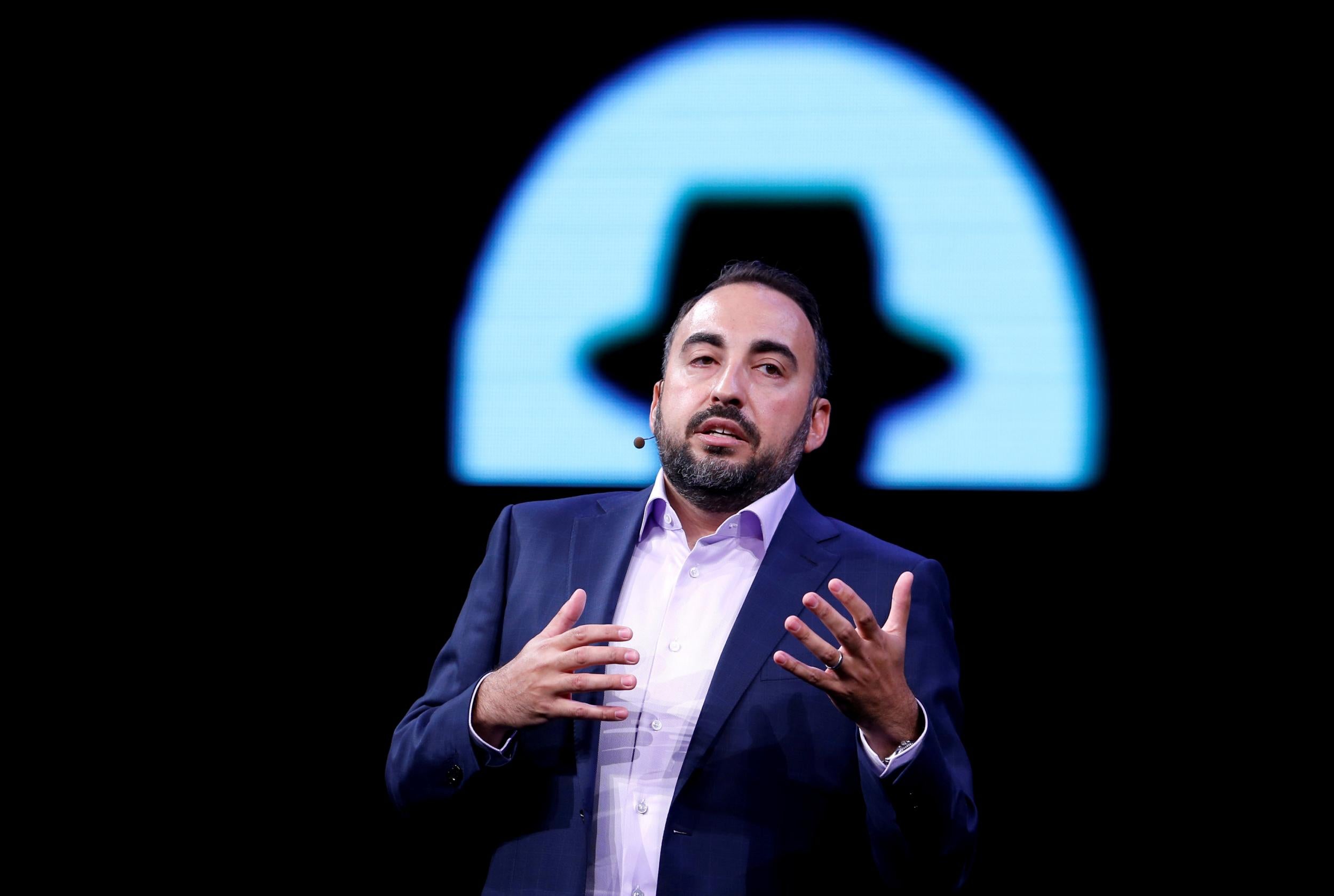 It is too late to protect the 2018 midterm elections in the United States from foreign interference online, according to the former chief security officer of Facebook.
Alex Stamos made the warning less than a month after leaving the social media giant, having led the company's response to Russian meddling in the 2016 US presidential election through the platform.
"In some ways, the United States has broadcast to the world that it doesn't take these issues seriously and that any perpetrators of information warfare against the West will get, at most, a slap on the wrist," he wrote in a column for the legal publication Lawfare.
How to stop Facebook from revealing everything about you
Show all 9
Mr Stamos referenced news from earlier this week from Microsoft, who warned that Russians are attacking US political groups ahead of the midterms.
According to the technology giant, a hacking group linked to the Russian government sought to undermine democracy by setting up fake websites imitating right-wing organisations.
A Kremlin spokesperson responded to the allegations by saying he did not understand the charges.
"We don't know what hackers they are talking about," Dmitry Peskov said on a conference call with reporters. "Who exactly are they talking about? We don't understand what the proof and the basis is for them drawing these kind of conclusions. Such information [proof] is lacking."
Mr Stamos also referred to revelations that Russian and Iranian groups used more than 600 Facebook accounts to spread misinformation in the US, UK, Latin America and the Middle East.
"The revelations are evidence that Russia has not been deterred and that Iran is following in its footsteps," Mr Stamos wrote. "This underlines a sobering reality: America's adversaries believe that it is still both safe and effective to attack US democracy using American technologies and the freedoms we cherish."
But while it may be too late to prevent such interference in the 2018 midterm elections, Mr Stamos claimed that it is not too late to defend against similar attempts ahead of the 2020 US presidential elections.
The former Facebook executive, who also worked on security and safety at Yahoo, outlined "four straightforward steps" that could prepare the US for attacks in 2020.
These included new laws set by Congress to address online disinformation, a reassessment of who is responsible for cyber security defence within the US government, a more rapid response to investigate attacks, and for all states to follow the lead of Colorado by building statewide election security teams.
"With the right political will and cooperation, the United States can demonstrate that 2016 was an aberration and that the US political sphere will not become the venue of choice for the latest innovations in global information warfare," Mr Stamos concluded.
Join our commenting forum
Join thought-provoking conversations, follow other Independent readers and see their replies