Games are being reportedly developed for a version of the Switch that Nintendo denies even exists
Bloomberg reports that 11 game studios - including Zynga - have a development kit for a console Nintendo has repeatedly denied is launching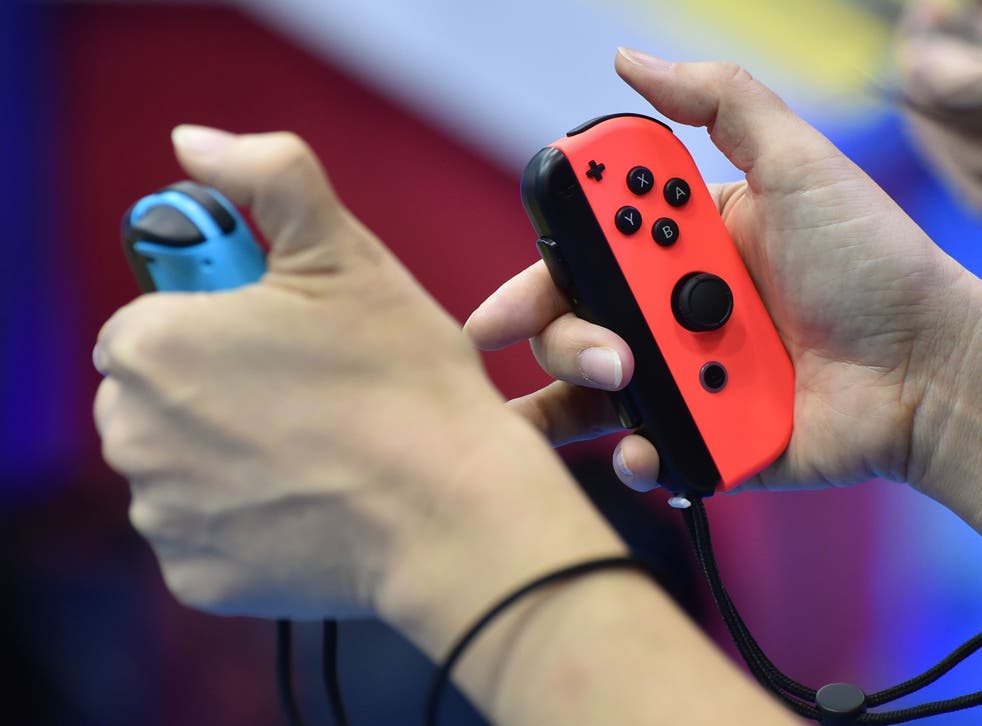 Companies are still working on games for a "Pro" version of the Nintendo Switch, with a 4K display, despite Nintendo repeatedly denying that such a console even exists.
Employees at 11 game companies – ranging from large firms like Zynga to smaller studios - told Bloomberg that they had a 4K development kit for the Nintendo Switch to build games for the console. A Zynga spokesperson denied to the publication that they had a development kit.
The kit reportedly contains additional ports to connect to a computer, and more memory for debugging software, but is otherwise like the hardware consumers would eventually buy. The development kit for the original Switch transmitted 1080p resolution video, while the new one reportedly transmits 4K.
The model is not expected to be released until 2022, the employees said, but the coronavirus pandemic has delayed production. Previous reports about the console suggest it would have better performance with a more recent chipset and a larger display.
Nintendo reportedly suffered from component shortages, which has affected many technology companies and interfered with the manufacture of other consoles like the PlayStation 5 or the Xbox Series X, according to one person apparently familiar with its hardware planning.
In contrast to Bloomberg's reporting, though, the company has repeatedly denied any theories about the development of the 4K Switch, stating in a tweet that the report "falsely claims that Nintendo is supplying tools to drive game development for a Nintendo Switch with 4K support".
It continues that it has "no plans for any new model other than Nintendo Switch – OLED Model", which launches in October.
A larger, better screen is a major feature of the Nintendo Switch OLED Model, which was rumoured to come to the 4K Switch 'Pro'. Nintendo also unexpectedly equipped all Switch consoles with Bluetooth audio in a software update, at the expense of some multiplayer joy-con connectivity.
Register for free to continue reading
Registration is a free and easy way to support our truly independent journalism
By registering, you will also enjoy limited access to Premium articles, exclusive newsletters, commenting, and virtual events with our leading journalists
Already have an account? sign in
Register for free to continue reading
Registration is a free and easy way to support our truly independent journalism
By registering, you will also enjoy limited access to Premium articles, exclusive newsletters, commenting, and virtual events with our leading journalists
Already have an account? sign in
Join our new commenting forum
Join thought-provoking conversations, follow other Independent readers and see their replies