OnlyFans leak: Company says 'group of people' illegally distributing premium adult content for free
Andrew Griffin
Thursday 08 April 2021 12:23 Comments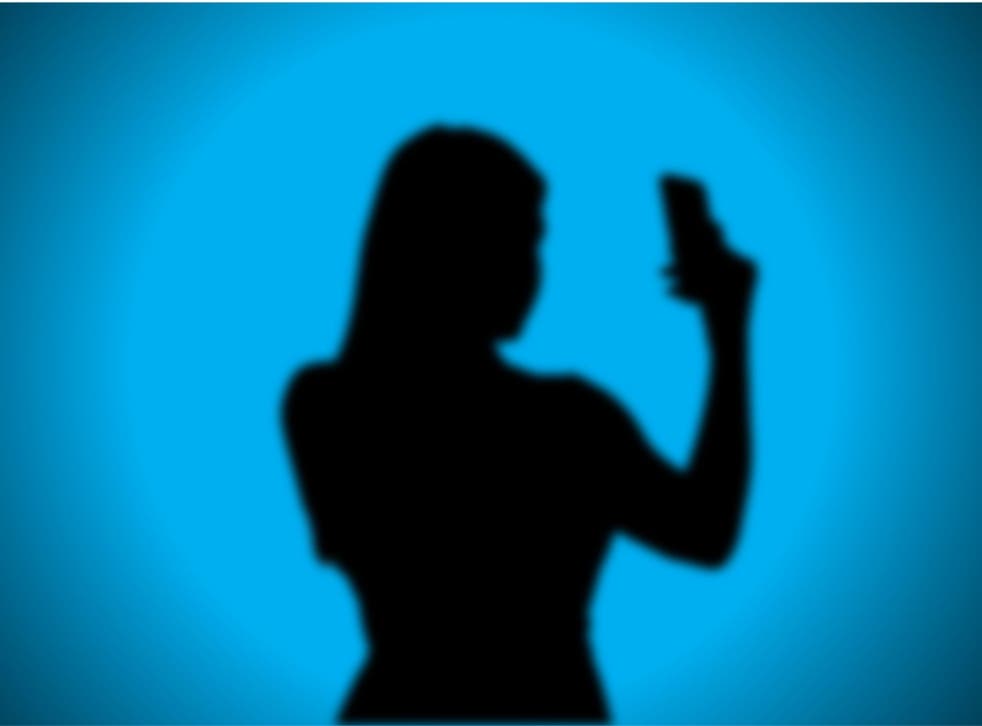 OnlyFans says that a "group of people" are downloading paid-for content from its site and illegally distributing it for free.
The platform has become best known as an outlet for adult content, though it is also becoming increasingly broad in focus, hosting chefs, musicians and other influencers. Fans pay a subscription fee to get access to a feed of photos and videos from creators, who can monetise their work in a way that is not possible on more traditional social media sites.
In recent days, report suggested that cybercriminals were assembling a Google Drive folder that was filled with content that had seemingly been stolen from the platform.
The files had been shared on a "low-tier hacker forum by a threat actor known for collecting and exchanging sexually explicit material", according to Backchannel, the cyber security research firm that made the files public.
It said that the files included "videos and pictures stolen from hundreds of OnlyFans users". The vast number of files suggested that it was being assembled by a number of people, Backchannel said.
Read more:
Some initial reports had suggested that the platform itself may have been hacked, and the content made available for free. But OnlyFans says that it has "not been hacked", that "any reports of a security breach are false", and that the content is actually being paid for, downloaded and then illegally distributed.
"There is a group of people purchasing, compiling and then illegally hosting content," a spokesperson told the Independent.
"Content protection is a top priority and OnlyFans has a dedicated anti-piracy team that provides legal DMCA support to issue takedowns on behalf of the creators. It is a violation of our Terms of Service to copy, duplicate or record user content, and DMCA law protects creator content being published without proper permissions."
OnlyFans said that it was pursuing legal action, in an attempt to stop not only those people who are sharing the content but also the internet service companies who provide hosting and search engines from linking out to it.
"With a duty to help battle against illegal piracy, OnlyFans is firmly in the fight to protect user content," a spokesperson said. "Takedown success rates have been around 75% across offending image hosting sites, torrent providers, and cyber lockers."
Backchannel has launched a special tool that allows creators to input their username and find whether their content is part of the leak.
Register for free to continue reading
Registration is a free and easy way to support our truly independent journalism
By registering, you will also enjoy limited access to Premium articles, exclusive newsletters, commenting, and virtual events with our leading journalists
Already have an account? sign in
Register for free to continue reading
Registration is a free and easy way to support our truly independent journalism
By registering, you will also enjoy limited access to Premium articles, exclusive newsletters, commenting, and virtual events with our leading journalists
Already have an account? sign in
Join our new commenting forum
Join thought-provoking conversations, follow other Independent readers and see their replies