OpenAI confronts AI dangers amid ChatGPT controversy
ChatGPT is already banned in Italy and is facing bans in other countries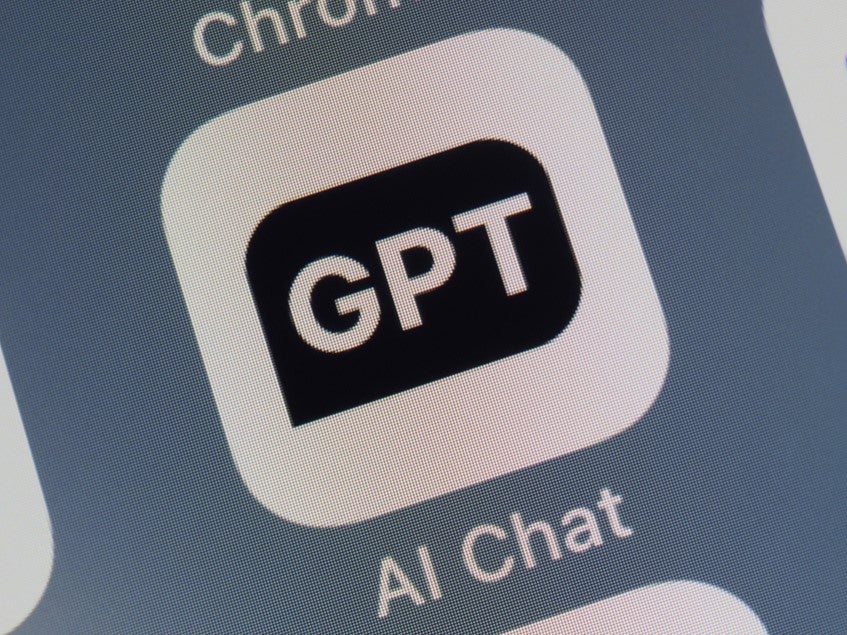 ChatGPT creator OpenAI has defended its popular AI chatbot following concerns over the danger it poses to society.
In a blog post published on Wednesday, the AI firm acknowledged the "real risks" associated with the technology but claimed its artificial intelligence systems were subject to "rigorous safety evaluations".
After completing the training of its latest GPT-4 model, OpenAI said it undertook six months of safety testing before releasing it to the public.
The company also called for greater regulation to ensure safety standards are followed across the industry. But even with tighter regulation and safety testing, it remains a major challenge to predict all the ways people may misuse the technology when it is publicly available.
"Despite extensive research and testing, we cannot predict all of the beneficial ways people will use our technology, nor all the ways people will abuse it," the blog post stated.
"We will be increasingly cautious with the creation and deployment of more capable models, and will continue to enhance safety precautions as our AI systems evolve."
The blog comes a week after more than 1,000 experts called for AI development to be paused until the full risks are properly understood.
"If such a pause cannot be enacted quickly, governments should step in and institute a moratorium," the authors wrote.
OpenAI said it was "eager to contribute" to such discussions and is "actively engaging with governments on the best form such regulation could take".
The company also addressed recent accusations surrounding its collection of user data, with Italy becoming the first Western country last week to ban ChatGPT as a result of privacy concerns.
Other European countries, including Germany and Ireland, are reportedly considering similar bans and are currently in conversation with Italy's data protection agency.
"While some of our training data includes personal information that is available on the public internet, we want our models to learn about the world, not private individuals," OpenAI's blog post stated.
"So we work to remove personal information from the training dataset where feasible, fine-tune models to reject requests for personal information of private individuals, and respond to requests from individuals to delete their personal information from our systems."
OpenAI did not respond to a request for comment from The Independent about the prospect of further bans.
Join our commenting forum
Join thought-provoking conversations, follow other Independent readers and see their replies