Scientists invent self-healing solar panels with 'miracle material'
Perovskite enables solar cells on satellites to maintain their efficiency for tens to hundreds of years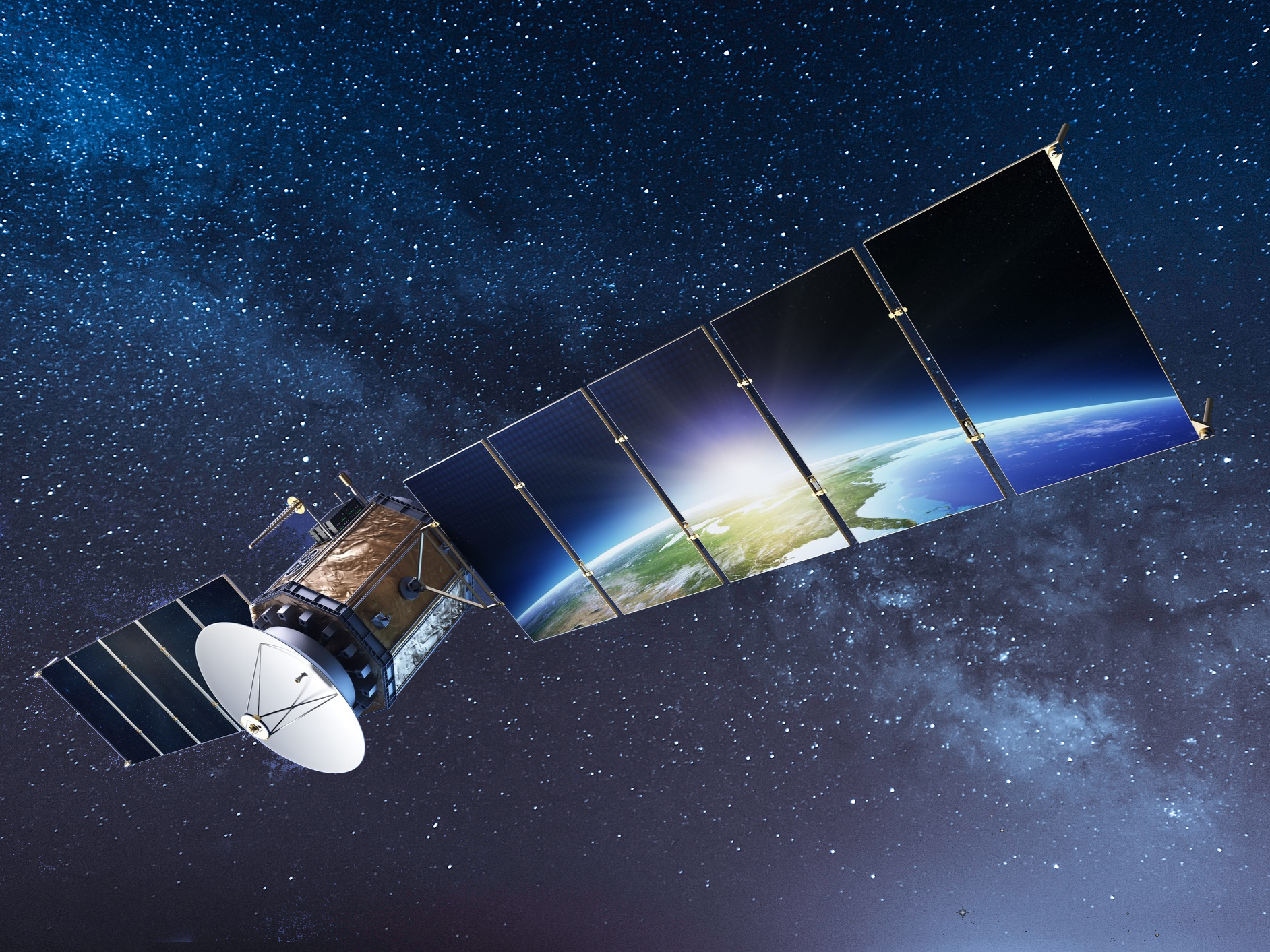 Leer en Español
Scientists have invented a next-generation solar panel capable of healing itself when damaged in space.
The breakthrough technology makes use of the so-called "miracle material" perovskite, which has previously been used to significantly increase the efficiency of standard silicon solar cells.
A team based at the University of Sydney in Australia discovered that the material's remarkable properties allow solar panels in low-Earth orbit that are damaged by radiation to recover 100 per cent of their original efficiency by using the Sun.
Satellites have used solar panels to deliver electric power since the 1950s, however they have suffered from degradation rates of up to 10 per cent efficiency loss per year as a result of various types of radiation.
In order to combat this, the scientists tested a new design using a microprobe to mimic the proton radiation exposure that solar cells undergo while orbiting the Earth for tens to hundreds of years.
They discovered that degradation caused by this type of radiation could be reversed in perovskite solar cells by using heat treatment in vacuum.
Perovskite has been hailed for its potential to transform industries, ranging from renewable energy to telecommunications.
In 2017, a materials science professor from the University of Utah described it as "unbelievable, a miracle material", for its unprecedented ability to convert sunlight into electricity when used with a photovoltaic cell.
The latest solar cell breakthrough could be used in a number of applications, according to the research team, such as within global internet satellite constellations like SpaceX's Starlink.
"We hope that the insights generated by this work will help future efforts in developing low-cost lightweight solar cells for future space applications," said Professor Anita Ho-Baillie, an associate investigator with the ARC Centre of Excellence in Exciton Science, who led the project.
The breakthrough was detailed in a study, titled 'Effect of hole transport materials and their dopants on the stability and recoverability of perovskite solar cells on very this substrates after 7 MeV proton irradiation', published in the scientific journal Advanced Energy Materials.
Join our commenting forum
Join thought-provoking conversations, follow other Independent readers and see their replies