Porn ban in India: Pornhub finds way to dodge country's block of adult websites
'We understand this has been a hard time for our fans and hope this mirror site will provide them with an outlet to help alleviate some of their stress,' the website said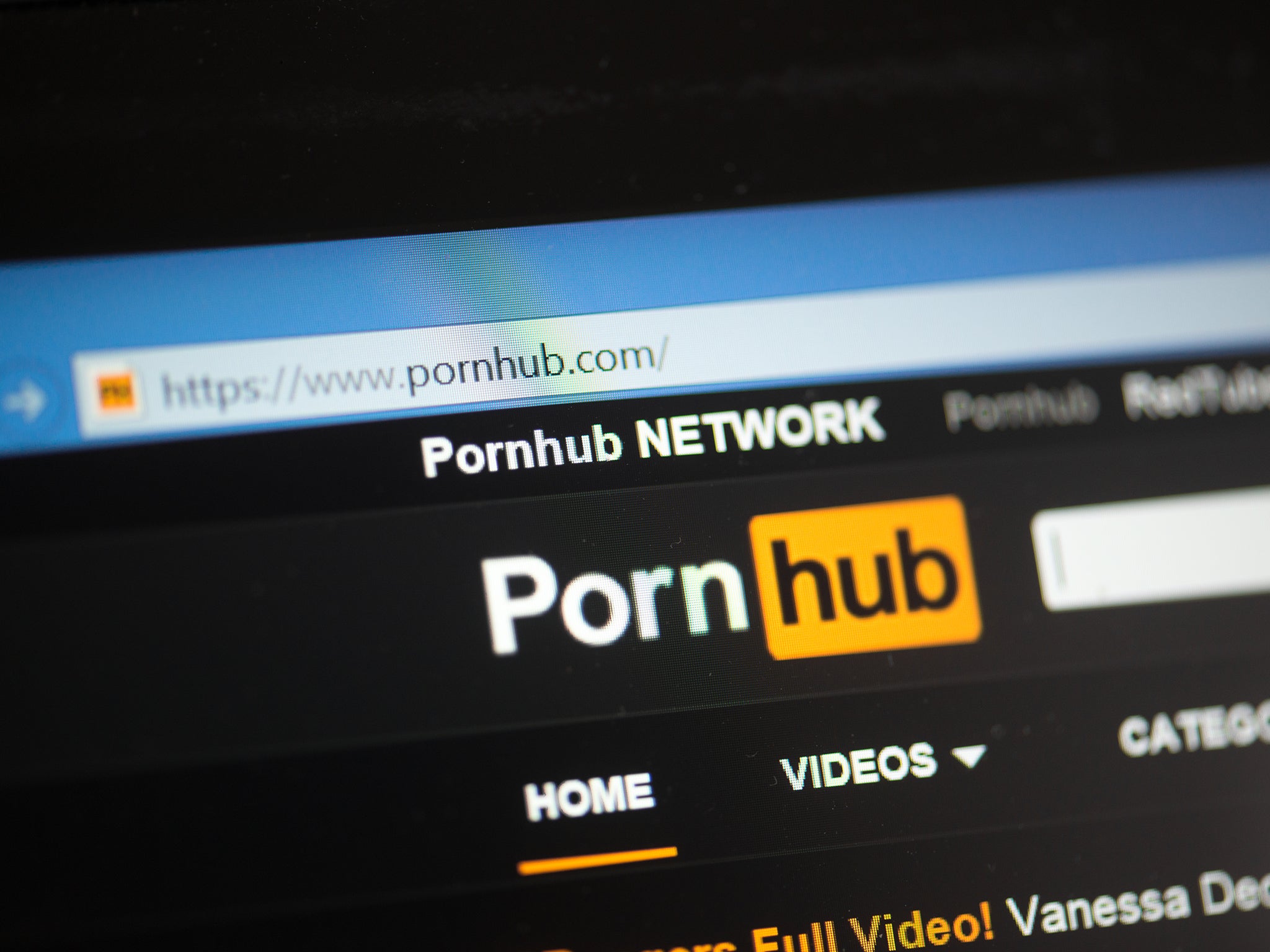 The world's most popular porn site has come up with a way to circumvent online pornography being blocked by the Indian government that cut off access to its third biggest market.
An order from the Uttarakhand High Court last month instructed all internet service providers in the country to take "immediate necessary action for blocking 827 websites" that hosted pornographic content.
To get around this, Pornhub set up a'mirror' website that uses a web domain not included in the list of banned sites, allowing Indian-based users to continue to access adult content from the popular pornography website.
Gadget and tech news: In pictures
Show all 25
India is the third largest consumer of Pornhub content behind the United States and the United Kingdom, according to data taken from 2017. This is despite a similar online pornography ban that was enacted in the country in 2015 "on the grounds of decency and morality".
The 2015 ban was eventually overturned after local ISPs were told access to sites could be granted so long as they didn't host child sexual abuse images.
The Uttarakhand High Court said in September that "unlimited access to pornographic sites should be curbed to avoid adverse influence on the impressionable minds of children." It is not clear what action, if any, will be taken against Pornhub's efforts to circumvent the blocking order. The Independent has reached out to the high court for further information.
PornHub said in a statement that the latest ban poses a risk to web browsers in India who will be forced to seek content from untrusted websites.
"There are no laws against pornography in India and watching adult content privately. It's evident that the Indian government does not have a solution to a very serious and systemic problem in the country, and is using adult sites like ours as a scapegoat," said Corey Price, VP, Pornhub.
"This is apparent by the fact that they only banned large sites like Pornhub's, and didn't block thousands of risky porn sites that may contain illegal content. For the government to ban sites like ours that have compliant parental controls, a non-consensual take down page and a strict Terms of Service is a disservice to the people of India, who have become one of the largest connoisseurs of adult content."
Support free-thinking journalism and attend Independent events
Similar bans have been enforced in other countries, such as Russia, where a solution was found to allow Pornhub to keep operating. ​
Pornhub said it is hopeful that a similar solution can now be found in India.
"While we are anti-government censorship here at Pornhub, and ultimately disappointed in the ruling, we are willing to work alongside the government to address any concerns they have and help rectify the situation," Mr Price said.
"In the meantime, to provide our Indian users with Pornhub content again as quickly as possible, we have set up a mirror site. We understand this has been a hard time for our fans and hope this will provide them with an outlet to help alleviate some of their stress."
Join our commenting forum
Join thought-provoking conversations, follow other Independent readers and see their replies