Porn could be blocked from the internet in Utah under UK-inspired laws
Republican state senator Todd Weiler previously introduced a bill which called porn a 'public health hazard'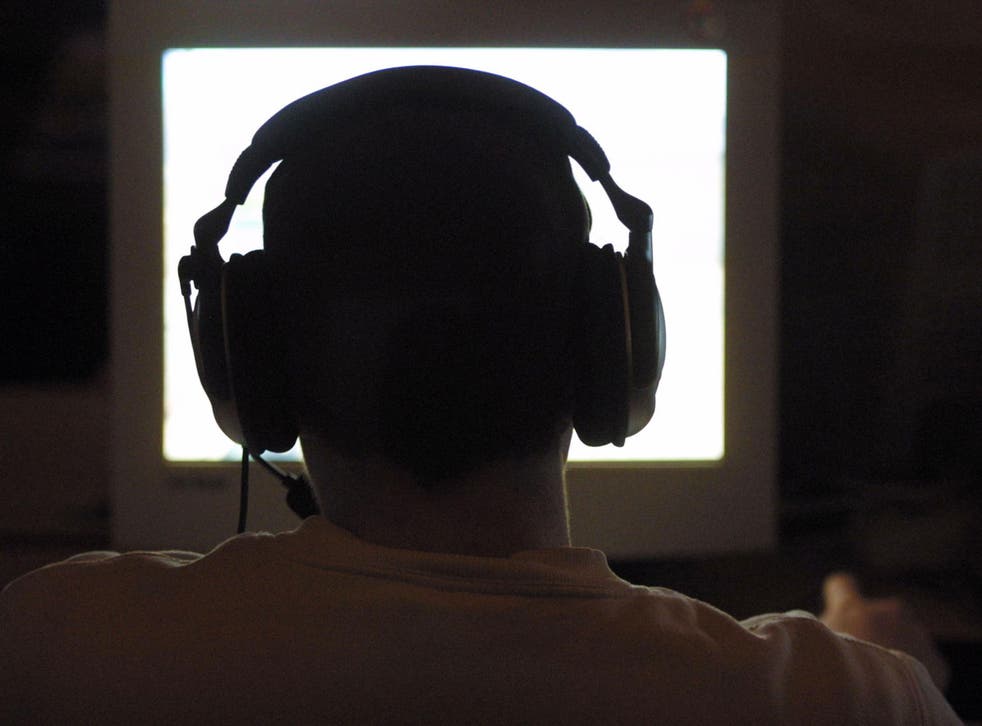 A Utah lawmaker is pushing for UK-inspired mandatory porn filters to be applied to the internet in the state.
The laws are being proposed by Republican senator Todd Weiler, who compared the effects of porn to the damage caused by tobacco in an interview with the Salt Lake Tribune.
Speaking to the paper, he said: "I believe that pornography today is like tobacco was 70 years ago. 70 years ago people said tobacco's not addictive and it's not harmful, and that's what some people are saying about pornography today. I happen to believe that it is addictive and it is harmful."
He continued: "It's undermining marriages, it's undermining relationships, and ultimately if someone gets divorced, that affects the government, because we end up with more children and spouses on government welfare."
Weiler's anti-porn crusade had some success last month after his bill, which branded pornography a "public health hazard", was passed by Utah's governor Gary Herbert. However, the bill was purely ceremonial, and didn't introudce any bans or new legislation.
Now, he's pushing more concrete measures which would introduce mandatory porn filters to all internet-enabled devices, like laptops and smartphones.
If internet users in the mostly Mormon state wanted to view adult content, they would have to opt-out of the filter by contacting their internet service provider.
The raft of bills which would introduce these restrictions are in their early days. Weiler will have to wait until the Utah senate's next legislative session in January 2017 to put them forward.
The 15 most searched footballers on PornHub

Show all 15
Work has already started, however, and Weiler claims he has looked to the UK for guidance, mentioning the Coalition Government's 2013 announcement that internet users would have to opt-out of automatic porn filtering.
Further restrictions, which will hide pornographic material behind age-verification blocks, were announced in the Queen's Speech this month. Details of how the verification process might work have not yet been revealed.
Critics of Weiler's proposals have said it wouldn't be feasible to reliably block all pornographic material, and have questioned whether the law would go against the First Amendment, which prevents the government from making any law to curb freedom of speech.
They have a few more months to prepare their opposition before the bills reach the state's legislature.
Register for free to continue reading
Registration is a free and easy way to support our truly independent journalism
By registering, you will also enjoy limited access to Premium articles, exclusive newsletters, commenting, and virtual events with our leading journalists
Already have an account? sign in
Register for free to continue reading
Registration is a free and easy way to support our truly independent journalism
By registering, you will also enjoy limited access to Premium articles, exclusive newsletters, commenting, and virtual events with our leading journalists
Already have an account? sign in
Join our new commenting forum
Join thought-provoking conversations, follow other Independent readers and see their replies