PS5: PlayStation fans plead with Sony for new announcement as Xbox reveals price and release date of Series X and S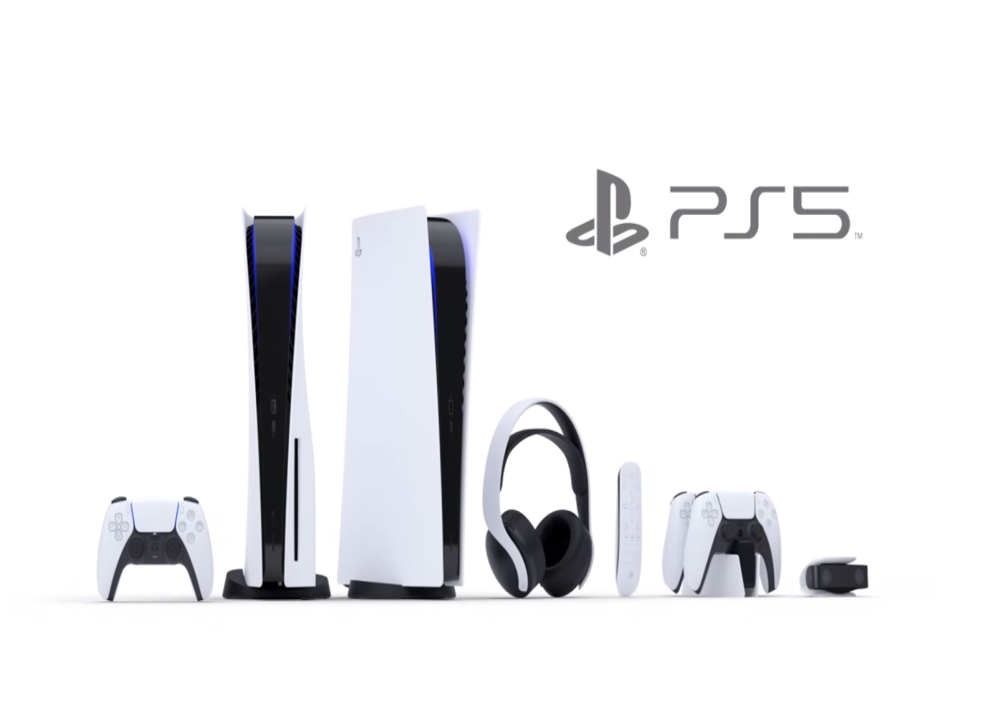 Leer en Español
PlayStation fans are asking Sony to reveal more details about the PlayStation 5 in the wake of a series of major Xbox announcements.
Microsoft has in recent days revealed both the existence of the Xbox Series S, a cheaper version of its next-generation console, and a host of other information about both that and the more premium Series X.
That information includes the price – $299 for the Series S, and $499 for the Series X – as well as the release date of 10 November.
Microsoft also confirmed that the consoles would open for pre-orders later this month. And it gave further information on how people will be able to buy those consoles, including an Xbox All Access deal that will allow players to buy a subscription that includes Game Pass and one of the new consoles.
Sony is yet to say very much at all about the details of its release. The price of the PlayStation 5 is still entirely unknown, and Sony has only said that it will be coming during the "holiday" season.
It has revealed plenty of information about the console's hardware and specs, including super-fast storage that it claims will largely do away with loading screens.
And it is have even opened pre-orders for the console itself, in the US. But those pre-orders are only available to specially selected people, on the basis of their PlayStation activity, and it is still not clear how much they will pay or when they will receive their consoles.
Throughout the release of the two consoles, Microsoft has revealed more about its Xbox Series X, earlier. But the gap is now large enough that PlayStation fans are voicing their frustration with not knowing when the PlayStation 5 will come out or how much it will cost.
The words "Sony" and "PlayStation" began to trend in the wake of the announcement, as fans complained that they were yet to hear about the new console and pleaded with the company to reveal more. Others joked that Sony might have to change its release plans given the unexpectedly low price of the Xbox.
Register for free to continue reading
Registration is a free and easy way to support our truly independent journalism
By registering, you will also enjoy limited access to Premium articles, exclusive newsletters, commenting, and virtual events with our leading journalists
Already have an account? sign in
Register for free to continue reading
Registration is a free and easy way to support our truly independent journalism
By registering, you will also enjoy limited access to Premium articles, exclusive newsletters, commenting, and virtual events with our leading journalists
Already have an account? sign in
Join our new commenting forum
Join thought-provoking conversations, follow other Independent readers and see their replies