Reddit will start paying people to post
Site joins Elon Musk's Twitter/X in offering to share its revenue with creators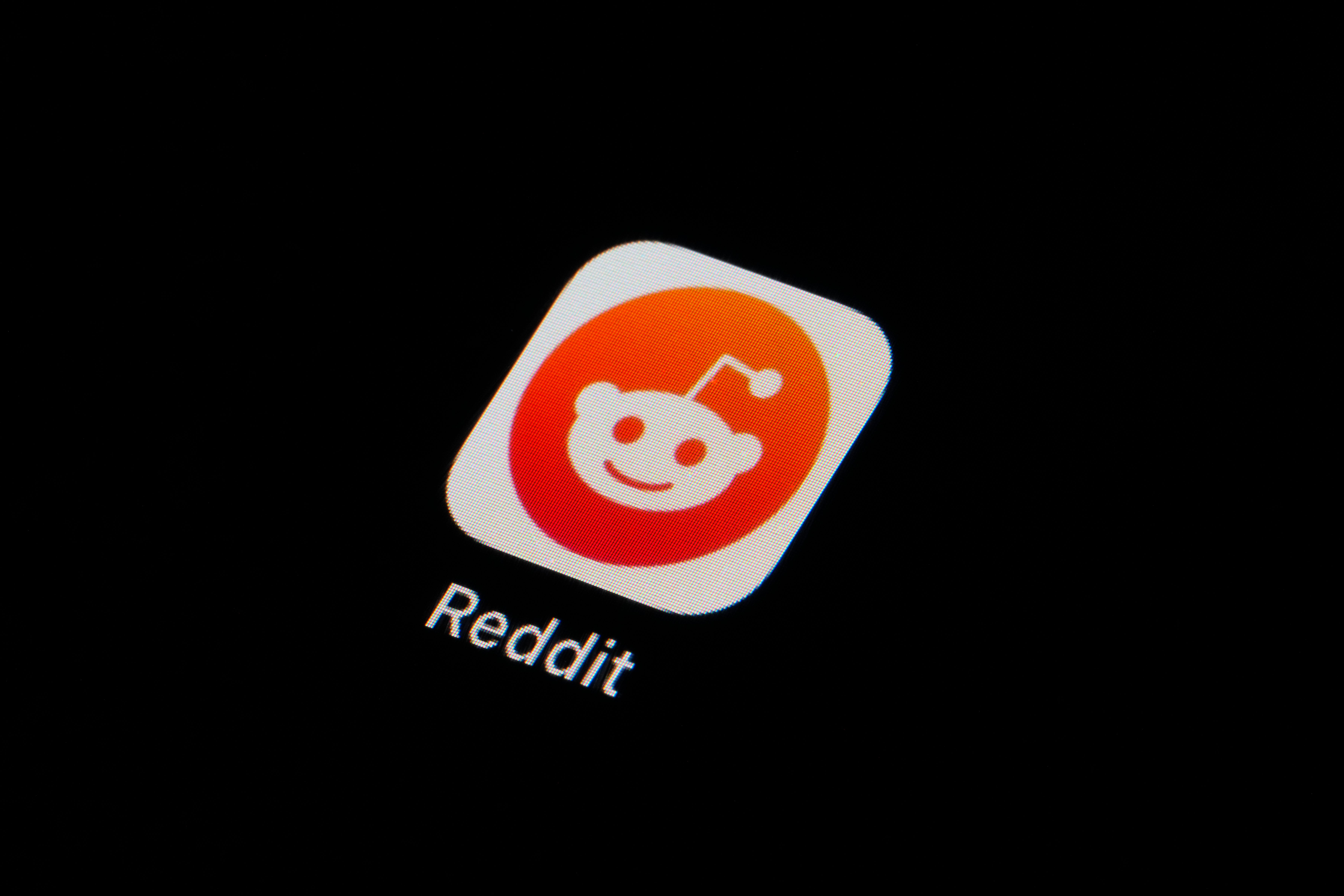 Reddit will start paying some people for their posts on the site.
The new announcement comes after a run of controversies at the site. And it also follows changes at X/Twitter that saw users who pay the site's monthly membership fee receive a share of the ad revenue from their tweets.
Reddit's new system will work slightly differently – with users able to donate money for posts that they find particularly useful.
It comes with new changes to Reddit's "Gold" system, which has long allowed users to give people special rewards for posts. That has traditionally given people virtual rewards including "Reddit Gold".
Now, Reddit will be getting rid of that system, and the existing gold will not transfer over. Instead, people will be able to buy golden upvotes: at a price of around $2 each. And that gold will be worth actual money.
As on X, users will have to satisfy certain requirements before they can take part in the "Contributor Program". They need to be at least 18, live in an eligible location, and have received enough upvotes – and if they have even more "karma", as Reddit refers to feedback from users, they will receive more money for each gold they are awarded.
There will be other limits on the way the system works. Users will have to earn at least 10 gold to be able to cash it out, at which point they will be given either 90 cents or $1 for their contributions.
On X, the revenue sharing system has led to some controversy, with users writing intentionally inflammatory or misleading posts in an attempt to get more engagement and thereby drive up their revenues. Reddit says that users will be checking users' posts to ensure they are abiding by its rules.
The new system comes after a run of controversies at Reddit, including the loss of the old Reddit gold, which angered some users. That came soon after an even bigger outrage at the site, when the company announced it would start charging apps and bots to use its API, which led to a number of popular clients shutting down and protests that included many of the world's biggest forums shutting down.
Join our commenting forum
Join thought-provoking conversations, follow other Independent readers and see their replies