Sex robots should be banned, say campaigners, as engineers look to add AI to sex toys
Machines 'in the form of women or children for use as sex objects, substitutes for human partners or prostitutes' are 'harmful and contribute to inequalities in society', campaigners claim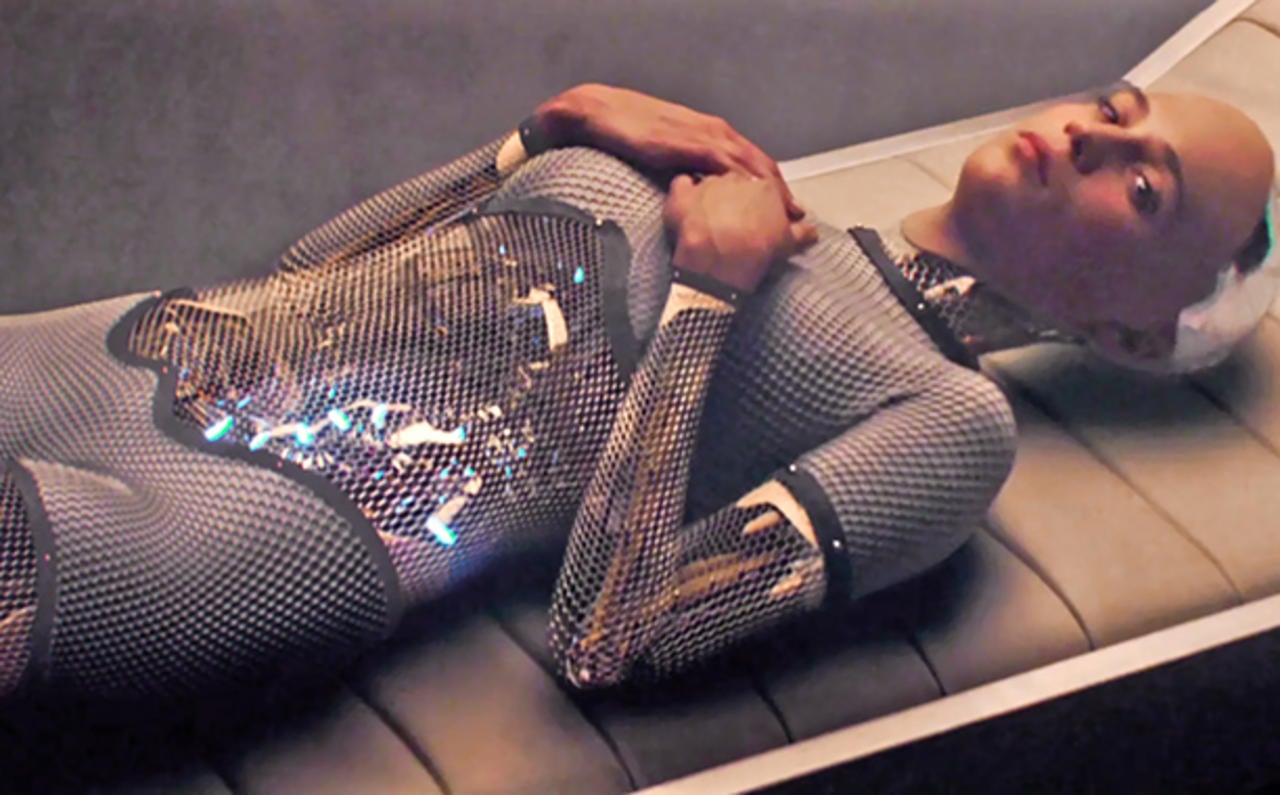 Companies should be stopped from developing sex robots with artificial intelligence for fear of harming humanity, according to campaigners.
Many engineers are looking to add artificial intelligence to sex toys and dolls in an attempt to make them more like humans, and therefore more attractive to customers. But such moves are unethical and will harm humanity, according to a new campaign.
The Campaign Against Sex Robots, launched this week, says that the "increasing effort" that has gone into producing sex robots — "machines in the form of women or children for use as sex objects, substitutes for human partners or prostitutes" — is harmful and makes society more unequal.
The researchers say that such robots contribute towards the objectification of women and children and enforce stereotypical ideas of them. The robots reduce human empathy, since they will take people away from relationships with real humans, they argue.
The robots also reproduce the idea of prostitution, which the campaigners say could harm women. The idea sbehind the robots "show the immense horrors still present in the world of prostitution which is built on the 'perceived' inferiority of women and children and therefore justifies their uses as sex objects", the researchers say.
Some have argued that sex robots will help those involved in prostitution and sexual exploitation and violence, since those people will instead use robots. But the researchers say that "technology and the sex trade coexist and reinforce each other creating more demand for human bodies".
In pictures: Artificial intelligence through history
Show all 7
The campaign, led by robotics and ethics researchers Kathleen Richardson and Erik Brilling, proposes that engineers instead work on technology that "reflect human principles of dignity, mutuality and freedom".
They hope that other members will join the campaign, so that it can "encourage computer scientists and roboticists to refuse to contribute to the development of sex robots as a field by refusing to provide code, hardware or ideas" as well as working with campaigns against the sexual exploitation of humans.
Join our commenting forum
Join thought-provoking conversations, follow other Independent readers and see their replies