Smartphone separation anxiety: Scientists explain why you feel bad without your phone
Mobiles are a gateway to an enormous range of sites and services that let us quickly access content that's important to us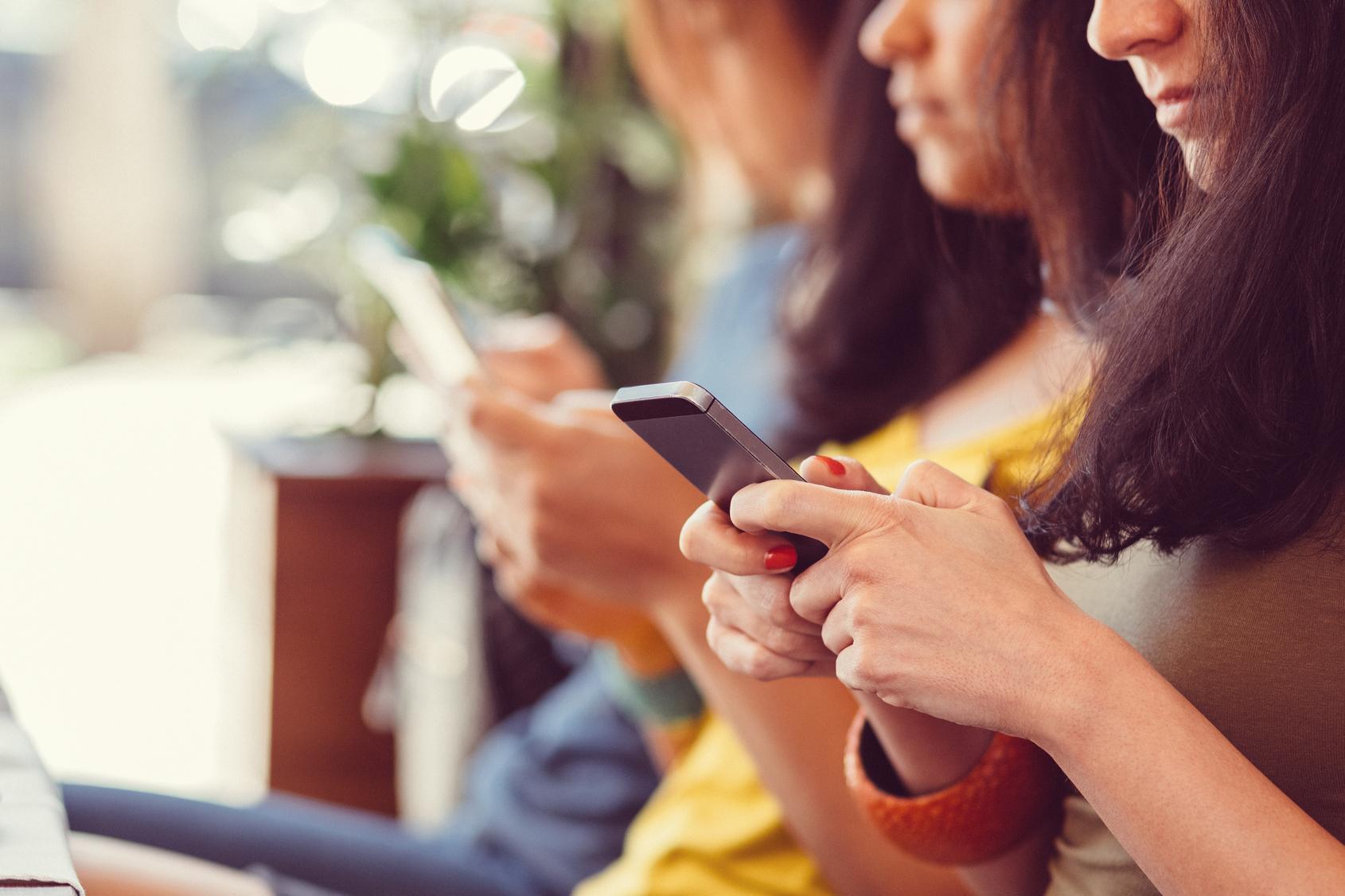 Smartphone separation anxiety is set to become an increasingly widespread problem, researchers say.
The term, which is also known as "nomophobia", is used to describe the feeling of panic or stress some people experience when they're unable to access or use their mobile phone.
According to new research, it has little to do with being unable to make or receive phone calls.
12 useful WhatsApp features you didn't know existed
Show all 12
Instead, scientists from the City University of Hong Kong and the Sungkyunkwan University in Seoul say it's because smartphones are so advanced and personal to us that they've actually become an extension of ourselves.
As well as storing meaningful photos and messages, mobiles act as a gateway to an enormous range of apps, websites and services that let us quickly access content that's important to us.
"As smartphones evoke more personal memories, users extend more of their identity onto their smartphones," the research, which is published in the journal Cyberpsychology, Behavior and Social Networking, says.
"When users perceive smartphones as their extended selves, they are more likely to become attached to the devices, which, in turn, leads to nomophobia by heightening the phone proximity-seeking tendency."
Though they used a relatively small sample group of 300 students in South Korea for their study and conceded that it might not be fully representative of all smartphone users, they believe smartphone separation anxiety will become a bigger and bigger issue for people in the future, as technology becomes even more personalised and we grow ever more reliant upon it.
"Recent smartphone and app development seems to inevitably increase users' attachment, as the technology and related services become increasingly personalised and customisable," they added.
"This suggests that users should be conscious not to become overly dependent on smartphones while benefitting from the smartness of the technology."
Nomophobia isn't currently classified as a specific mental disorder, but studies have shown that smartphone attachment can cause significant problems.
Earlier this year, a study from McCombs School of Business found that simply having a smartphone within reach, even if it's switched off or placed face-down, reduces cognitive capacity.
However, putting your smartphone in a different room can give your brain a boost, even if you consider yourself to be highly dependent on it.
They believe that "defined and protected" periods of separation from smartphones – not unexpected periods of separation – "may allow consumers to perform better, not just by reducing interruptions but also by increasing available cognitive capacity".
Join our commenting forum
Join thought-provoking conversations, follow other Independent readers and see their replies