Spain's 'Google Tax': will charging companies to link to articles help or hurt newspapers?
A law which would let publishers levy a fee from aggregation services like Google News looks like it might become law in Spain this September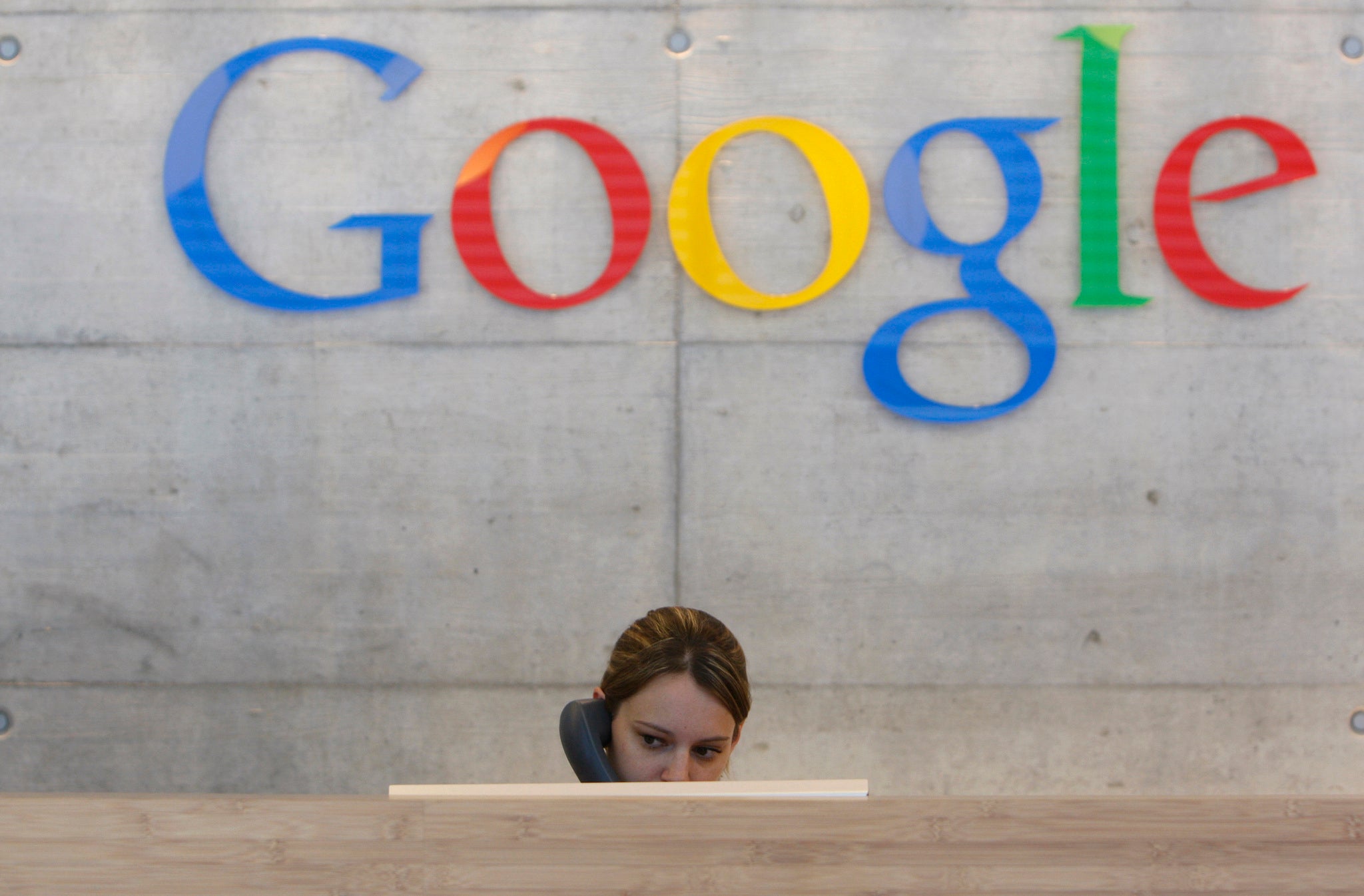 Late last month Spain passed a controversial law known as the 'Google Tax' or tasa Google that will force the American tech giant to pay newspapers in the country a fee every time it links to their stories.
Not surprisingly for legislation the reshapes a fundamental principle of the internet (that anyone can link to anything) the law has proved extremely controversial, with critics attacking it as backwards and dangerously vague. Supporters, however, claim it could save an industry.
The law is technically known as the Canon AEDE (after the organization representing Spain's largest papers) and states that sites that link to a news article alongside a "meaningful" description will have to pay a fee to the original publisher – a concept that has been the subject of similar, failed, legislation in Germany, Belgium and France.
However, the Spanish law differs by making this fee more than obligation but a 'inalienable right' (derecho irrenunciable), one that overrides any concept of 'fair use' and that that will be collected by a third party. For critics of the bill however, the worst past is the vagueness of the law's phrasing, which could allow publishers to exact a fee from pretty much anyone who links to an article - not just papers.
"It has been called 'Google Tax' because it is easier to describe it," says Julio Alonso, founder & CEO of Spanish digital publisher Weblogs SL, a member of the coalition against Canon AEDE. "But it clearly includes anyone else doing aggregation. This includes local companies such as Menéame [a Reddit clone], but also services like Flipboard, Pocket, even Facebook and Twitter."
Alonso adds that although the government has stated that the law is not aimed at social networks, this isn't actually outlined anywhere in the proposal and would need to be introduced as an amendment when the bill reaches the upper house of the Spanish parliament in September (where it seems likely to pass).
So far the bill has received widespread support from Spanish politicians with opposition parties only voting against because they want a stronger law, says Alonso. "They really do think that newspapers are being ripped off and that Google should and would pay them money if the law is passed," he says.
Supporters of the bill say it could raise as much as €80 million for the struggling newspaper industry (although the legislation does not specify what the fee paid to published would be) with Spain's culture ministry claiming that it is nothing more than an update to previous laws tackling physical "news-clipping" services.
However, critics point that while these long-retired services may have taken revenue away from publishers, link aggregators like Google News push a lot of traffic back to websites. This might explain why the Google Tax may be backed by the AEDE but is opposed by the AEEP – a similar group representing smaller publishers.
All these acronyms and equivocations don't really make the 'Google Tax' the most exciting piece of internet legislation around, but the idea of a 'tax on links' just doesn't seem to die - is there anything of worth to the idea, or is just the last curse of a dying industry? If Spain continues to support the legislation then we'll have an experiment - a country-wide experiment - to see how and if it works.
Join our commenting forum
Join thought-provoking conversations, follow other Independent readers and see their replies