Elon Musk's Tesla launches 'S3XY' shorts for $69.420 in attempt to ridicule critics
The shorts "broke the [Tesla] website", CEO Elon Musk tweeted
Adam Smith
Monday 06 July 2020 16:13 Comments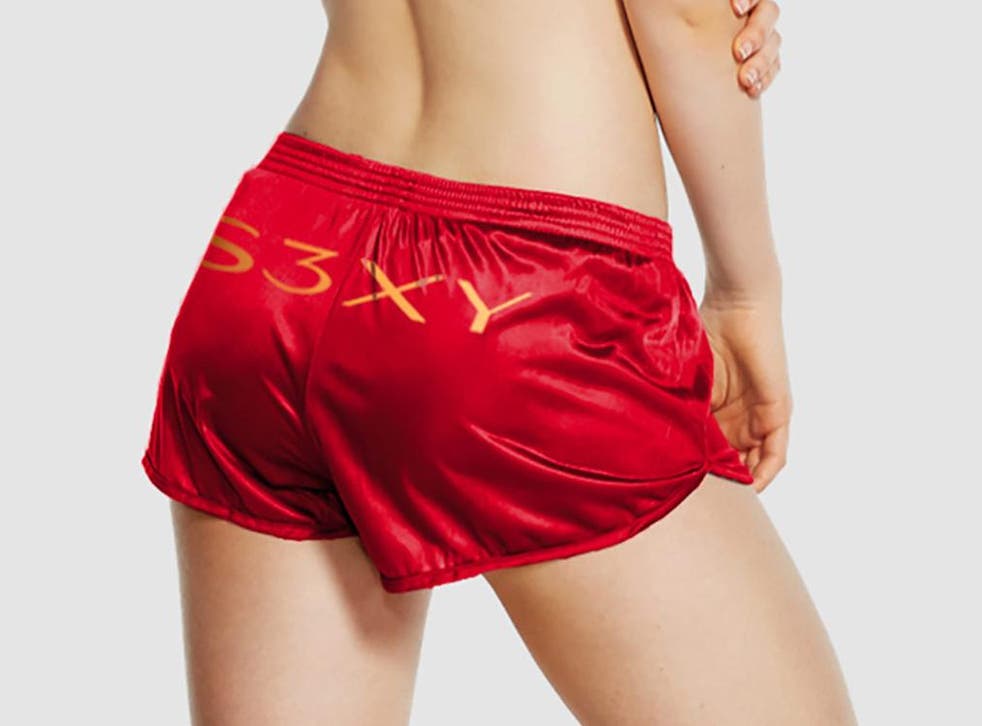 Tesla has launched a pair of expensive shorts as a means for CEO Elon Musk to taunt short-sellers.
Short sellers are people who borrow and then sell stock, with the intention to repurchase the stock at a lower price, thus making a profit from reductions in a share's value.
"Limited edition short shorts now available," Musk tweeted. Shortly afterwards, he tweeted at the popularity of the shorts "broke the [Tesla] website."
The item of clothing sells for $69.420, a reference to two internet memes.
The number '69' is a reference to a sexual position. The number '420' is a reference to marijuana.
The shorts feature gold trim and letters which read "S3XY". This is a reference to the four models of Tesla car, as well as being a play-on-words of "sexy."
The product will ship within two to four weeks, the website reads. It is currently out of stock.
Musk tweeted that he would "some to the Shortseller Enrichment Commission to comfort them through these difficult times".
The tweet appears to be making fun of the Securities and Exchange Commission, a US agency which regulates stock and options exchanges.
Musk and the SEC have been at odds over time due to the CEO tweeting that he was going to take Tesla private at a price of $420 per share.
As a result, Musk had to settle a lawsuit with the agency and step down as Tesla's chairman.
Over the past year, Tesla's stock has almost tripled in value to approximately $1,200 per share. This is against plummeting valuations for other vehicle manufacturers during the coronavirus lockdown.
Musk has taken a negative view of the lockdown, instead ordering that plants open.
This is despite reports that many of its workers have tested positive for the coronavirus. Tesla did not comment when approached by The Independent at the time.
Register for free to continue reading
Registration is a free and easy way to support our truly independent journalism
By registering, you will also enjoy limited access to Premium articles, exclusive newsletters, commenting, and virtual events with our leading journalists
Already have an account? sign in
Register for free to continue reading
Registration is a free and easy way to support our truly independent journalism
By registering, you will also enjoy limited access to Premium articles, exclusive newsletters, commenting, and virtual events with our leading journalists
Already have an account? sign in
Join our new commenting forum
Join thought-provoking conversations, follow other Independent readers and see their replies