Tinder is not a 'game' anymore, after 'Keep Playing' button disappears from the app
As part of a test, Tinder has removed the 'Keep Playing' button from its app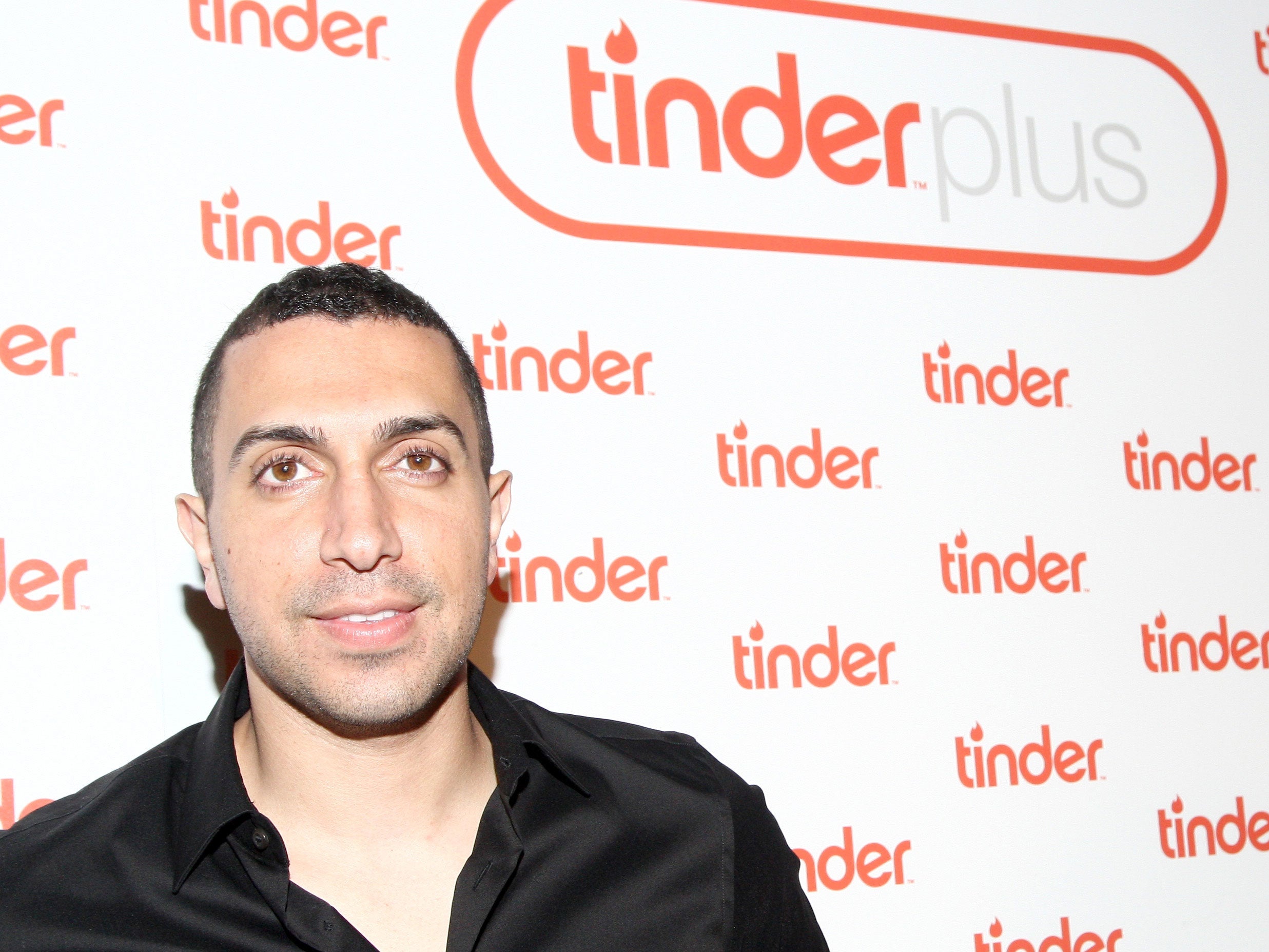 Tinder is officially not a game anymore.
Due to a very subtle wording change, the popular dating app has become a much more serious affair.
In the past, when users got a match, they were presented with two buttons - 'Send Message', which would let them chat with their new beau, or 'Keep Playing', which took them back to the swiping screen.
The 'Send Message' button is still there, but the one below now reads 'Keep Swiping' - all mention of Tinder being some kind of game appears to have been removed.
As Business Insider reports, this change is currently only being tested on certain iOS users, so most swipers will still see the old buttons.
However, if the company deems it popular enough, it'll probably be rolled out to everyone - turning Tinder from a casual hookup app to a slightly more serious dating service.
Not everyone is happy about the new button. One Twitter user, Matthew Matysik, wrote: "Tinder changed from 'Keep Playing' to 'Keep Swiping'. Excuse me, but Tinder is definitely a game! Why else would I download it?"
It remains to be seen whether the change will be permanent. At any rate, if Tinder gets too serious, users can take their pick from the hundreds of imitators which have sprung up since the app first appeared in 2012.
Join our commenting forum
Join thought-provoking conversations, follow other Independent readers and see their replies