Twitter and Google team up, so tweets now go straight into Google search results
The partnership, announced earlier this year, allows Google to show tweets in a specially-crafted card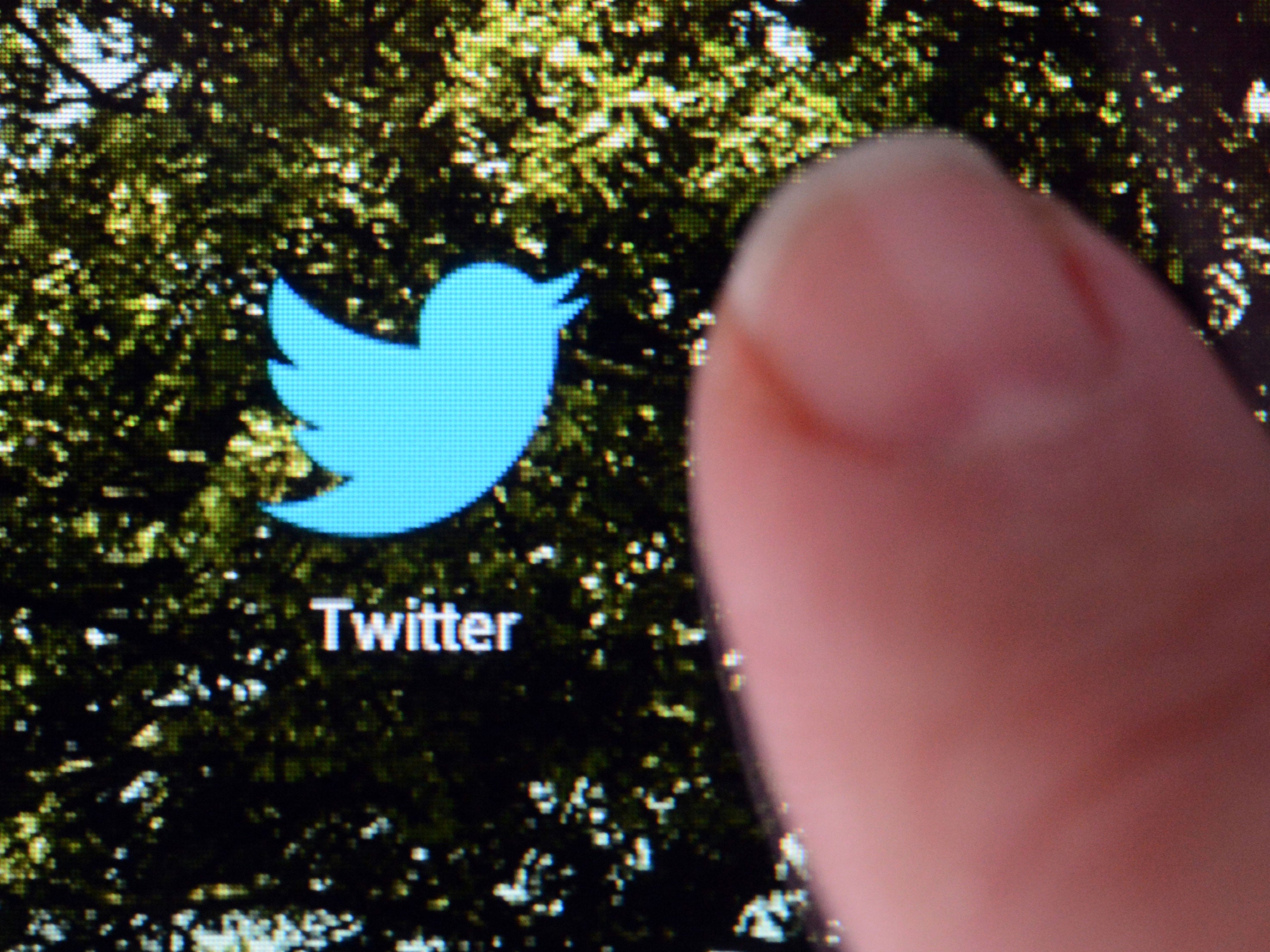 Tweets are now going straight into Google, so that they will show up as huge boxes in search results.
The companies hope that the agreement will allow for real time updates to be fed into Google's results, meaning that a search for a topic or hashtag will show new and trending updates alongside the usual lists of websites and news articles. For Twitter, it could increase the importance of the site to those who don't use it — potentially bringing new users to register, as growth has stagnated.
Clicking on the results on Google takes users through to Twitter, where they can see the tweet in its context as well as exploring the rest of the topic.
A tie-up between Twitter and Google now means that tweets are being fed straight into Google as they are posted, meaning that Google doesn't have to send robots out to crawl over tweets and index them in its data. Instead, Google has been given access to Twitter's "firehose" — the constant stream of tweets that it had access to before, until Twitter turned it off.
In a blog announcing the change, Google said that the update is "a great way to get real-time info when something is happening". "And it's another way for organizations and people on Twitter to reach a global audience at the most relevant moments," wrote Ardan Arac, a Google senior project manager.
Twitter said that the change was an attempt to make it "easier than ever to explore your interests across both Twitter and Google".
Initial looks at the search seem to indicate that Google is giving the tweets an extra boost in its rankings. Google's example search for "nasa twitter", for instance, shows the tweet results and pictures ahead of news and other results, and a search for Taylor Swift brings up her tweets before her official account. Most of those examples were celebrities or media events — Taylor Swift and Mad Men were featured in both Twitter and Google's examples — apparently indicating that the companies intend for the feature to be used for developing and social news.
Google will be rolling out the feature on searches on Google.com from Google's Android and iOS app, and on searches from mobile devices. The desktop web version is "coming shortly" and Google plans to roll the feature out to other countries soon.
The tie-up was rumoured in February, when reports said that the company had already been working together. Tweets were going into Google in the same way as they are now between 2009 and 2011.
Twitter has been working to make more of Twitter available elsewhere on the internet, and to those that don't actually use it within the site. It has introduced extra embedding tools so that interactive tweets can be posted in other websites, and has made it so that advertisers can use their promoted tweets anywhere.
The site has also been gradually expanding its own search functions. Late last year it made the site's entire archive searchable, meaning that users can look through posts all the way back to the site's founding, in 2006.
Join our commenting forum
Join thought-provoking conversations, follow other Independent readers and see their replies