Twitter down: Rival Mastodon sees huge increase in users as Elon Musk 'destroys his site'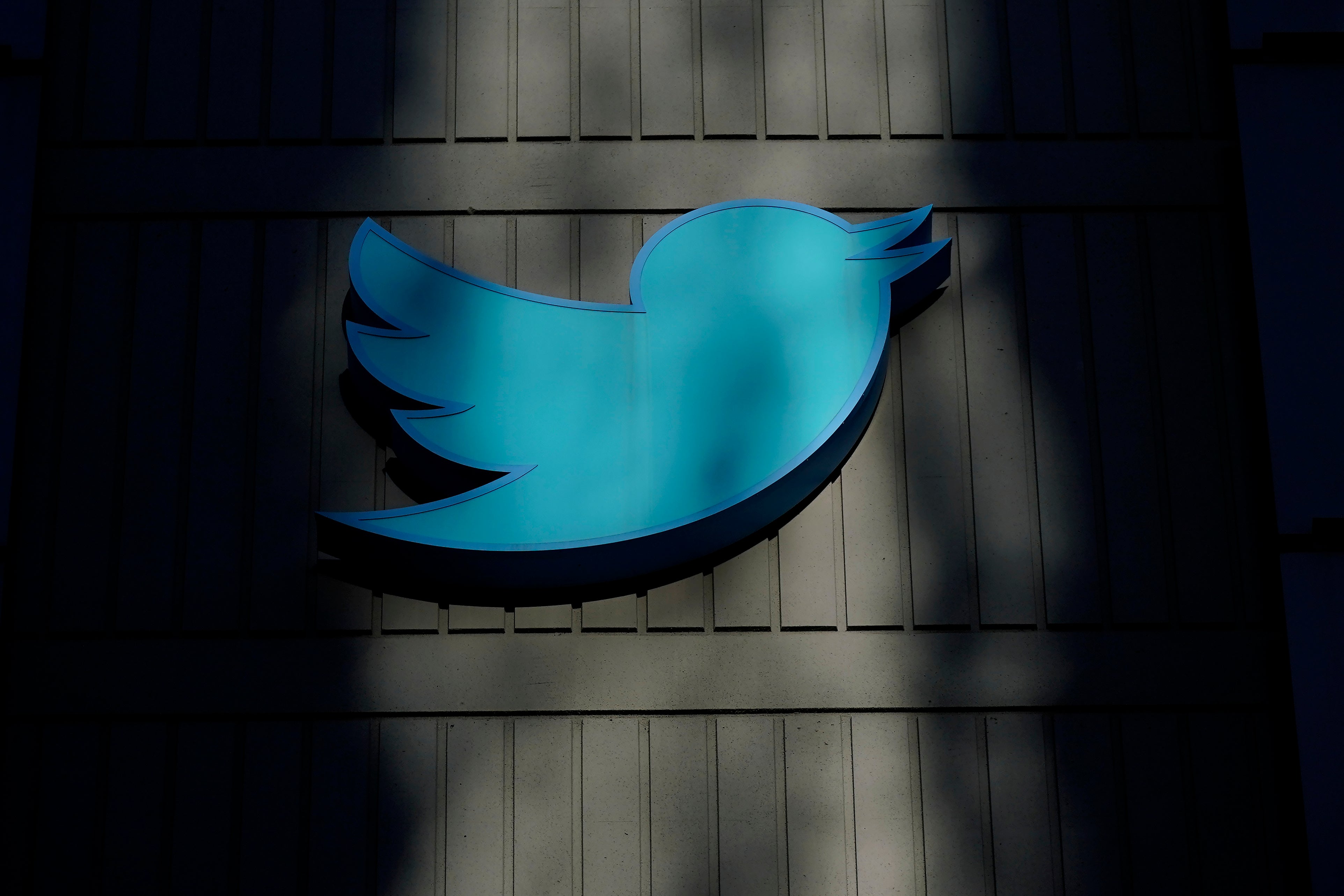 Chaos at Twitter has seemingly led to a new surge of activity on Mastodon, a rival social network, according to its creator.
Mastodon has seen some success since Elon Musk took over at Twitter, as users search for alternatives. Unlike its rival, Mastodon has a decentralised structure that relies on users to support and build the network itself.
"Looks like Mastodon's active user base has increased by 110K (110,000) over the last day. Not bad," Eugen Rochko, creator and chief executive of Mastodon, wrote on the platform late on Sunday.
"I would prefer it if Elon Musk was destroying his site during the work week. This isn't the first time," another post from Rochko read.
On Saturday, Twitter boss Elon Musk announced new limits on the number of posts accounts can read in a day. Previously, he had expressed displeasure with artificial intelligence firms like OpenAI, the owner of ChatGPT, for using Twitter's data to train their large language models.
Musk took over Twitter in October 2022. Since then, his erratic management style has prompted some users and advertisers to turn away from the site.
Mastodon has similar features to Twitter but rather than being controlled by one company, it is installed on thousands of computer servers, largely run by volunteer administrators who join their systems together in a federation.
After Mr Musk's announcements over the weekend, Twitter is also now requiring people to log on to view tweets and profiles - a change in its long-time practice to allow everyone to peruse the chatter on what Mr Musk has frequently touted as the world's digital town square.
The restrictions could result in users being locked out of Twitter for the day after scrolling through several hundred tweets.
Thousands of users complained on Saturday of not being able to access the site.
In a tweet on Friday, Mr Musk described the new restrictions as a temporary measure that was taken because "we were getting data pillaged so much that it was degrading service for normal users".
Additional reporting by agencies
Join our commenting forum
Join thought-provoking conversations, follow other Independent readers and see their replies