Twitter down: X stops working hours after Elon Musk announces he wants people to pay to use it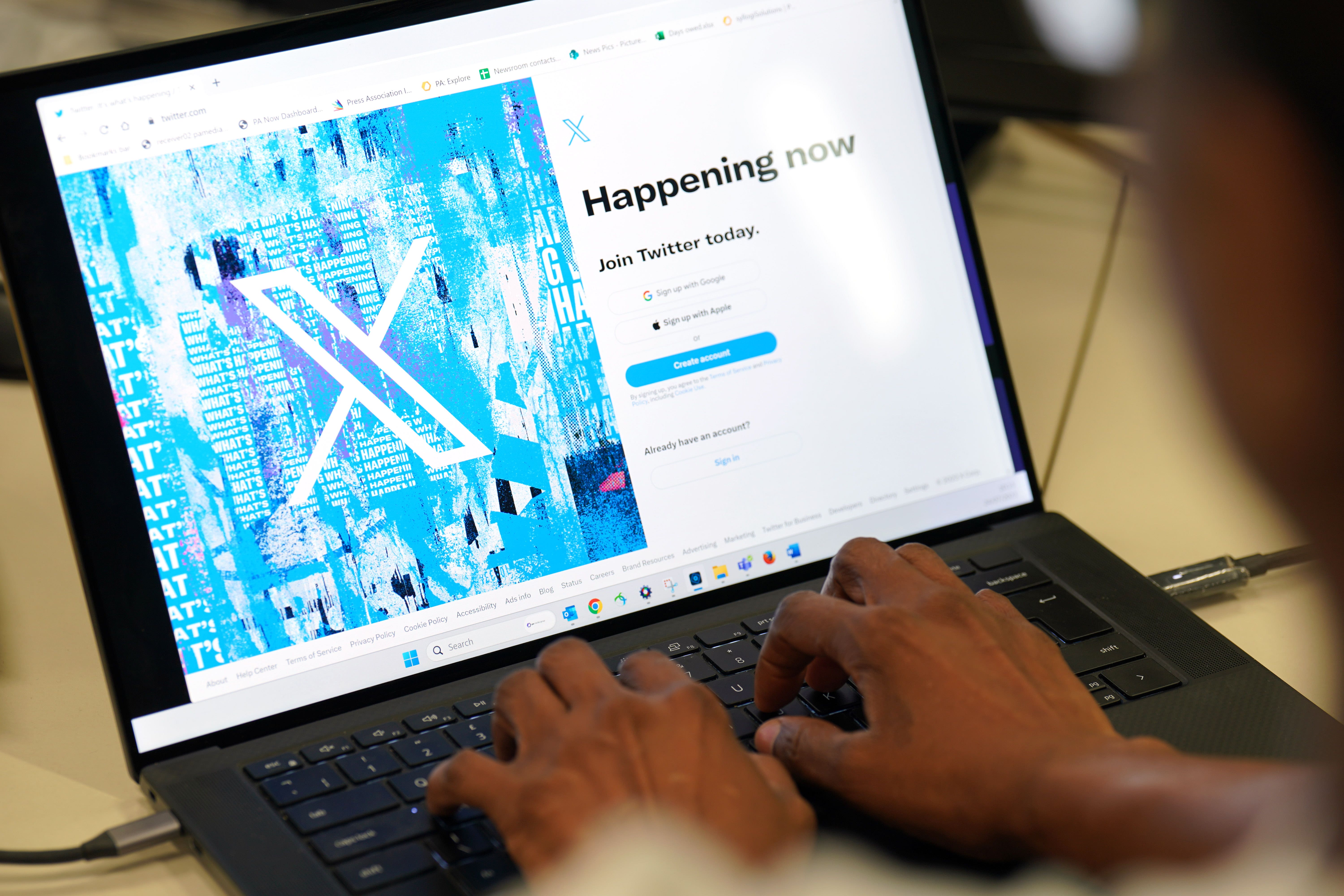 X, the platform formerly known as Twitter, has stopped working.
The site broke hours after Elon Musk said that he is planning to force everyone to pay for access to the site.
Some parts of X continued to load, for some people. But users had problems with much of the site, including loading tweets and their timelines.
Tracking website Down Detector showed a huge influx of reports of problems on Tuesday afternoon, across the world. That site depends on reports from X, and so may experience problems itself.
Mr Musk told Israeli prime minister Benjamin Netanyahu that the subscription fee was necessary to avoid "vast armies of bots" that he claimed have taken over the service.
"We're actually going to come up with a lower tier pricing... we just want it to be a small amount of money," he said.
"This is a longer discussion, but, in my view, this is actually the only defence against vast armies of bots."
Ever since completing his takeover of the platform formerly known as Twitter last year, the Tesla and SpaceX boss has spoken extensively about wanting to boost X's income through new revenue streams, including subscription models.
When launching Twitter Blue - now known as X Premium - a number of features which had previously been free to all users were placed behind the subscription paywall in an effort to spark more sign-ups for the paid version of the site.
The need for new, different forms of income has become vital for Mr Musk after X advertising revenue plummeted in the wake of his takeover amid concern over his support for absolute free speech and more relaxed content moderation as a result.
A number of advertisers went on to reduce or completely stop their advertising on the site.
Mr Musk has previously said several campaign groups have falsely accused him and X of being antisemitic, costing the site millions in lost revenue because of advertising boycotts as a result.
In his conversation with Mr Netanyahu, the Israeli leader said he knows Mr Musk is "committed" to stopping antisemitism after the billionaire reiterated he is against hate speech.
Additional reporting by agencies
Join our commenting forum
Join thought-provoking conversations, follow other Independent readers and see their replies