Twitter starts making payments to its controversial users, including $20k to Andrew Tate
Elon Musk's company sending money out as part of ad revenue sharing programme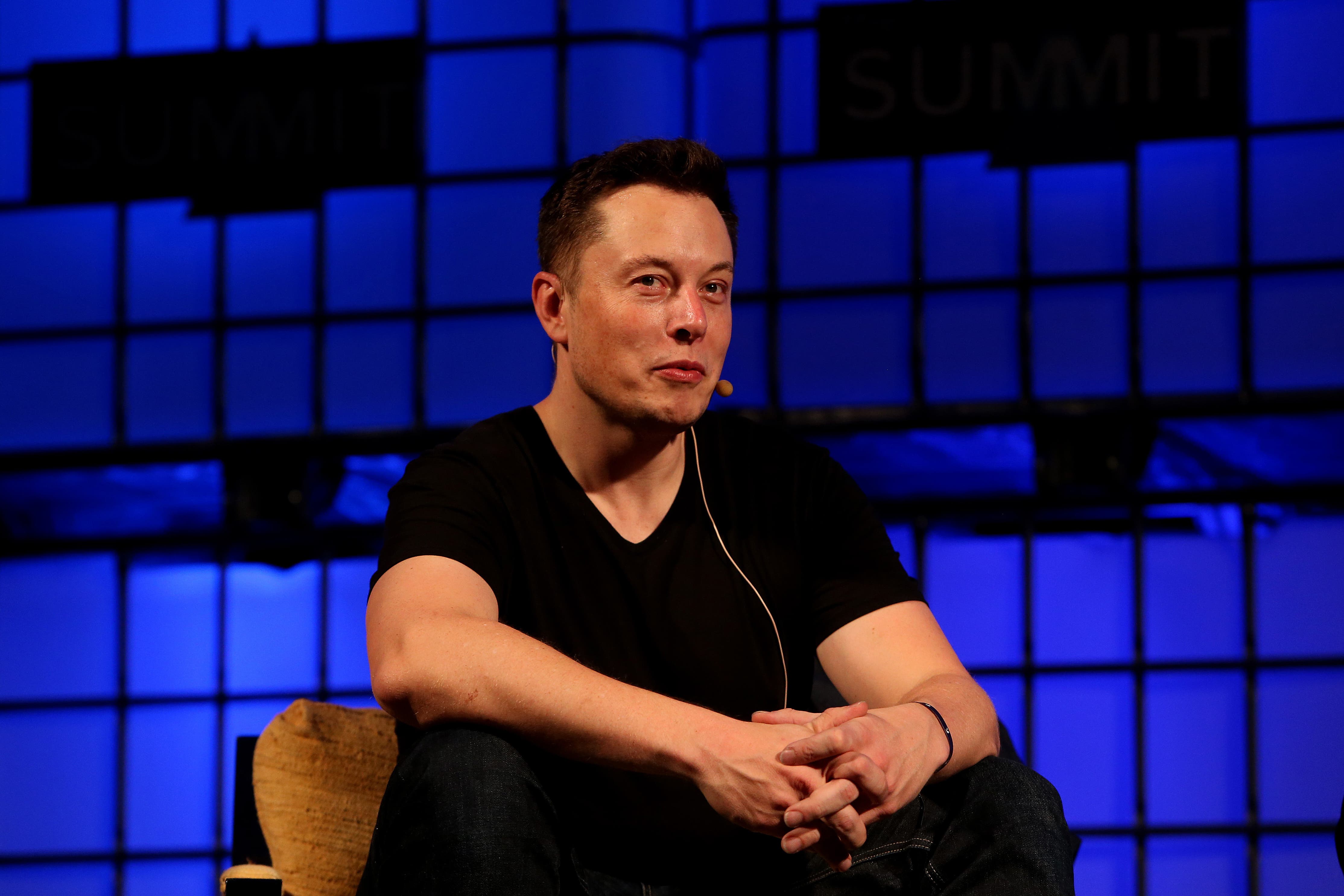 Elon Musk's Twitter has started sending payments to some of its most most popular and controversial users.
The scheme is part of what Twitter says is an ad revenue sharing programme, which will let people keep some of the money generated from showing advertising in the replies to their tweets.
It is still not clear exactly how the size of the payments is decided, and some have reported receiving tens of thousands of dollars. Users must be subscribed to Twitter Blue and have at least five million impressions on their posts.
The payments have gone to popular Twitter users that include some of the most controversial on the site. Andrew Tate, for instance, shared that he had received a payment of $20,000 from Twitter.
Many of those who have received payouts have had their accounts boosted by Elon Musk in recent months. Mr Musk has often replied to some of the site's users – especially those focused on politics – seemingly in an attempt to draw more attention to those accounts.
Some critics of Mr Musk had suggested that he had favoured right-wing accounts in the first payouts. But the nature of the accounts may also be affected by the fact that users must pay for Twitter's premium Blue membership – which has been embraced by many of Mr Musk's political allies – and other non-political accounts, such as the "Internet Hall of Fame" page that collects popular posts from around the internet and YouTuber Mr Beast, did post that they had received payments.
Controversial accounts are also likely to receive higher payments, since posts that receive more engagement will in turn receive more impressions – and more revenue through the scheme as a result.
Mr Musk first announced the ad sharing plan in February, saying that the idea was to allow people to "create an interesting thread and get paid for it". The payments that are being sent to the first users are based on the impressions their posts have gathered since that plan was first announced, he said in a recent tweet.
In a thread, Twitter said that the scheme was intended to allow people to make a living directly on Twitter. Until now, users have had to monetise their following in other ways – usually by sending traffic to other platforms.
"We're expanding our creator monetisation offering to include ads revenue sharing for creators. This means that creators can get a share in ad revenue, starting in the replies to their posts," the company wrote on its official account.
"This is part of our effort to help people earn a living directly on Twitter. We're rolling out the program more broadly later this month and all eligible creators will be able to apply. Go get yourself something nice!"
Twitter said that it will soon launch an application process for ads revenue sharing. It is not clear how those who received early payments were chosen.
After some users attempted to calculate how much money accounts were receiving per view, Mr Musk cautioned that the system includes some other controls. He said that the payouts are "not exactly per impression", and were instead based on how many ads were shown to other verified users, which he said was done to ensure that people were not able to use bots to drive up their impressions.
Mr Musk also said that he had given the money generated from his own tweets to the creator payout pool.
Twitter's announcement comes soon after Meta announced its own competitor to the site, in the form of Threads. That app has grown rapidly – and while it is still unclear how much it has affected the user base of Twitter, some away from the company have said that the site's traffic is "tanking".
Join our commenting forum
Join thought-provoking conversations, follow other Independent readers and see their replies