UK Government is most open but one of worst for spying, says inventor of the world wide web
Of European countries, only Turkey is worse at protecting its citizens' data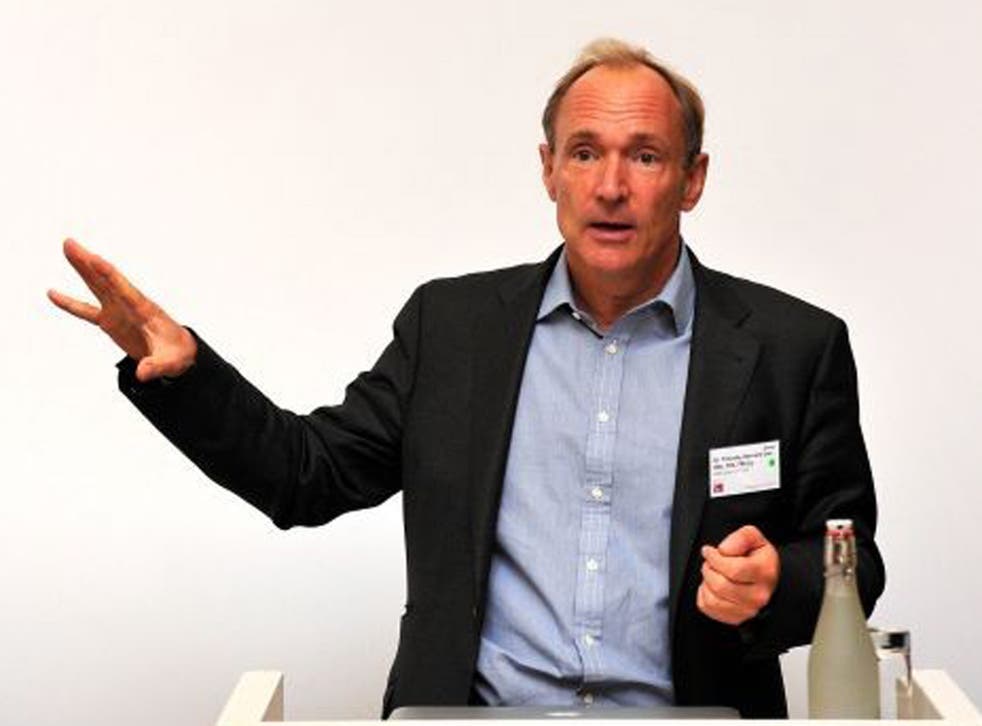 The UK government is the best in the world for making its data open — but one of the worst for surveillance and spying on its citizens.
Sir Tim Berners-Lee, the inventor of the world wide web, made the comparison as part of the BBC's Democracy Day.
"Of course, the UK's ahead," he told the BBC. "Not just in open data but getting people connected."
But Sir Tim made the point that
He said that while one usually thinks of countries such as Iran and Syria in relation to government spying, but that in other ways the US and UK "are famous too".
The UK scored quite low on the Web Index produced by Sir Tim's World Wide Web Foundation and released in December. It scored above some of the more famous countries that have limited the freedom of the web — but far lower than its rating on most other metrics.
The Web Index was released in December, when Sir Tim said that the internet was less free, safe and equal than ever. It is becoming increasingly dangerous that its power is being used to "further concentrate economic and political power in the hands of the few", the report said.
Overall the UK came fourth in the index. But it came 21st on the ranking for a "free and open web", among the worst in Europe, cementing a trend of plunging rankings for internet freedom in the UK.
It did even worse on some of the specific ways of measuring how safe the internet is. The UK is ranked terribly for "personal data protection laws and regulations" — coming 36 in the world, worse only than Turkey in Europe.
But a new report from the World Wide Web Foundation praises the Government's work in making data freely available on the internet.
The UK is the best company in the world for doing so, the report says. The foundation said that it made data readily available for all of the kinds of data that were studied, apart from the environment, and gave it a score of 100.
Register for free to continue reading
Registration is a free and easy way to support our truly independent journalism
By registering, you will also enjoy limited access to Premium articles, exclusive newsletters, commenting, and virtual events with our leading journalists
Already have an account? sign in
Register for free to continue reading
Registration is a free and easy way to support our truly independent journalism
By registering, you will also enjoy limited access to Premium articles, exclusive newsletters, commenting, and virtual events with our leading journalists
Already have an account? sign in
Join our new commenting forum
Join thought-provoking conversations, follow other Independent readers and see their replies