Facebook users who click on 'like' button could be aiding online scammers
You could be making scammer's lives a lot easier by liking Facebook posts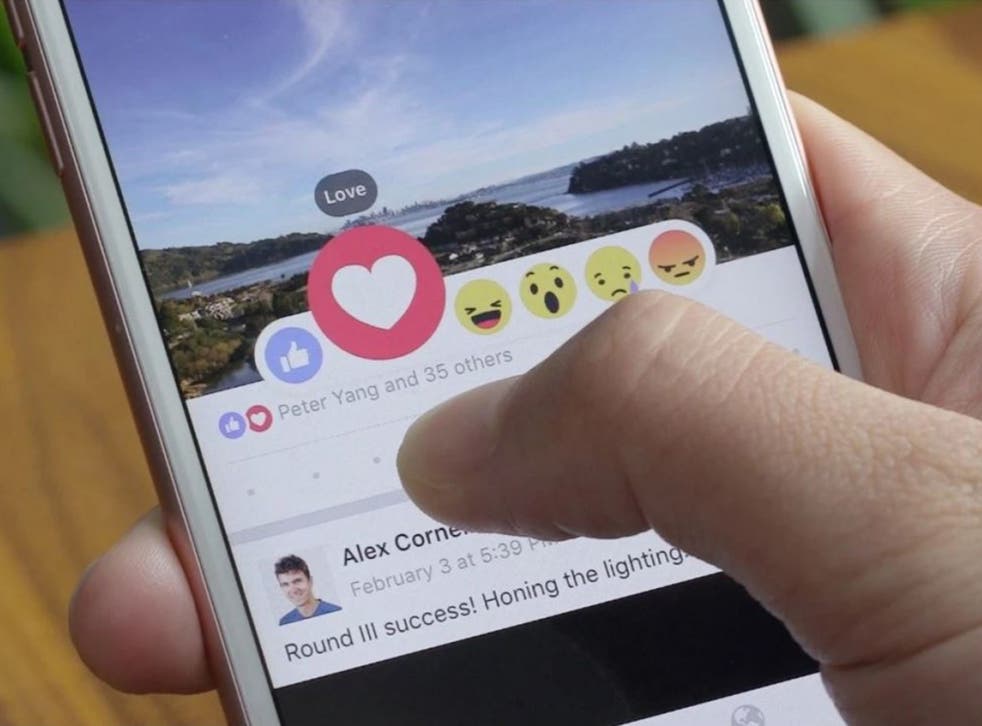 Liking posts on Facebook has become a reflex for many people, who may see it as a quick, simple and non-committal way of registering that they've seen a post from a friend or page, but Facebook users who click 'like' on posts and pages may be helping scammers to hoodwink people online.
Seemingly harmless, liking posts on Facebook can actually be extremely dangerous and can enable online scammers to steal people's information, spread viruses or give out false information by 'like-farming' on Facebook.
Scammers will post a story on Facebook that contains nothing malicious, but is likely to be popular and attract likes and shares from people online.
The more likes and shares something has, the higher up it will appear on news feeds.
Once the post has attracted many likes and shares, scammers will edit it in order to add malicious content. For instance, they may promote products to buy or introduce a paywall on the page in order to steal credit card information.
The same trick can be used with pages as well as posts: a page may attract likes by being filled with cat videos, but once enough people have liked the page scammers can start posting malicious content which will appear on their news feed.
Users who are concerned that they may have liked a dangerous post can review their likes by going on their own profile and clicking on the Activity Log in the top right corner.
Facebook has been reached for comment.
Register for free to continue reading
Registration is a free and easy way to support our truly independent journalism
By registering, you will also enjoy limited access to Premium articles, exclusive newsletters, commenting, and virtual events with our leading journalists
Already have an account? sign in
Register for free to continue reading
Registration is a free and easy way to support our truly independent journalism
By registering, you will also enjoy limited access to Premium articles, exclusive newsletters, commenting, and virtual events with our leading journalists
Already have an account? sign in
Join our new commenting forum
Join thought-provoking conversations, follow other Independent readers and see their replies