Vizio smart TVs watch their users while they watch TV, US state investigation finds
Data was collected on users and then used to measure viewing habits, like how effective ad campaigns were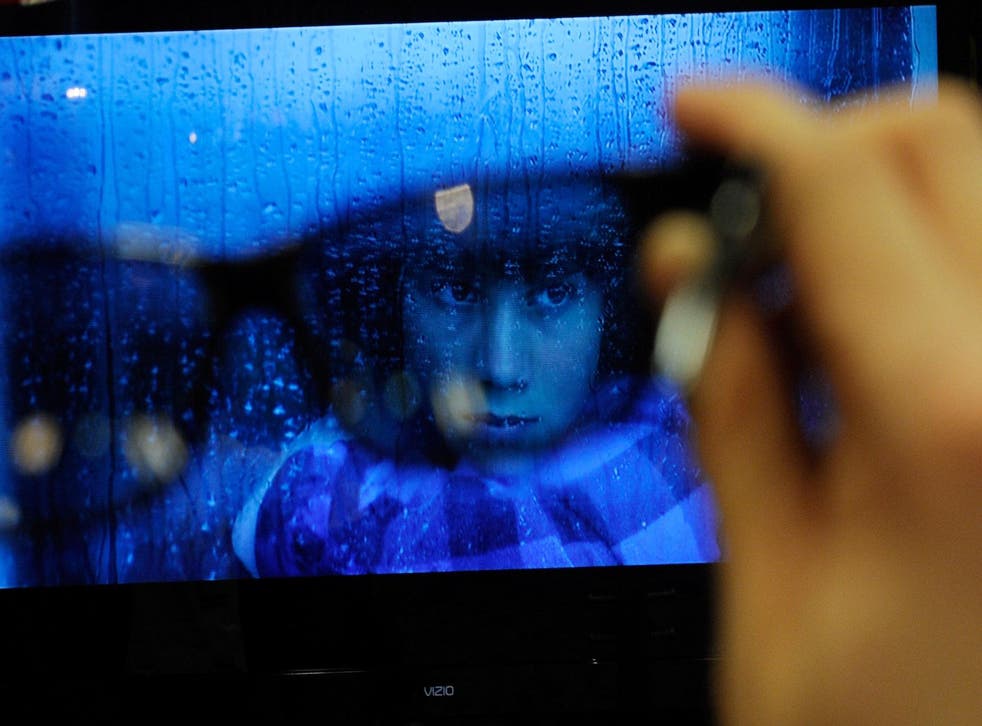 Smart TVs are being used to monitor their viewers as they sit in front of them.
Television maker Vizio and a subsidiary will pay millions of dollars in fines to settle allegations that it had been secretly tracking people's viewing habits and then selling that information on.
The data was then used by marketing companies and data brokers for a range of things, including measuring how effective ad campaigns were and whether people watched them.
Gadget and tech news: In pictures

Show all 25
The settlement announced Monday ends parallel investigations conducted by the state and the Federal Trade Commission into the use of data-collecting technology on Vizio's smart TVs.
The FTC will get $1.5 million and the state will receive $1 million. The state will suspend $300,000 in civil penalties included in its settlement amount if Vizio complies with the agreement.
According to legal documents, Irvine, California-based Vizio and a subsidiary manufactured smart TVs that captured second-by-second information about video displayed on the sets.
Vizio isn't the first smart TV company to have been found spying on its users. In 2015, it emerged that Samsung's smart TVs came with a privacy policy that allowed it to listen in on users while they were watching them, and send that information back to the company's servers.
Register for free to continue reading
Registration is a free and easy way to support our truly independent journalism
By registering, you will also enjoy limited access to Premium articles, exclusive newsletters, commenting, and virtual events with our leading journalists
Already have an account? sign in
Register for free to continue reading
Registration is a free and easy way to support our truly independent journalism
By registering, you will also enjoy limited access to Premium articles, exclusive newsletters, commenting, and virtual events with our leading journalists
Already have an account? sign in
Join our new commenting forum
Join thought-provoking conversations, follow other Independent readers and see their replies