Ello: What is the invite-only social network Facebook users are 'fleeing' to?
The social network with a manifesto
Christopher Hooton
Friday 26 September 2014 10:57 Comments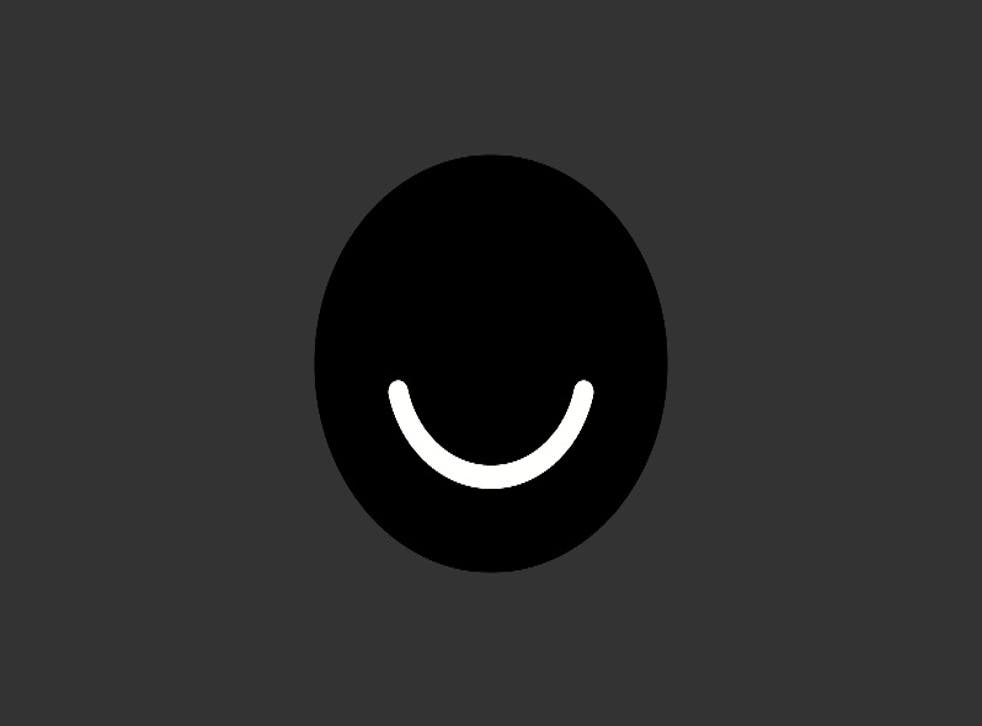 Social networks claiming to be the next Facebook are ten a penny, but the latest, Ello, is getting a decent amount of traction.
Interest in it started following anger from some members of the LGBTQ community over Facebook's correct name policy (basically it was trying to get drag queens to go under their real name), with some departing Facebook for Ello, which allows whatever name or appellation you like.
The site was then spurred on by talk on social media, with hundreds of people tweeting variants of "I'm on Ello now, not that I really know what that is."
Well…
It's a social network with a manifesto
"Your social network is owned by advertisers.
Every post you share, every friend you make and every link you follow is tracked, recorded and converted into data. Advertisers buy your data so they can show you more ads. You are the product that's bought and sold.
We believe there is a better way. We believe in audacity. We believe in beauty, simplicity and transparency. We believe that the people who make things and the people who use them should be in partnership.
We believe a social network can be a tool for empowerment. Not a tool to deceive, coerce and manipulate — but a place to connect, create and celebrate life.
You are not a product."
It's invite only
But invites are pretty easy to come by, you can request one or get one off a friend who has joined.
Its logo is a black smiley face
Apparently a reference to its respect for your privacy (the site has a "facemaker" which lets you cover your face with the logo, alluding to anonymity)
The feed is separated into two categories, "Friends" and "Noise".
"Friends" offers large-format updates for people you know well, "Noise" is bite-sized bulletins for everyone.
It's pretty hip
Browsing the public profiles, everyone seems to be a beanie-wearing coder or a visual artist offering tips on how to dress like a mermaid.
Who runs it?
Paul Budnitz, a bicycle designer.
Should I get it?
It can't hurt. Budnitz told Betabeat they've been getting 27,00 new sign-ups each hour.
Will it catch on?
Probably not. Even Google+ couldn't live up to the might of Facebook, and Ello as yet has neither the functionality nor the resources to run a Facebook-sized operation (1.2 billion + users). I mean, until recently the smile in their logo was all jagged, Microsoft Paint style.
Register for free to continue reading
Registration is a free and easy way to support our truly independent journalism
By registering, you will also enjoy limited access to Premium articles, exclusive newsletters, commenting, and virtual events with our leading journalists
Already have an account? sign in
Join our new commenting forum
Join thought-provoking conversations, follow other Independent readers and see their replies