WhatsApp increases group chat size limit to 256 people
Bigger groups are now available to all WhatsApp users on iOS and Android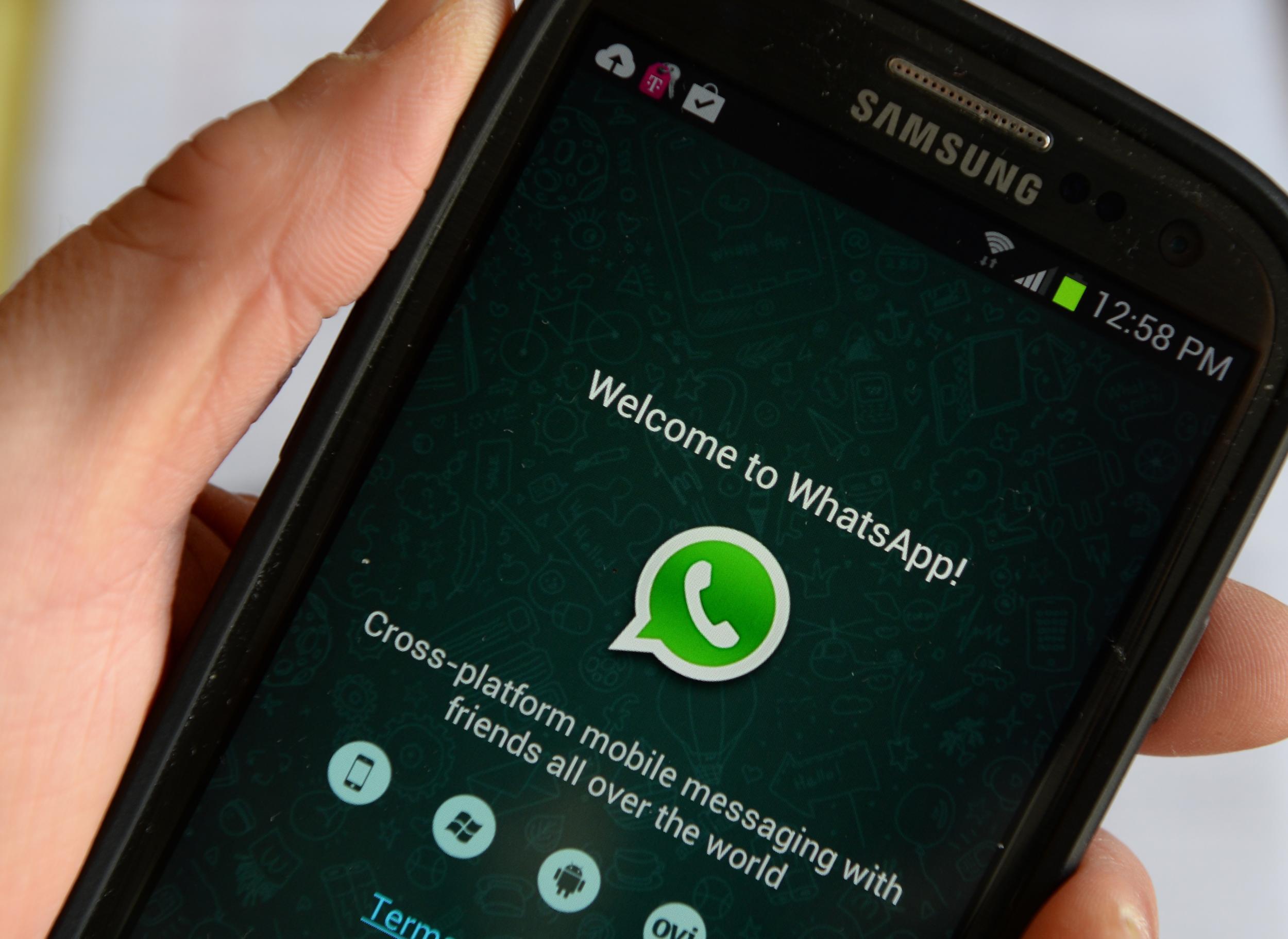 The maximum number of people you can have in a WhatsApp group chat has increased to 256, rather than 100 as it was before.
Larger groups will be good news for those users for whom 100 just wasn't big enough.
Most people use WhatsApp to talk to invidividuals and maybe a small group of friends, but for publishers, companies and online communities, the larger groups could come in useful.
The update was first spotted by NDTV's Gadgets 360, and it's now available for users on Android and iOS.
Windows Phone and Blackberry users, however, will have to wait a little longer for the bigger groups to become available.
Facebook-owned WhatsApp now has 1 billion active users, who send 42 billion messages, 1.6 billion photos, and 250 million videos every day. There's also 1 billion groups active on the service.
A previous version of this article said it was "not clear why WhatsApp settled on the oddly specific number." A number of readers have since noted that 256 is one of the most important numbers in computing, since it refers to the number of variations that can be represented by eight switches that have two positions - eight bits, or a byte. This has now been changed. Thanks for the tweets. DB
Join our commenting forum
Join thought-provoking conversations, follow other Independent readers and see their replies