WhatsApp Web for iPhone: iOS users can finally send messages from their computer
The Web service was launched in January this year — but disappointed many, by being limited mostly to those with Android and Chrome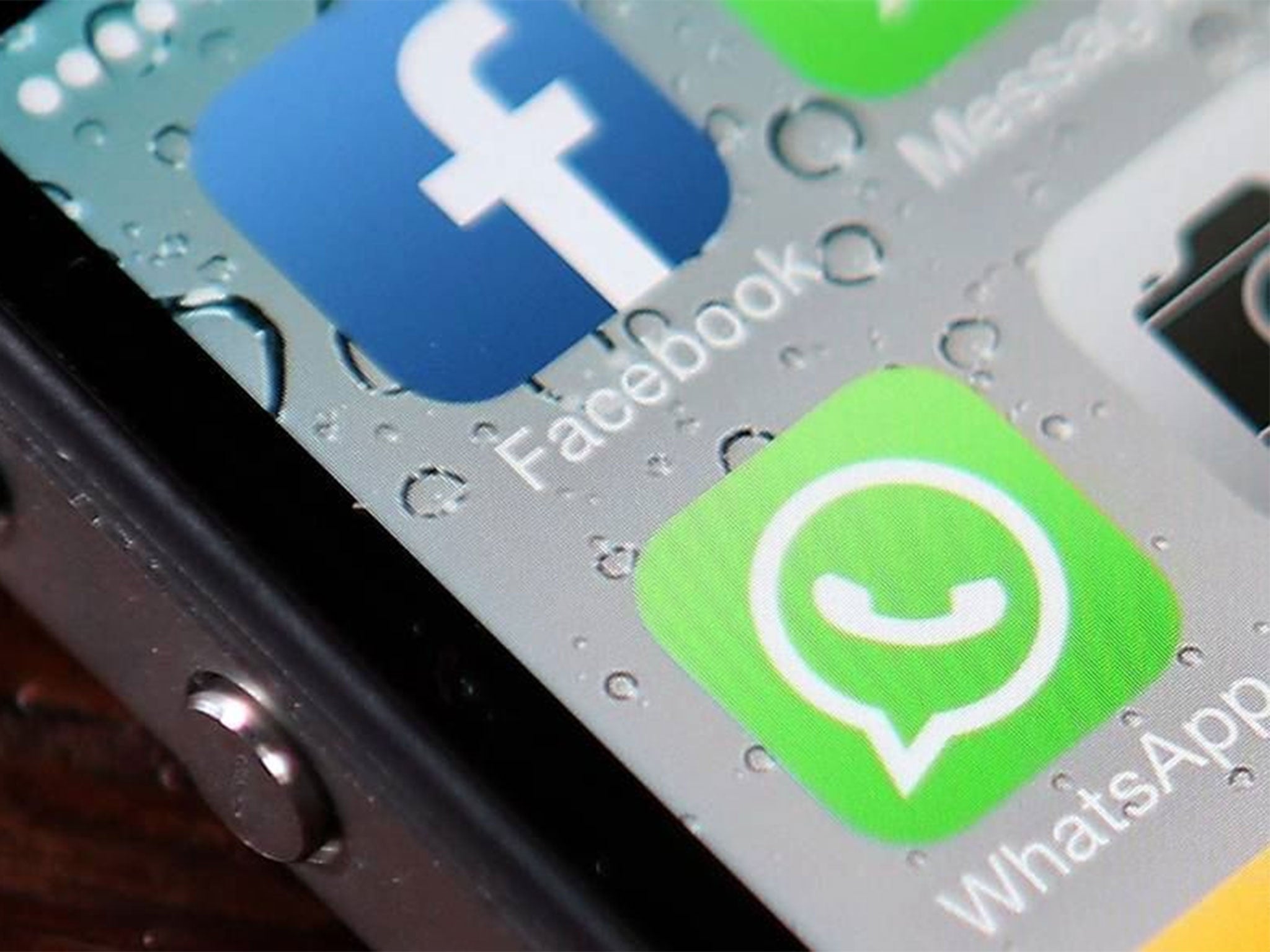 WhatsApp Web has finally arrived on iPhone, finally letting people send messages from their computer almost half a year after the same feature was launched on Android.
The feature allows people to access and send their WhatsApp messages from inside the browser, and was first launched in January. But it didn't appear on the iPhone — likely because of the company's concerns about privacy, and ensuring that it remained focused on mobile phones.
But now it seems that it is rolling out the functionality to iPhones, quietly and on a user-by-user basis.
To see whether the feature has been enabled, users can head to web.whatsapp.com — the same place that the feature is accessed, once it has been turned on. The site will show a QR code, which can be scanned using an option in the Settings tab of WhatsApp, and if it is enabled then the feature will start working straight away.
WhatsApp for Web on iPhone doesn't need an update and is instead enabled at WhatsApp's end. But it does need users to be on the most recent version of the app, as those for other platforms do.
As with the Android app, the web client requires the phone version of WhatsApp to be running, and functions more as a remote control than a fully-featured way of chatting. That is thought to be part of WhatsApp's concerns for privacy.
The January release brought compatibility with WhatsApp for Windows Phone and BlackBerry as well as Android. It required users to sign in through Chrome on their computer.
At the time, WhatsApp blamed Apple for not being be able to get the Web feature onto iPhones, citing "platform limitations".
Join our commenting forum
Join thought-provoking conversations, follow other Independent readers and see their replies