Zoom faces lawsuit over Facebook data controversy
Video chat app has seen surge in popularity since coronavirus lockdown measures came into force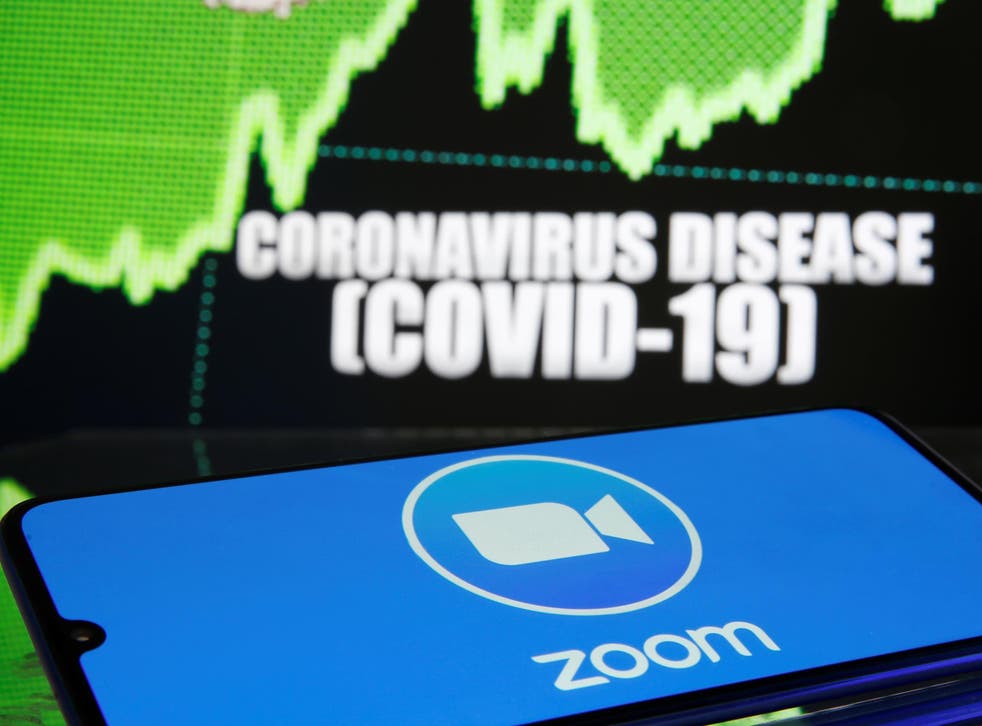 Video conference app Zoom illegally shared personal data with Facebook, even if users did not have a Facebook account, a lawsuit claims.
The app has experienced a surge in popularity as millions of people around the world are forced to work from home as part of coronavirus containment measures.
The lawsuit, which was filed in a California federal court on Monday, states that the company failed to inform users that their data was being sent to Facebook "and possibly other third parties".
It states: "Had Zoom informed its users that it would use inadequate security measures and permit unauthorised third-party tracking of their personal information, users... would not have been willing to use the Zoom App."
The allegations come amid a flurry of questions surrounding Zoom's privacy policies, with the Electronic Frontier Foundation recently warning that the app allows administrators to track the activities of attendees.
Despite these concerns, businesses, schools and even governments continue to use the app to hold meetings and give presentations, while it is also a popular platform for friends and family to meet up virtually.
On Tuesday, coronavirus-ridden Prime Minister Boris Johnson shared an image on Twitter of the UK government holding a remote cabinet meeting on Zoom.
Zoom did not respond to a request for comment from The Independent, but founder Eric Yuan wrote that the firm "sincerely apologised for the concern this has caused" in a blog post last week.
"We originally implemented the 'Login with Facebook' feature using the Facebook SDK for iOS in order to provide our users with another convenient way to access our platform," the blog post stated.
"However, we were made aware that the Facebook SDK was collecting device information unnecessary for us to provide our services... Our customers' privacy is incredibly important to us, and therefore we decided to remove the Facebook SDK in our iOS client."
The issue, which was first reported by Motherboard, involved information about a user's device - including its operating system, time zone and model – but reportedly did not include information about meetings held on the app.
Zoom users are advised to update to the latest version of the application in order for their data to no longer be sent to Facebook.
Register for free to continue reading
Registration is a free and easy way to support our truly independent journalism
By registering, you will also enjoy limited access to Premium articles, exclusive newsletters, commenting, and virtual events with our leading journalists
Already have an account? sign in
Register for free to continue reading
Registration is a free and easy way to support our truly independent journalism
By registering, you will also enjoy limited access to Premium articles, exclusive newsletters, commenting, and virtual events with our leading journalists
Already have an account? sign in
Join our new commenting forum
Join thought-provoking conversations, follow other Independent readers and see their replies