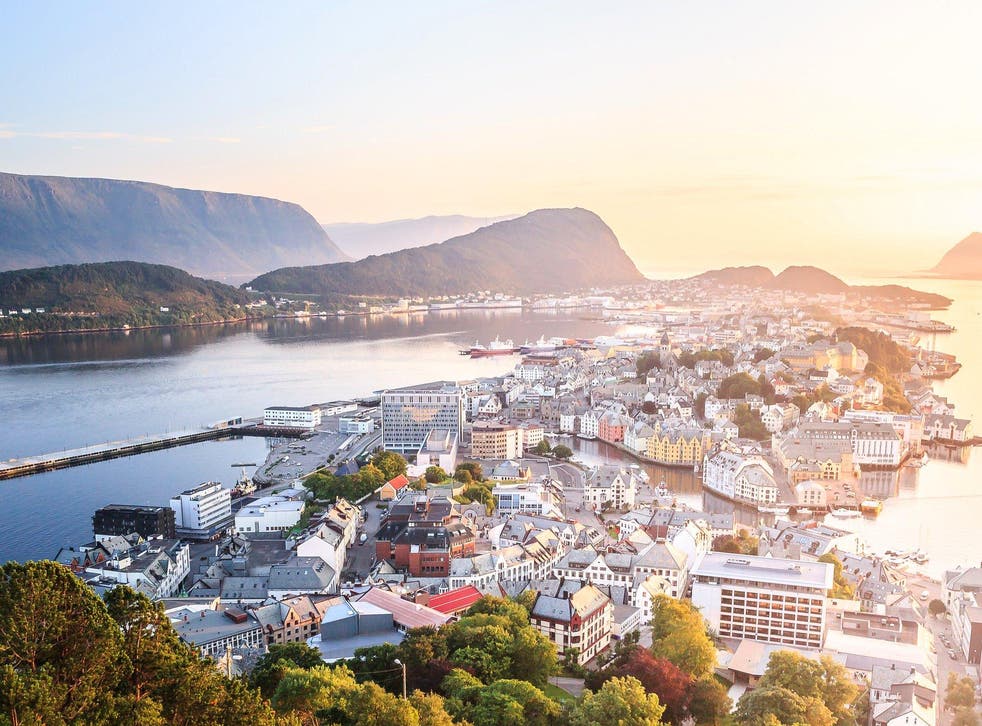 The 11 safest countries in the world for expats
Personal safety and security is one of the most important aspects to consider when moving abroad for work.
In a survey by InterNations, the world's largest network for people who live and work abroad, the company asked 14,300 expats, representing 174 nationalities and living in 191 countries or territories, to rate 43 different aspects of life abroad on a scale of 1-7.
One of these aspects was "personal safety and security."
The safest countries for expats, according to the survey, span across Europe, Asia, and the Middle East.
The US and UK did not make the top of the list.
Check out the top 11:
11. Oman — The cost of living is low in the country and crime rates are very low across all metrics, making it a prime spot for expats.
10. Taiwan — The country ranks highly for job satisfaction, good career prospects, and for being on the safest places to be in the world.
9. Finland — Seven out of 10 expats in Finland said they thought of personal safety as a benefit to their move.
8. New Zealand — The country, consisting of two main islands in the southwestern Pacific Ocean, is considered one of the most peaceful places in the world, according to expats.
7. Norway — The country is particularly popular with expats that moved for relationships or with families and expats say the safety aspect is a huge draw.
6. Switzerland — The wealthy nation has a persistently low crime rate and expats report that it is very peaceful to live there.
5. Malta — The small archipelago has just over 400,000 residents and is popular amongst British expats in particular due to its ease of settling in, great weather, and high personal safety and security.
4. Canada — Expats gave the country a high ranking in the personal safety and security index, thanks to low crime rates across the board.
3. Japan — The country has widened its remit to bring in skilled workers and expats report in the InterNations survey that Japan stands out for its "peacefulness."
2. Singapore — The island nation is one of the richest countries in the world and on every metric from personal safety to corporate crime, is rated very low.
1. Luxembourg — The country has only around half a million people living there but its crime rate is one of the lowest in the world.
Read more:
• The 13 cheapest countries to live in the world for expats
• The chance an American will be killed by a foreign-born refugee is 1 in 3.64 billion
• These are the richest billionaires in 18 European countries — and this is how they made their money
Read the original article on Business Insider UK. © 2016. Follow Business Insider UK on Twitter.
Register for free to continue reading
Registration is a free and easy way to support our truly independent journalism
By registering, you will also enjoy limited access to Premium articles, exclusive newsletters, commenting, and virtual events with our leading journalists
Already have an account? sign in
Register for free to continue reading
Registration is a free and easy way to support our truly independent journalism
By registering, you will also enjoy limited access to Premium articles, exclusive newsletters, commenting, and virtual events with our leading journalists
Already have an account? sign in
Join our new commenting forum
Join thought-provoking conversations, follow other Independent readers and see their replies