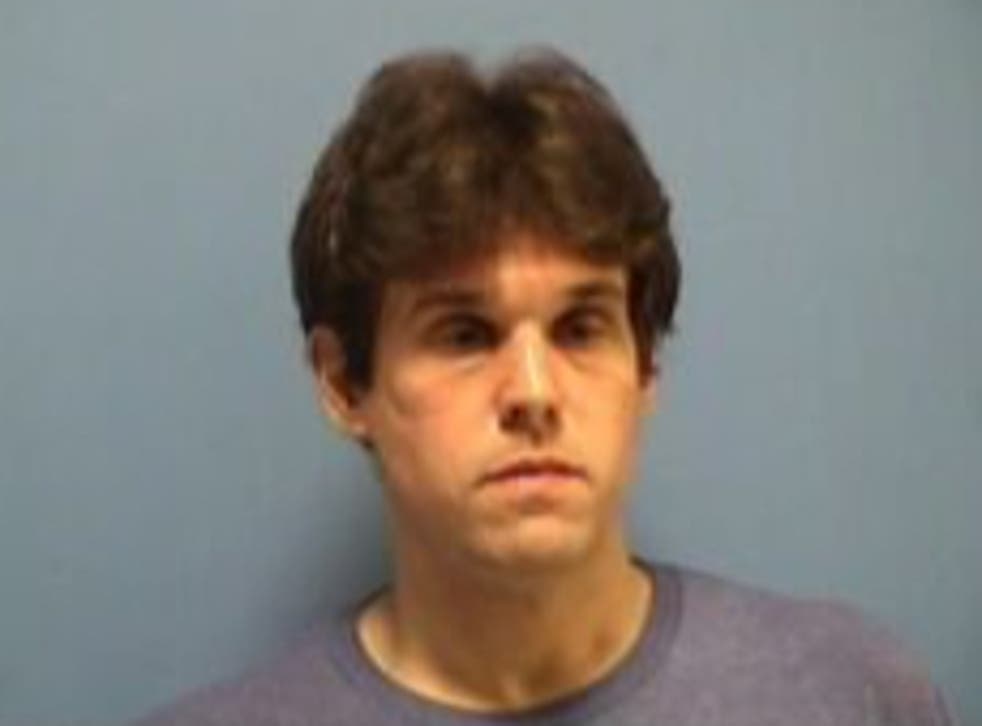 Louisiana priest 'desecrated sacred place' in church with two dominatrices
Pastor reportedly filmed himself engaging in sexual acts
A priest has been arrested after reportedly filming himself having sex with two corset-clad dominatrices on a church altar.
Reverend Travis Clark, 37, and the two women involved - Mindy Dixon, a 41-year-old adult film performer and Melissa Cheng, 23 - have each been hit with obscenity charges, according to Nola.com
All three were reportedly caught on 30 September after a passer-by noticed the lights at Saints Peter and Paul Roman Catholic Church in Pearl River, Louisiana, were on later than usual.
Looking inside, the witness allegedly saw a half-naked pastor having sex with the two women, who were dressed in high heel boots.
The altar was equipped with stage lighting. The witness also saw sex toys and a mobile phone mounted on a tripod, according to court documents obtained by Nola.com.
According to Nola.com, the witness captured the scene on their phone and handed the video to Pearl River police department.
Officers attended the church and were told by Ms Dixon and Ms Cheng that the trio had been filming a "roleplay" with the pastor.
But they were each charged with obscenity because the acts took place in public view, police said.
Nola.com reported that Ms Dixon wrote about the acts in a social media post before they occurred.
She said she was going to the New Orleans area to "defile a house of God", the publication reported.
Church officials said pastor Clark would be replaced later this month; he was released on on a $25,000 bond while Ms Cheng and Dixon posted bonds of $7,500.
If found guilty of obscenity, each could face a maximum of three years in jail.
Register for free to continue reading
Registration is a free and easy way to support our truly independent journalism
By registering, you will also enjoy limited access to Premium articles, exclusive newsletters, commenting, and virtual events with our leading journalists
Already have an account? sign in
Register for free to continue reading
Registration is a free and easy way to support our truly independent journalism
By registering, you will also enjoy limited access to Premium articles, exclusive newsletters, commenting, and virtual events with our leading journalists
Already have an account? sign in
Join our new commenting forum
Join thought-provoking conversations, follow other Independent readers and see their replies