UN tells Afghan staff to stay home until May after Taliban ban on female workers
The government has imposed restrictions on women's access to work, education and public life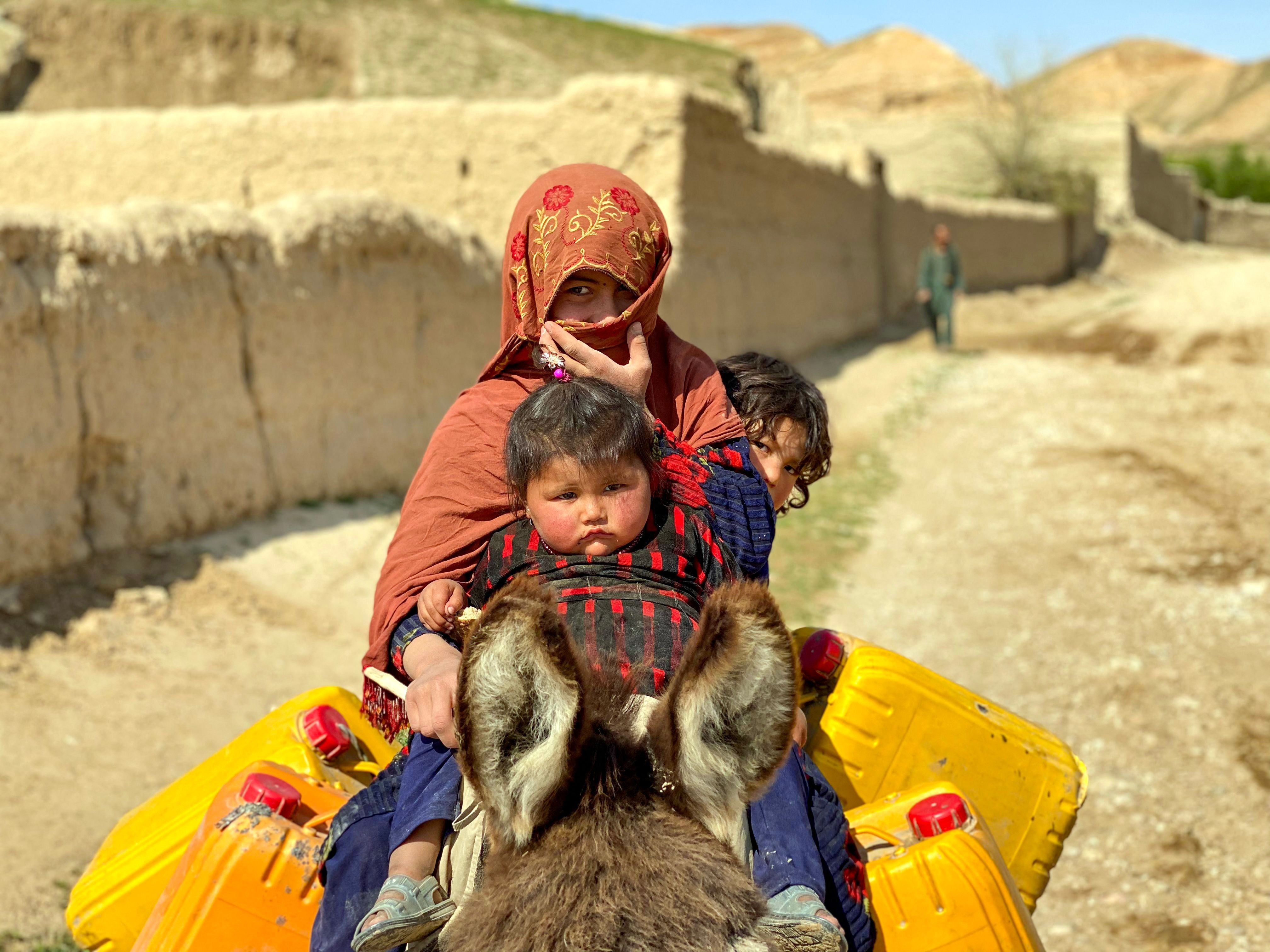 The United Nations' mission to Afghanistan has asked all Afghan staff not to come to work at least until next month after the Taliban administration barred its women staff from working,
The United Nations said that the Taliban had communicated that Afghan women would not be able to work for the organisation. Taliban officials have not commented on the order. The UN has said that implementing the order would put it in breach of its charter.
"Through this ban, the Taliban de facto authorities seek to force the United Nations into having to make an appalling choice between staying and delivering in support of the Afghan people and standing by the norms and principles we are duty-bound to uphold," the UN mission (UNAMA) said.
The mission has launched a review of its operations and has asked some 3,000 staff – men and women – to stay home until 5 May. During this time, the UN will "conduct the necessary consultations, make required operational adjustments, and accelerate contingency planning for all possible outcomes", the statement said.
"It should be clear that any negative consequences of this crisis for the Afghan people will be the responsibility of the de facto authorities," the UN warned.
The restriction on female UN workers, coming in the wake of a ban on most female NGO workers in December, has prompted heavy international criticism.
Aid agencies have been providing food, education and healthcare to Afghans in the wake of the Taliban takeover and the economic collapse that followed it. But distribution has been severely impacted by the Taliban edict banning women from working at NGOs, and now at the UN.
Some officials have flagged concerns donors may pull back on support to Afghanistan's humanitarian aid programme, the largest in the world, and that implementing some programmes and reaching women in the conservative country without female workers would not be possible.
The Taliban have imposed a series of restrictions on women's access to work, education and public life. Taliban officials have said they respect women's rights in line with their strict interpretation of Islamic law.
The UN described the measure as an extension of the already unacceptable Taliban restrictions that deliberately discriminate against women and undermine the ability of Afghans to access lifesaving and sustaining assistance and services.
Reuters and Associated Press
Join our commenting forum
Join thought-provoking conversations, follow other Independent readers and see their replies