Can I really transfer between flights in just 50 minutes?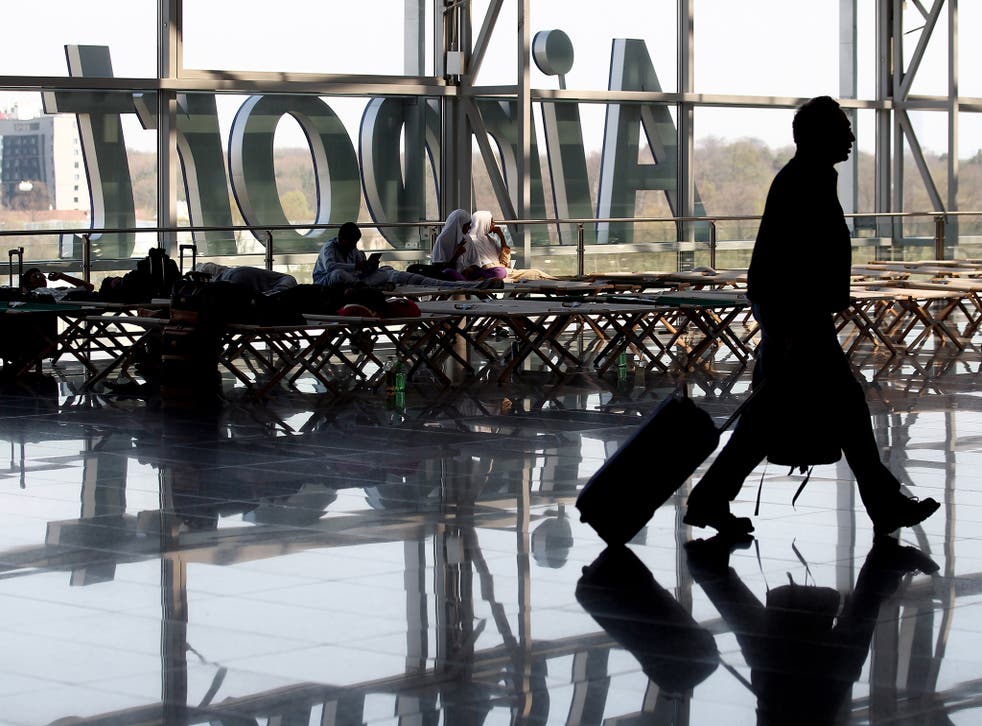 Q: We are travelling from Aberdeen to Madrid via Frankfurt with Lufthansa. The airline has allowed us only 50 minutes between the two flights. I know Frankfurt airport; it's really busy. Who is responsible if we fail to catch the Madrid flight? Douglas McPherson
A: The official "minimum connecting time" for international connections at Germany's premier airport is only 45 minutes – the same as Aberdeen, which, as you know, is much smaller. Each airline will decide if this is realistic; Lufthansa, by far the biggest carrier at Frankfurt, evidently thinks it is. It has plenty of historic data about how often connections are missed, and is confident enough to offer you an express trip. The journey time allowed from Aberdeen to Frankfurt is a generous two hours, so the chances are you will arrive on time – and even if the flight were to arrive 10 minutes late it should still be possible to go through passport control and a security check before catching your flight; meanwhile your baggage, if you check any in, should be transferred swiftly on Frankfurt's efficient system.
If you do miss the flight because the inbound flight is late, Lufthansa will need to provide meals and, if necessary, accommodation, until it can get you to your destination. And if it were to be Lufthansa's responsibility (e.g. a technical fault) and you end up reaching Madrid more than three hours later, you could be in line for cash compensation of €400.
Of course, care and compensation may be the last things on your mind – you simply want to get to your destination on time. Well, this is when you will have to do some risk analysis. I speculate that the connection is made at least 95 per cent of the time. If that is not good enough for you, then the rational strategy is to travel out many hours early – or even the evening before. While that adds cost, there are worse places to be than Madrid, and it's probably the only capital in Europe where you can guarantee a good dinner even if you arrive at midnight.

Register for free to continue reading
Registration is a free and easy way to support our truly independent journalism
By registering, you will also enjoy limited access to Premium articles, exclusive newsletters, commenting, and virtual events with our leading journalists
Already have an account? sign in
Register for free to continue reading
Registration is a free and easy way to support our truly independent journalism
By registering, you will also enjoy limited access to Premium articles, exclusive newsletters, commenting, and virtual events with our leading journalists
Already have an account? sign in
Join our new commenting forum
Join thought-provoking conversations, follow other Independent readers and see their replies