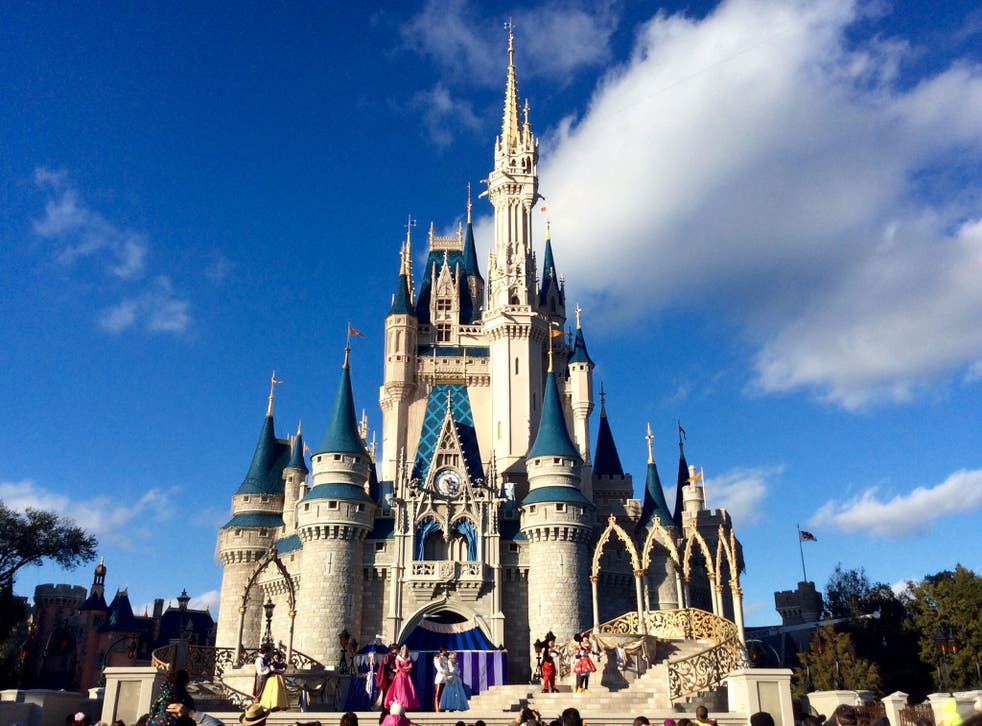 Travel question: What's the magic spell for cheap flights to Orlando?
Have a question? Ask our expert
Q Are there any cheap flights to Orlando during the school summer holidays? Any tips you can share please? Losing the will to live now after spending days trawling the net.
Jason R
A Demand for flights from the UK to Florida soars in summer, and fares rise accordingly. I will do what I can to help, starting with the observation that it all depends what you mean by "school summer holidays". Schools in Glasgow and many other places in Scotland break up today. On Saturday 29 June, British Airways will take you from Gatwick to Orlando and back for around £400 return. But from Glasgow airport, which is 228 miles closer to the Florida theme-park capital, the fare on Virgin Atlantic is over £1,000 return.
Join our new commenting forum
Join thought-provoking conversations, follow other Independent readers and see their replies