Cheapest European city breaks revealed: Vilnius beats Budapest to the top spot
Prague, in seventh place overall, remains cheapest for dining out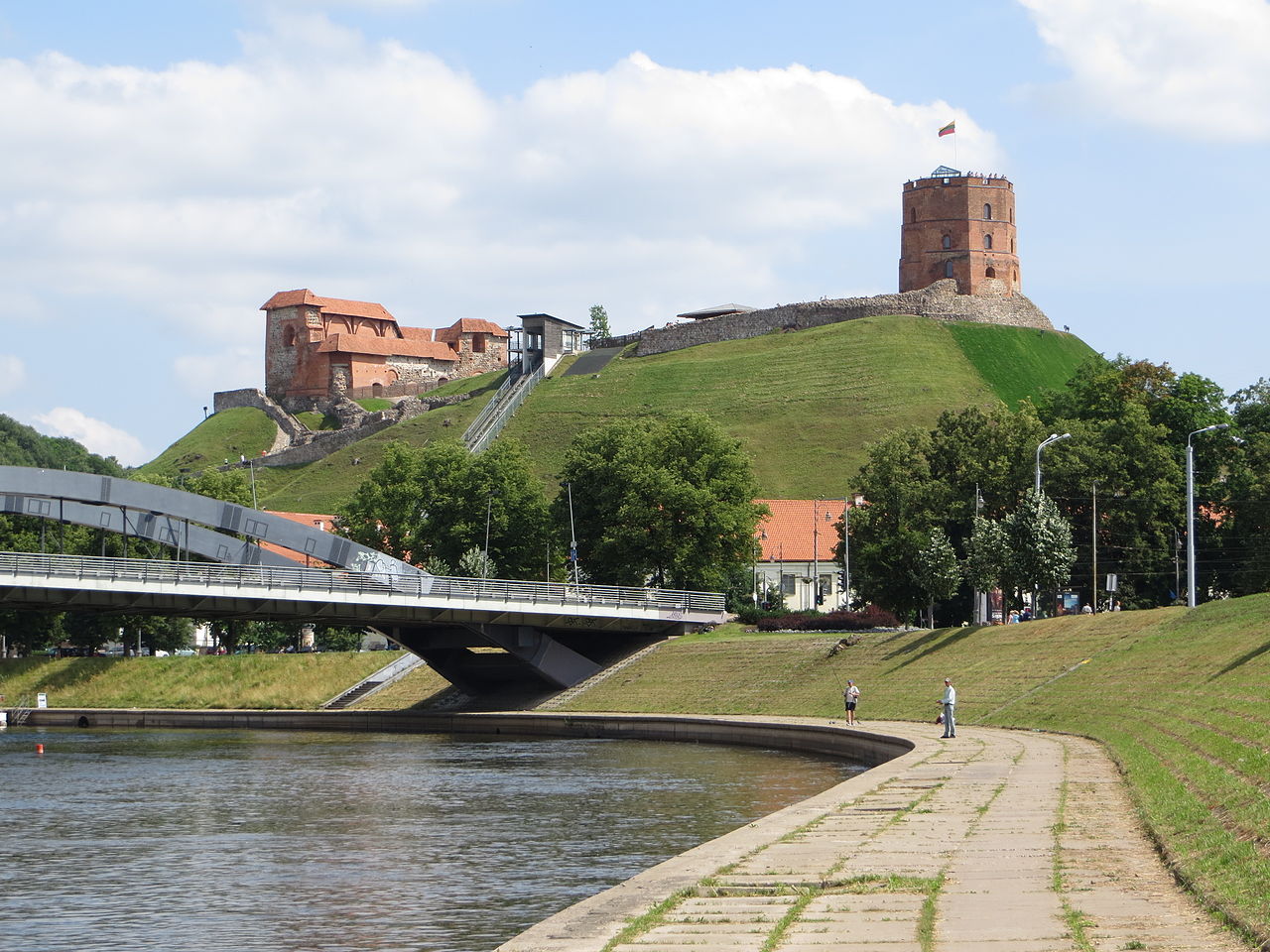 Vilnius has been named the cheapest European city break destination, and with the Euro currently weak against the pound, British travellers can get even more value for money.
The Lithuanian capital came top in Post Office Travel Money's City Costs Barometer, which covers 26 European cities. The average cost of a weekend break here totalled just £100.04 – less than half the calculated cost of a stay in Paris (£262.39) or Rome (£276.83).
The most expensive Eurozone city was Amsterdam at £288.66, while Stockholm was found to be the continent's most expensive city overall, with an average cost of £311.01.
The Barometer based its findings on the price of two nights' three-star accommodation, airport transfers, a three-course evening meal for two with wine, drinks, sightseeing, and transport in the city.
Six of the 10 cheapest destinations were in Eastern Europe, with Riga offering the cheapest accommodation, at £36, coming third for overall cost. The most expensive, in Amsterdam, was £174.
Top 10 cheapest European city breaks
Show all 10
Prague, in seventh place overall, remains cheapest for dining out. Visitors can expect to pay £23.94 for a three-course meal for two with wine.
UK cities surveyed ranked towards the more expensive end of the scale, though they were among the best value for sightseeing as entry is free to major museums and galleries.
1. Vilnius, Lithuania: £100.04
2. Budapest, Hungary: £119.77
3. Riga, Latvia: £120.39
4. Tallinn, Estonia: £131.28
5. Athens, Greece: £131.35
6. Dubrovnik, Croatia: £139.83
7. Prague, Czech Republic: £141.24
8. Lisbon, Portugal: £141.37
9. Krakow, Poland: £144.96
10. Strasbourg, France: £169.60
11. Madrid, Spain: £179.94
12. Berlin, Germany: £179.95
13. Istanbul, Turkey: £182.91
14. Vienna, Austria: £184.84
15. Brussels, Belgium: £193.14
16. Belfast, Northern Ireland: £198.10
17. Edinburgh, Scotland: £210.75
18. Dublin, Ireland: £238.99
19. Venice, Italy: £240.51
20. Barcelona, Spain: £242.97
21. Paris, France: £261.39
22. London, England: £266.65
23. Copenhagen, Denmark: £269.78
24. Rome, Italy: £276.83
25. Amsterdam, Netherlands: £288.66
26. Stockholm, Sweden: £311.01
Click here to view European tours and holidays, with Independent Holidays.
Join our commenting forum
Join thought-provoking conversations, follow other Independent readers and see their replies