Drinking, complaining and driving on the left: The things foreigners find most annoying about the British
In the spirit of better international relations we've taken a look at the some of the percieved problems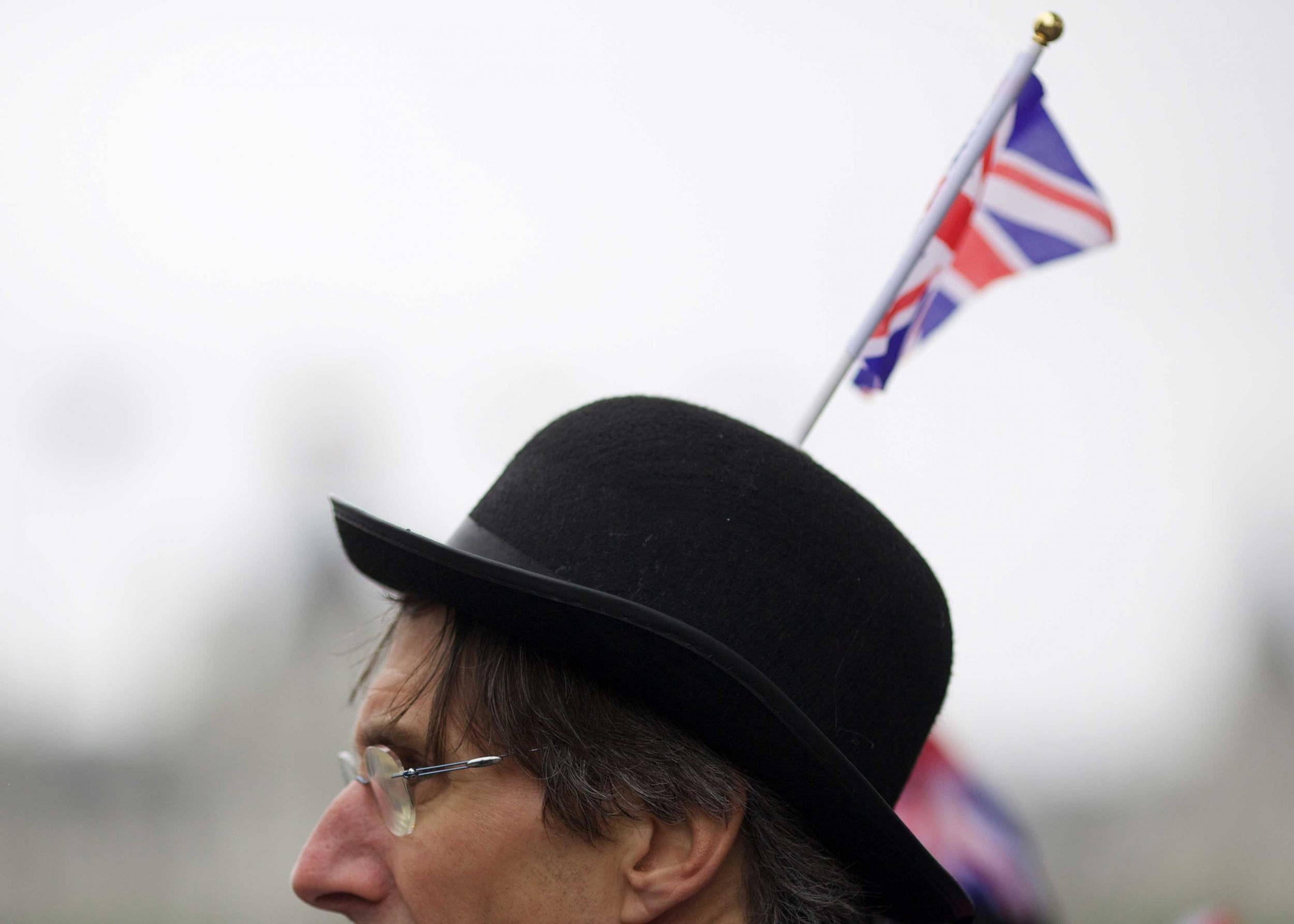 It's called Great Britain, but it turns out not all foreigners think the British are that great after all.
A thread on the Quora website called 'What do foreigners find most annoying about Britain and British people?' has attracted a good deal of interest.
The list is varied, but a few general themes - not least the perceived British attitude towards foreigners - stick out and so in the spirit of better international relations, we've taken a look at the some of the problems.
1) British people are polite. So polite, in fact, they're just plain rude.
The complaint here, it seems, is that British people have a tendency to use excessive politeness as way to be rude. Something for which we can only apologise.
This, combined with a tendency to be a trifle disingenuous and a fondness for playing things down, has left foreigners feeling that British people just aren't saying what they mean.
So when Brits say "We should do this more often", what they actually mean is "I hope I never see you again".
And when they say "Oh, how interesting", what they really mean is "I would rather die than listen to you anymore".
2) British people stop being polite when they've been drinking.
Some of the comments on the Quora thread address the issue of young British people drinking abroad.
Gap year students, hen parties and stag-dos all came in for understandable criticism.
Also under scrutiny was the pub tradition of 'getting a round in', which some commenters felt just made things worse.
3) British people enjoy complaining.
They'll complain about just about anything, from the food to the weather to foreigners themselves.
And as one Norwegian commenter on the forum observed, they tend to complain in English and being rude about someone is apparently worse "when you speak a language people can understand".
4) British people have poor dress sense.
London Fashion Week begs to differ, but in general commenters on the forum appeared to feel that British people could make more of an effort sartorially.
They could stop wearing socks with sandles when they're on holiday for a start.
But no one mentioned bad teeth, a supposed British trait popularised by Canadian actor Mike Myer's fictional secret agent Austin Powers.
Proposed new names for British landmarks for Chinese tourists
Show all 7
5) British people drive on the left
In fairness, so do people in some other parts of the world.
But then, in fairness, that may be the fault of the British.
Join our commenting forum
Join thought-provoking conversations, follow other Independent readers and see their replies