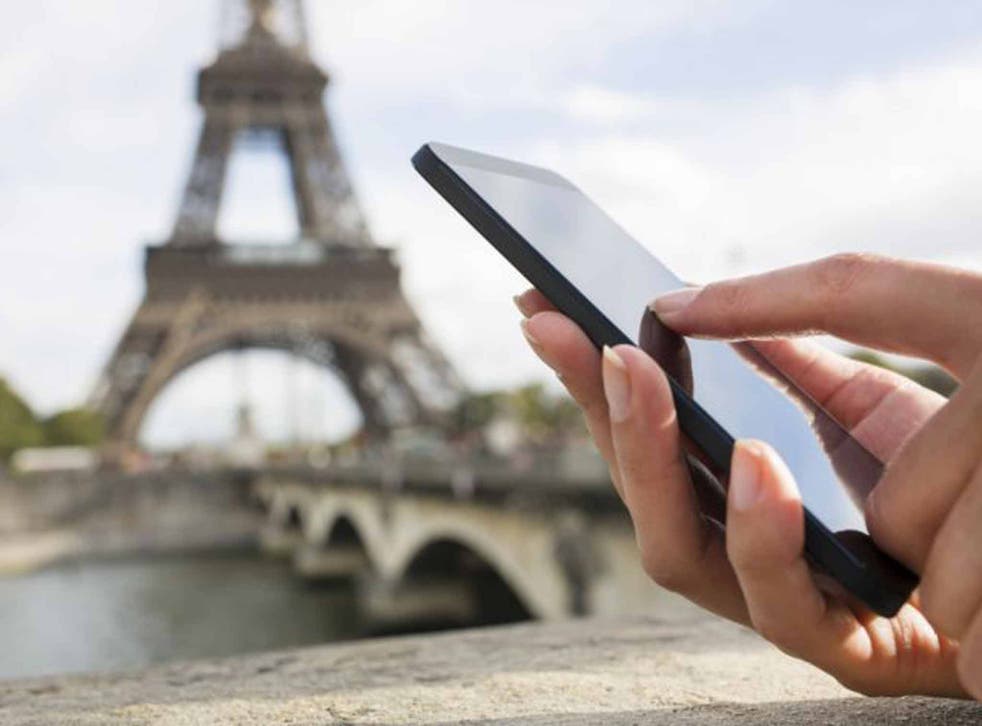 The Independent's travel correspondent Simon Calder discusses the EU abolishing roaming charges
People warned to check for unexpected costs
The European Union has finally abolished roaming charges for citizens using their phones across EU countries.
British travellers benefit, but it will be up to a future UK government to decide whether price restrictions for Britons continue after Brexit.
The slogan used is "Roam Like at Home", and Brussels promises "No bill shock anymore". But there are still pitfalls that could leave holiday makers seriously out of pocket.
Simon Calder took your questions on Facebook Live, and you can watch here:
To follow The Independent on Facebook, head here.
Join our new commenting forum
Join thought-provoking conversations, follow other Independent readers and see their replies