Escape rooms: The craze sweeping the world goes back to its Hungarian roots
Budapest used to be known for its 'ruin bars', but now there's another trend sweeping the city's dilapidated buildings. Jennifer Walker locks herself in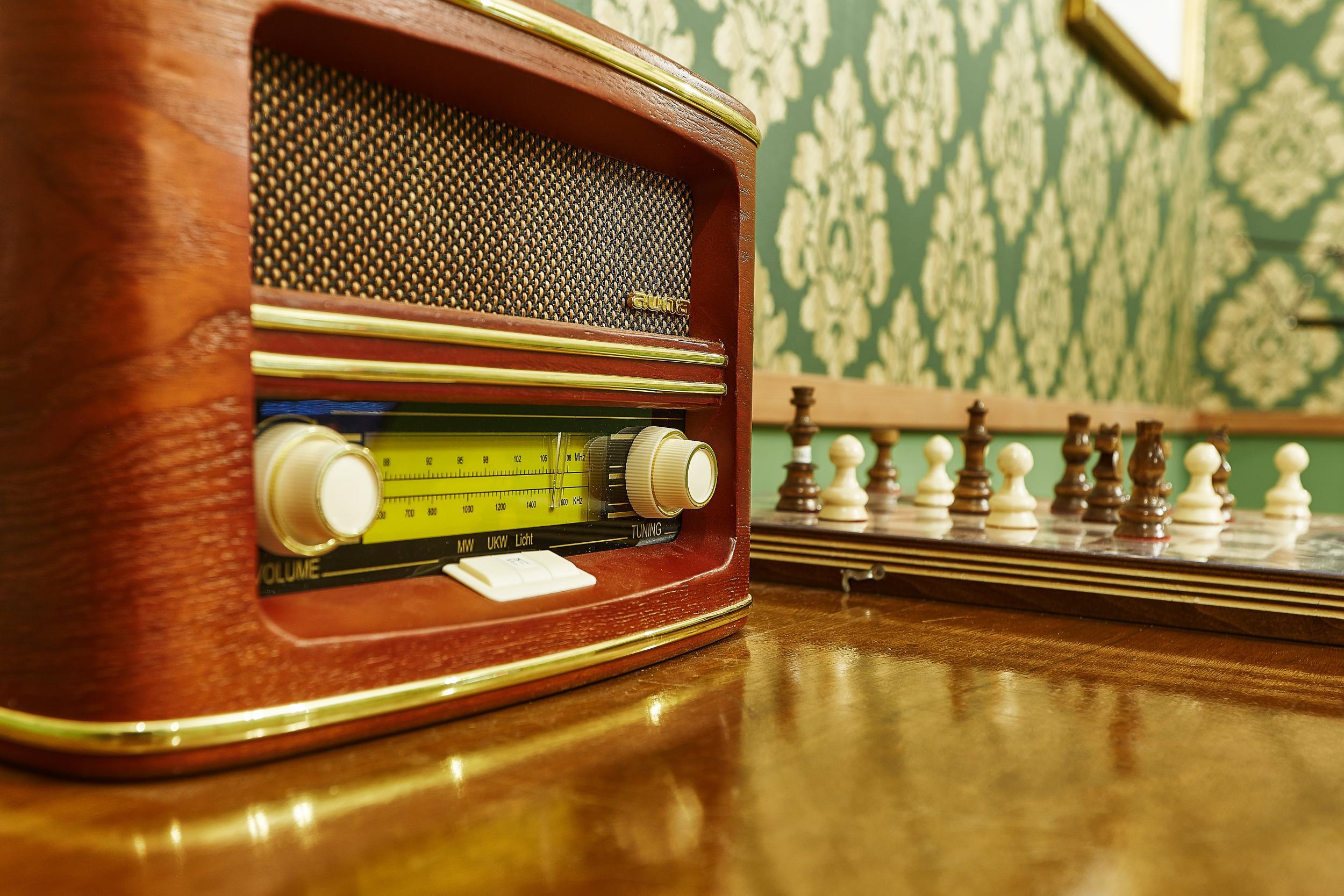 The door clicked shut behind us and the countdown began. Trapped in a crumbling basement beneath a kert, or "ruin bar" (the shabby chic bars invigorating Budapest's dilapidated buildings), there was no time for small talk. We had 60 minutes to solve the trail of clues which would lead us to the exit.
We scrambled, looking for anything which might help us escape, and after the initial panic, things started to come together. Solving the first clue unlocked a box. Inside that was a code – which unlocked a secret door leading to another room. Adrenaline flowing, our group of five strangers became a team with one objective: to break free within the hour.
Fast forward 55 minutes, and a voice was crackling through the megaphone: ten, nine, eight. Palms sticky, we fumbled with the final puzzle that would give us freedom. Three, two, one…
Welcome to the world of szabadulós játékok, or "escape room games": not a real life horror film, but the kind of interactive, problem-solving challenge last seen on the Crystal Maze. Participants – in small groups of up to five people – are locked in a room for an hour. In order to get out, they must work together to solve a sequence of puzzles, riddles and treasure hunts.
"It isn't about who gets out first, or even if you get out in time," says Budapest local Attila Gyurkovics, who pioneered the concept. "It's about that hour spent immersed in the game. Getting out successfully is just the icing on the cake."
Gyurkovics opened his first escape room in 2011. A former social worker who specialised in teamwork and communication issues – as well as someone who played computer games to improve his English – he came across the concept of "flow," a mental state of creativity and hyper-concentration identified by Hungarian psychologist Mihály Csíkszentmihályi. It was a lightbulb moment.
"When the idea came into my head, I couldn't let go of it," says Gyurkovics. Within three months, he'd quit his job and opened ParaPark – his first room, Hungarian slang for "Park of Fear" – in a cellar underneath a ruin pub, Bujdosó Kert.
Although niche prototypes with near impossible-to-solve problems had existed previously, it's Gyurkovics' version – manageable even for beginners – that has taken root across the globe. Today, there are thousands of room escape games across the globe from the US to China. Budapest itself has about 80, hidden across the city in ruin bars, cellars and even private apartments. At around 10,000HUF, or £30, per team, it's an affordable afternoon out.
The city itself has played a key role in the trend. Like the kert bars that have rejuvenated Budapest's derelict buildings, escape games grew out of the city's many neglected properties. Abandoned cellars and unused areas were converted into escape rooms. Some entrepreneurs even bought cheap rundown buildings and threw in a few pieces of used furniture, locks and some challenging tasks before charging an entry fee.
The phenomenal success is no surprise to Gyurkovics. From the first trial, he knew he was onto something.
"We just picked people in the bar above, and their reaction confirmed all we'd hoped," he says. "You see people after the game, and they're still talking about it for hours."
For some, szabadulószoba (the escape room concept) has become more than a game; it's a competitive sport. On Saturday, the first ever escape room world championship, Mission: Unlock Enoch, will hold its finals in Budapest. Over 9000 people took part in the qualifying rounds; now, teams of national champions from 22 countries will attempt to break out of a room designed by the best minds in the field. Organisers are predictably secretive about what they'll face, but warn it'll involve "quantum logic" and extreme challenges rather than the usual locks and puzzles.
"Budapest is [ground zero] for escape room gaming," says Dr Konstantin Mitgutsch from MIT Game Lab, which designed the championship.
But Gyurkovics believes it's about the experience itself, not the location. "The main reason the games are so successful is the 'flow' experience," he says. "You need a clear objective, like getting out of a room in a specific time. You also need to encourage the person's skills. The tasks mustn't be too easy – that's boring – but not too difficult, either. And the third is continuous positive feedback.
"You may not know how to open the safe at first, but then you find a key or a clue, you enter a continuous level of activity and you solve the tasks. Under 'flow', you lose that niggling feeling that you need to call home or you're hungry. You temporarily forget those worries."
Meanwhile, the escape room concept has achieved its own kind of rhythm in Budapest.
"People now talk about escape room games in Budapest in the same way they talk about ruin pubs," says Zsófia Novák, who designs games across Europe for szabadulószoba "architects", Scavenger Escape. Time to find your flow.
Join our commenting forum
Join thought-provoking conversations, follow other Independent readers and see their replies