Travel
How Venice, the city of love, became cinema shorthand for dread and despair
La Serenissima of the big screen is rife with gothic mystery, decadence and secret streets, says Ruth Bushi. As A Haunting in Venice hits cinemas, here's how to experience it for yourself
Friday 15 September 2023 14:42 BST
Comments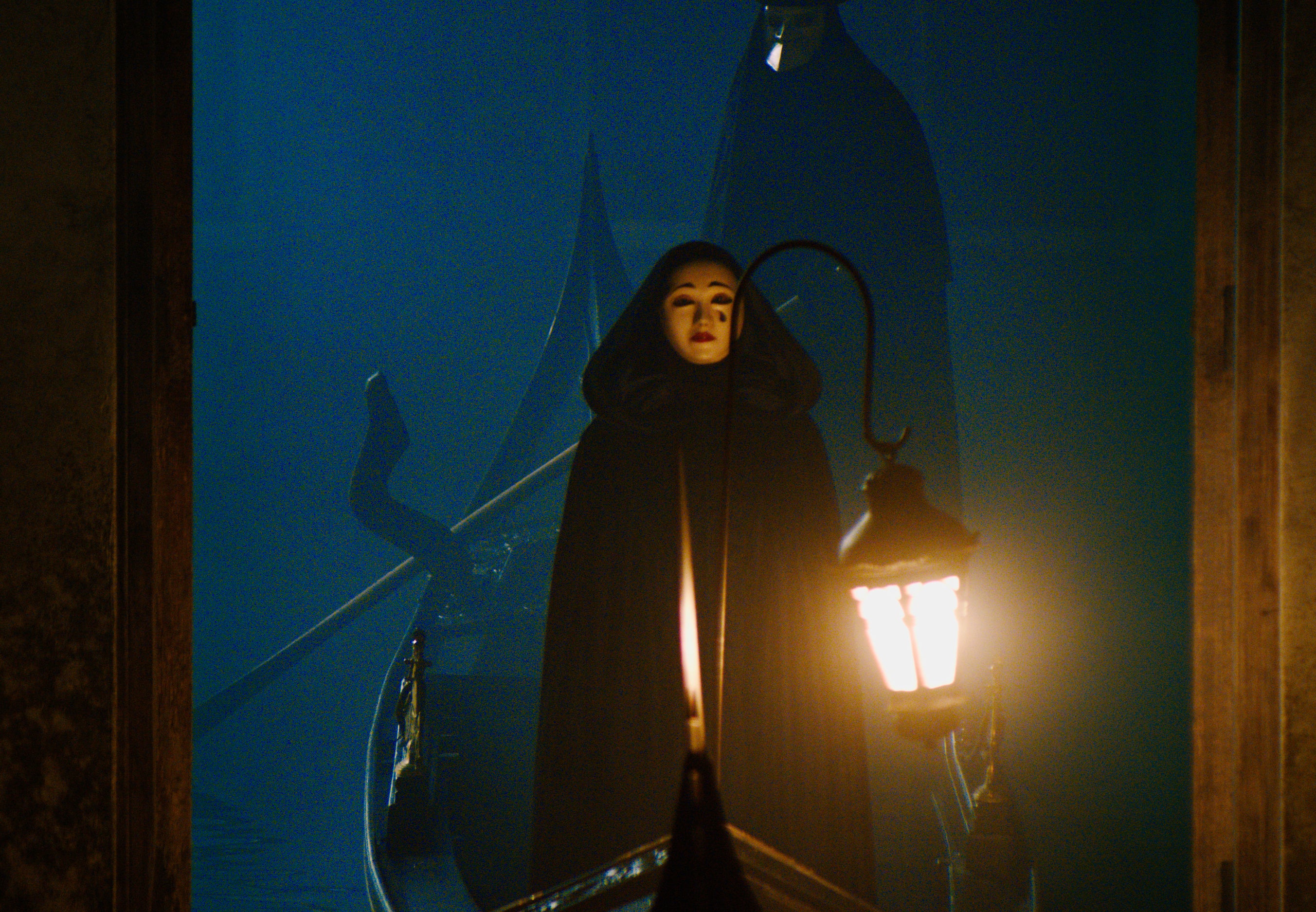 If a film plot involves a trip to Venice, watch out: its characters are in for a rough ride. Contrary to its popular image as the city of love and canals, Venice in the movies is code for sex, death or disaster. Horror classic Don't Look Now famously ticks all these boxes, but from James Bond to Indiana Jones, even blockbusters succumb to the city's sinister charms. In Venice, heroes face their demons, lose love or are cruelly betrayed; villains, meanwhile, merely make the most of its dark side.
It's fitting that a city famous for its masks should have two faces. Film studies lecturer Des O'Rawe says cinema portrays Venice as both a utopia of romantic possibility and its exact opposite – a world of decadence and decay.
Even the third film in Kenneth Branagh's rebooted Hercule Poirot franchise prefers the gothic mystery of A Haunting in Venice to the rural England of Agatha Christie's original story, Hallowe'en Party. Venice has a depth that other cities don't. O'Rawe calls it "a world where appearances – like the reflections that dance on its canals and waterways – are deceptive".
Join our commenting forum
Join thought-provoking conversations, follow other Independent readers and see their replies