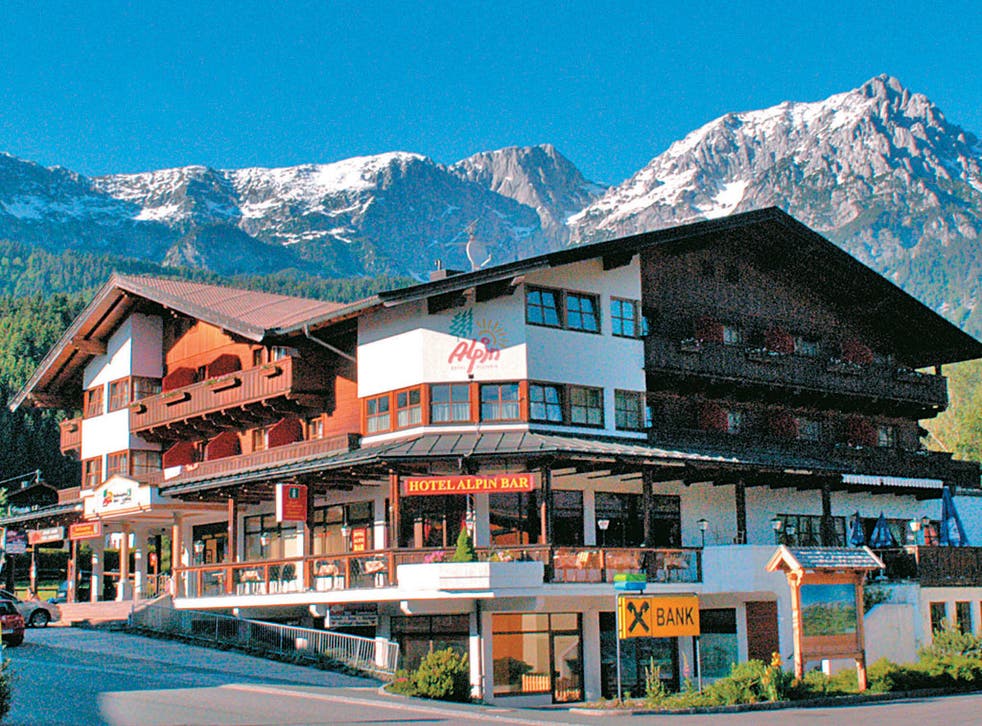 Travel Challenge: Active Austria
Each week we invite three companies to offer us their best deal for a specific holiday. Today: an active family holiday in Austria during June half term. Prices are for a family of four, based on two adults and two children travelling together. Each package includes a week's accommodation, flights from Gatwick on Saturday 2 June and transfers.
£2,284
Crystal Summer
Includes Thomson flights to Salzburg and all-inclusive at Hotel Alpin Scheffau. "This region is home to six adventure parks, making it a perfect family mountain experience. The hotel runs a free kids' club and activities," says Neil Lodge of Crystal (0871 230 8180; crystalsummer.co.uk).
£1,943
Inghams
Includes easyJet flights to Innsbruck and half board at Hotel Bergresort Seefeld which has a free activity programme and bike hire. "One of the best loved mountain resorts with horse-drawn buggies, golf, tennis and rowing," says Lisa Tyrrell of Inghams (020-8780 4454; inghams.co.uk).
£2,780
Activities Abroad
Includes Monarch flights to Innsbruck, a B&B chalet at Feel Free Resort Oetz Valley and guided activities. "The resort's flexibility will appeal to families. It has white-water rafting, mountain biking, paragliding, or just visit the nearby thermal baths," says Stephanie Eddy of Activities Abroad (01670 789991; activitiesabroad.com).
Join our new commenting forum
Join thought-provoking conversations, follow other Independent readers and see their replies