Travel question
Can I sue over cancelled Gatwick flight?
Have a question? Ask our expert Simon Calder
Saturday 22 December 2018 19:55
comments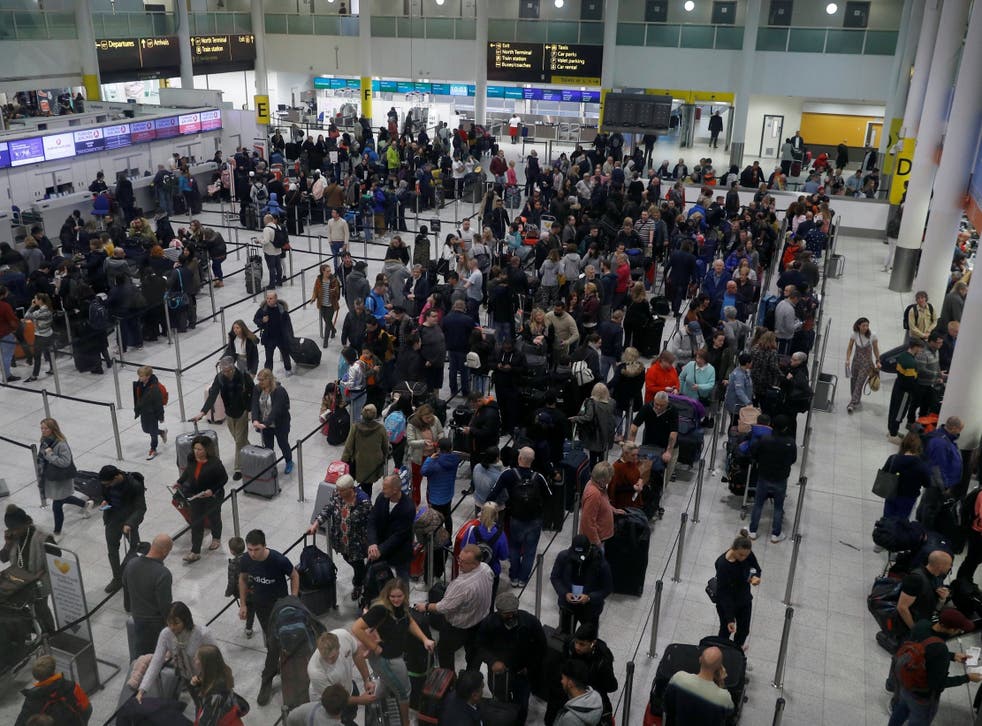 Q In the event of an airport being closed due to unauthorised incursions by drones, would a traveller be able to sue the operators for expenses and distress over cancelled flights, etc? And would the airlines be supportive of such a move?
Andrew B
A I do not see why any individual whose actions disrupt aviation – including cases of drones shutting airspace – could not in theory be sued to recover damages.
Join our new commenting forum
Join thought-provoking conversations, follow other Independent readers and see their replies