Gatwick Express abandons 'clock-face' timetable
The new schedule resembles something of a lottery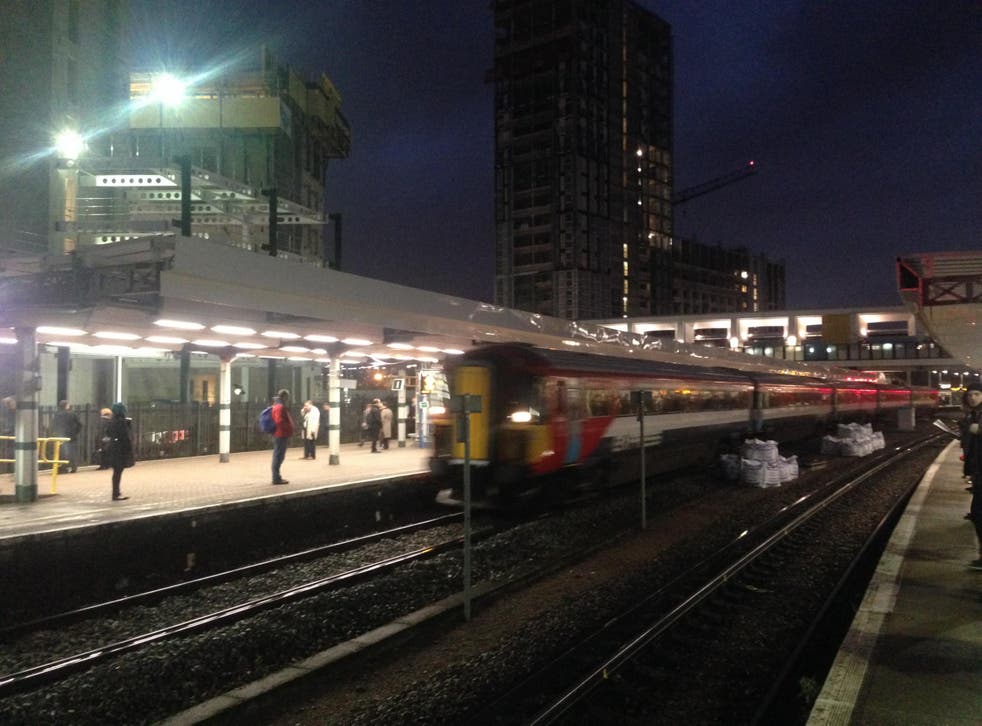 Passengers on the UK's oldest airport express rail link will discover from 11 July that the long-established timetable has turned into something of a lottery.
Since the service between London Victoria and Gatwick airport was launched in 1984, it has had an easy "clock-face" proposition: departures every 15 minutes on the hour, quarter-hours and half-hour.
But a new emergency timetable will see fewer trains and erratic departure times.
A combination of staff shortages and a long-running dispute between Govia Thameslink Railway - which currently runs the service - has led to widespread cancellations over the past few months. The train operator has been given permission to cancel nearly 350 trains a day, and the Gatwick Express has taken a shared of axed services.
The company says: "In order to give you more certainty for your journey and enable you to better plan, we will implement an amended timetable on Mondays to Fridays that we will be able to operate more reliably."
The trains leaving London at 15 and 45 minutes past each hour appear to be largely secure. But in some hours the 00 departure is cancelled; in other hours the 30 service is axed.
In addition, rush hour services see wide variations from the normal clock-face operation, with trains departing up to four minutes before the normal time. Some services are scheduled to take three minutes longer than the normal half-hour journey time.
Trains which stop at Clapham Junction and East Croydon are just as frequent as the Gatwick Express, take only a couple of minutes longer and are significantly cheaper: £15.50 rather than £19.90 one way.
Register for free to continue reading
Registration is a free and easy way to support our truly independent journalism
By registering, you will also enjoy limited access to Premium articles, exclusive newsletters, commenting, and virtual events with our leading journalists
Already have an account? sign in
Register for free to continue reading
Registration is a free and easy way to support our truly independent journalism
By registering, you will also enjoy limited access to Premium articles, exclusive newsletters, commenting, and virtual events with our leading journalists
Already have an account? sign in
Join our new commenting forum
Join thought-provoking conversations, follow other Independent readers and see their replies