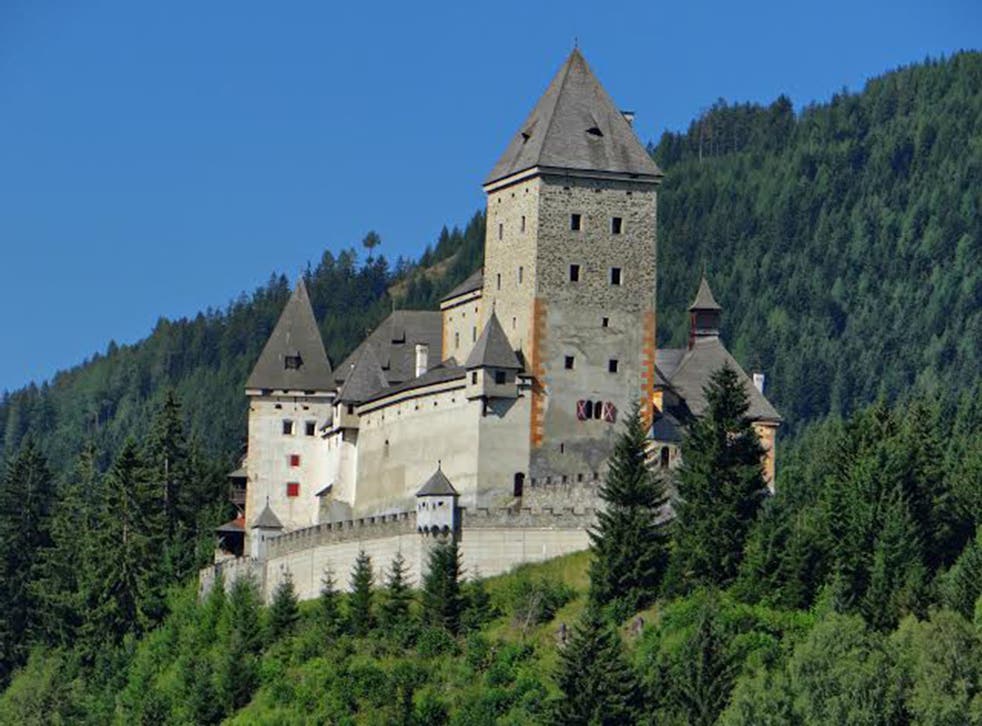 Halloween haunts: the spookiest castles around the world
From witches to werewolf ghosts - and a gateway to hell
If walls could talk, the world's castles sure would have some horror stories to tell. From battle to torture, murder to scandal, these striking buildings have lived through it all.
With centuries of gristly history reaching from the tallest of turrets to the deepest of dungeons, it's no surprise that many of the world's castles are rumoured to go bump in the night. Under the shadows of darkness, do sinister beings come out to play?
With Halloween about to beckon for another year, there's no better time to indulge in a generous helping of horror. Dare to be scared with these most ghoulish of tales from castles all over the globe, and you'll be sure to find yourself sleeping with the light on for the next few nights.
Forget the romance of maidens and knights, these castles are straight out of hell.
Most haunted castles around the world

Show all 10
Josie Sampson writes for Expedia.co.uk
Join our new commenting forum
Join thought-provoking conversations, follow other Independent readers and see their replies