Average person spends 10 hours planning their holiday, survey claims
Over 25 per cent of people think holiday planning is one of life's 'biggest stressors', poll finds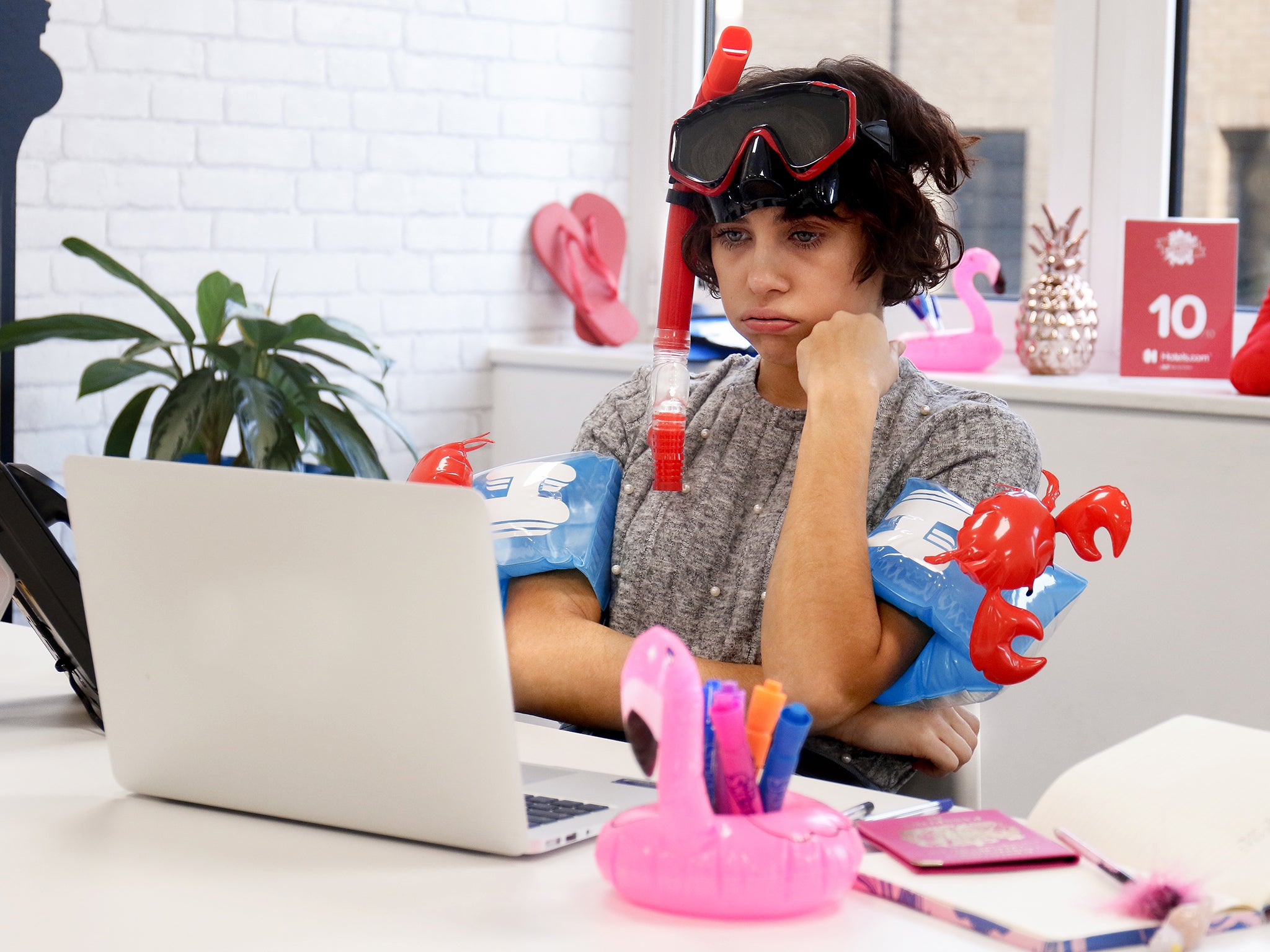 The average person spends more than 10 hours planning a holiday, according to a new poll.
The survey of 7,800 tourists across 26 countries, including the UK, the US and Australia, revealed that most respondents typically staredt to lose interest while planning a break, 42 minutes into the process.
Over 25 per cent of those surveyed said they consider holiday planning to be one of life's "biggest stressors" and a quarter of had decided against going on holiday all together because they find organising a getaway so tiring.
In total, 37 per cent said they had made a mistake when finalising a holiday booking, while 40 per cent admitted that they "secretly research" their holiday while at work.
Four in 10 said they would be willing to pay more for their holiday to avoid having to research it and more than a third said they would even considering paying a friend to plan it for them.
Best holiday deals for February
Show all 6
Over 20 per cent of those surveyed said they look through more than 11 holiday options before making a decision on where to go and 91 per cent said that reading online reviews is "essential" when it comes to booking a break.
"Time to start surfing the waves instead of the web and swap the net lag for the jet lag," said Adam Jay, president of Hotels.com which commissioned the research.
SWNS
Join our commenting forum
Join thought-provoking conversations, follow other Independent readers and see their replies