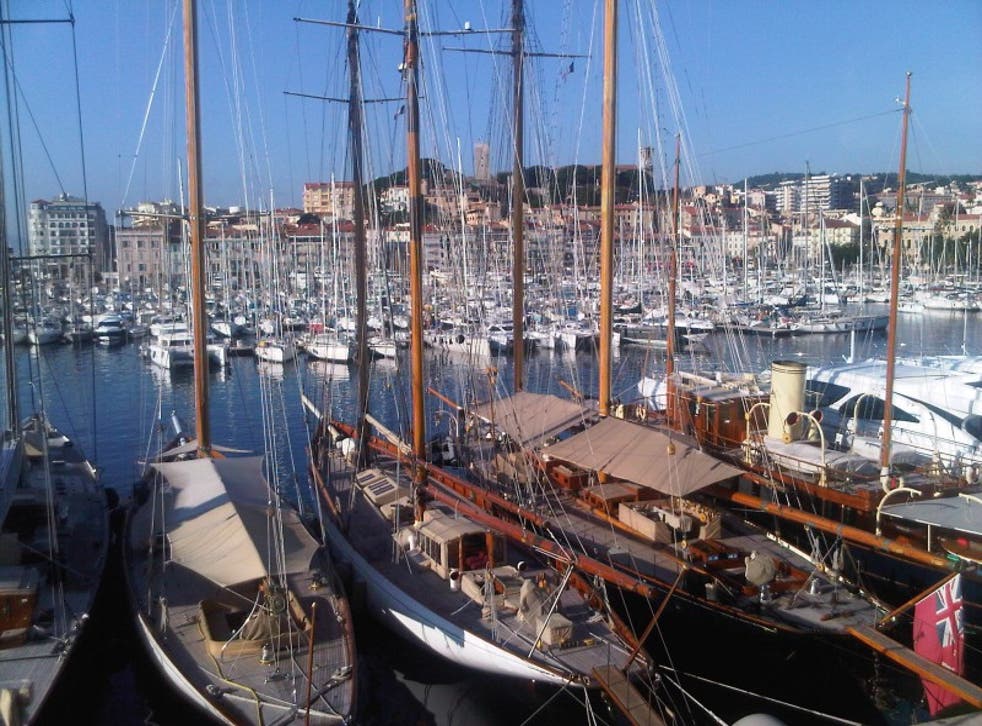 How to … travel to France by train
Reach the parts of France the airlines don't
Simon Calder
Tuesday 08 March 2016 12:35 Comments
The airlines have France covered - or do they? Even though 10 million people fly from the UK to more than 30 French airports each year, there are dozens of towns and cities that are well worth a visit, yet are unserved by air. Some of them have frustratingly fallen off the map of airline routes from the UK (such as Reims, Dijon and Rouen), while others never appeared on it in the first place - fascinating cities such as Troyes and Besançon, south-east of Paris.
Handily, all of these places are accessible with a single change of train in Paris or Lille - the latter being much easier thanks to a simple, same-station connection rather than a cross-city trip. Book by 21 March for travel in the spring, and you can travel from London St Pancras for £37 one way fare to all of the above stations, as well as the fine and historic city of Le Mans. This fare is barely more than the standard lowest price to Paris or Lille, so the "add-on" price for the SNCF (French Railways) portion of the journey is just a few pounds.
For a fiver more, Eurostar and its partner will get you to Clermont Ferrand, high in the Massif Central. Going east, you could reach Nancy - perhaps the biggest and most interesting city in France that has never had a direct air link from Britain. The same price applies to Strasbourg, which has some flights from the UK, but easyJet is ending its service from Gatwick later this month.
At the £47 price point, a number of southern cities come into play - notably Valence, with a rich Roman heritage and an ambience that is definitely Provencal. The top price in this promotion, £51 one-way, takes you to southern destinations such as Agen and Cannes.
Now for the rules. These are "from" prices and demand may make your journey significantly more expensive. You can travel between 21 March and 2 June. But there are some serious black-out dates: the Easter weekend (from Good Friday to Easter Monday), both May bank-holiday weekends (Friday to Monday inclusive) and the weekends of 8-10 April, 22-24 April and 13-16 May.
More details at eurostar.com
Register for free to continue reading
Registration is a free and easy way to support our truly independent journalism
By registering, you will also enjoy limited access to Premium articles, exclusive newsletters, commenting, and virtual events with our leading journalists
Already have an account? sign in
Join our new commenting forum
Join thought-provoking conversations, follow other Independent readers and see their replies