Travel Question
Is it safe to go to India given the conflict in Kashmir?
Have a question? Ask our expert Simon Calder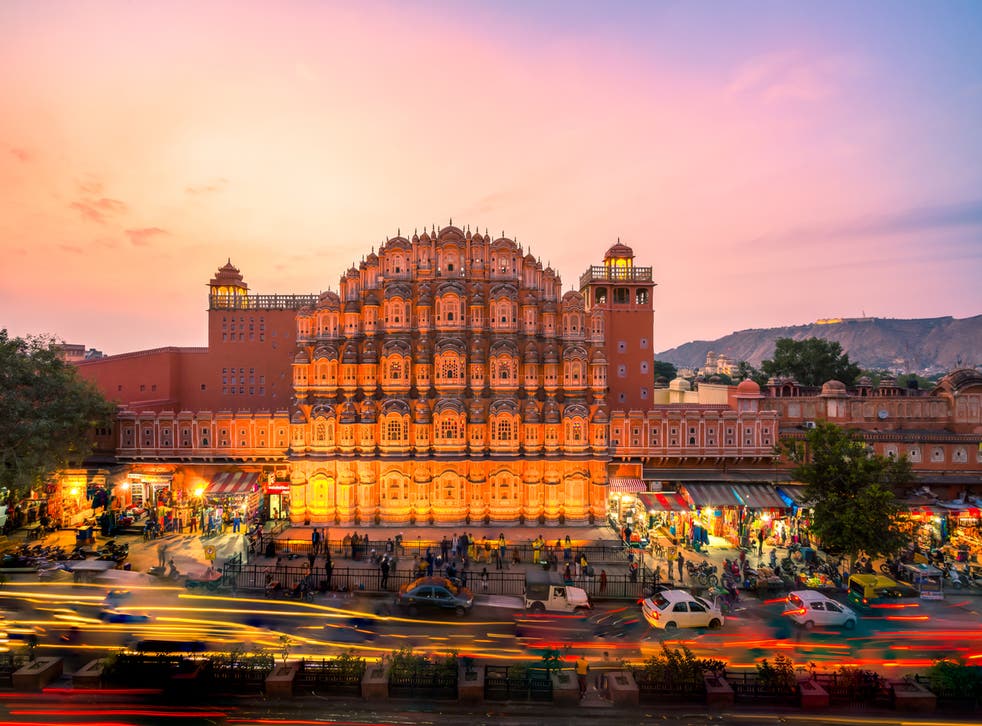 Q We have booked a trip to India taking in Delhi, Agra and Jaipur. In view of the latest escalating troubles, are we still safe to go? The holiday company have refused a refund and insist it is very safe. Would you go, Simon? Jo B
A I happened to be in India when its air force launched an air raid on an alleged terrorist hideout in Pakistani territory. It followed an attack by a militant against an Indian army position in which more than 40 troops died. I was in the southern half of India, nowhere near the zone of conflict in the northwest, and there was no evident tension beyond the front pages of the newspapers. The atmosphere was just as relaxed and friendly as I have always found in India, and I would happily return – not because I regard it as "very safe" but because I think the risks are tolerably low. And I would be much more focused on crossing the road in Delhi than worrying about what was happening near the Pakistani border.
All the signs I have seen are that the usual tourism areas are unaffected. That includes the capital Delhi, the "pink city" of Jaipur and Agra, home to the Taj Mahal.
Join our new commenting forum
Join thought-provoking conversations, follow other Independent readers and see their replies