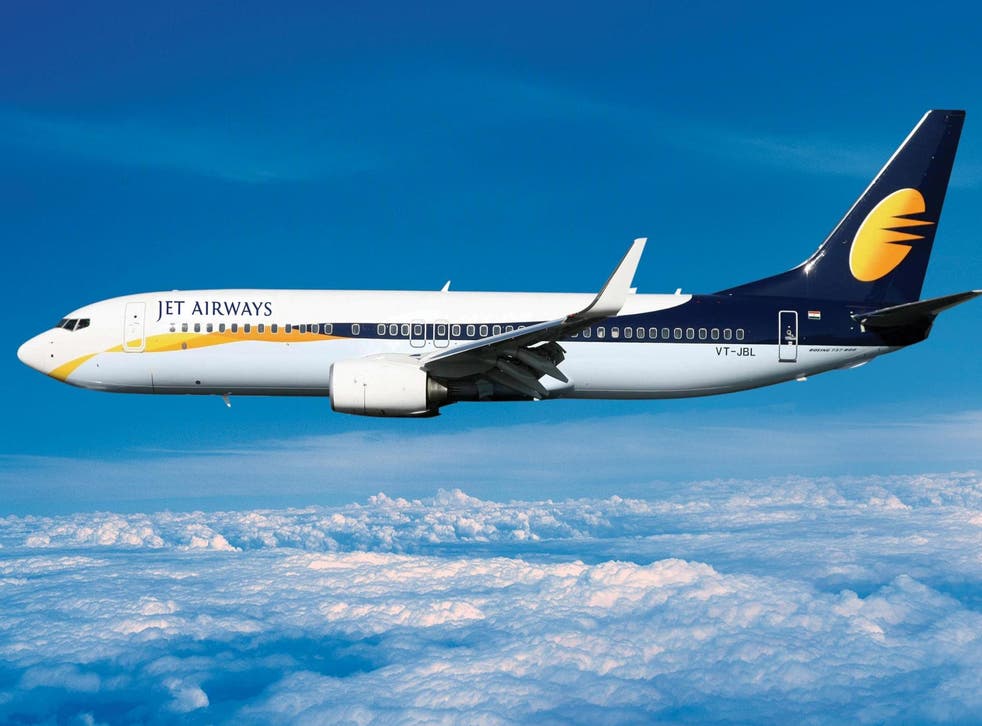 Travel question: What happens if the airline I'm booked with goes bust?
Got a question? Ask our expert
Simon Calder
Monday 22 April 2019 16:27 Comments
Q Over the past couple of weeks you have written a lot about Jet Airways and the rights of passengers who are booked with the airline. As someone who flew with Jet in the past, I am now concerned about how to make sure that I won't lose out in future if an airline I'm booked with goes bust.
Linda C
A Tens of thousands of passengers booked with Jet Airways have faced extreme frustration and expense as the airline spiralled further into financial despair. I also have flown happily with Jet Airways in the past and feel sympathy for the excellent staff.
Register for free to continue reading
Registration is a free and easy way to support our truly independent journalism
By registering, you will also enjoy limited access to Premium articles, exclusive newsletters, commenting, and virtual events with our leading journalists
Already have an account? sign in
Join our new commenting forum
Join thought-provoking conversations, follow other Independent readers and see their replies