Is our package holiday doomed if the airline goes bust?
Have a question? Ask our expert Simon Calder
Friday 22 March 2019 14:06 Comments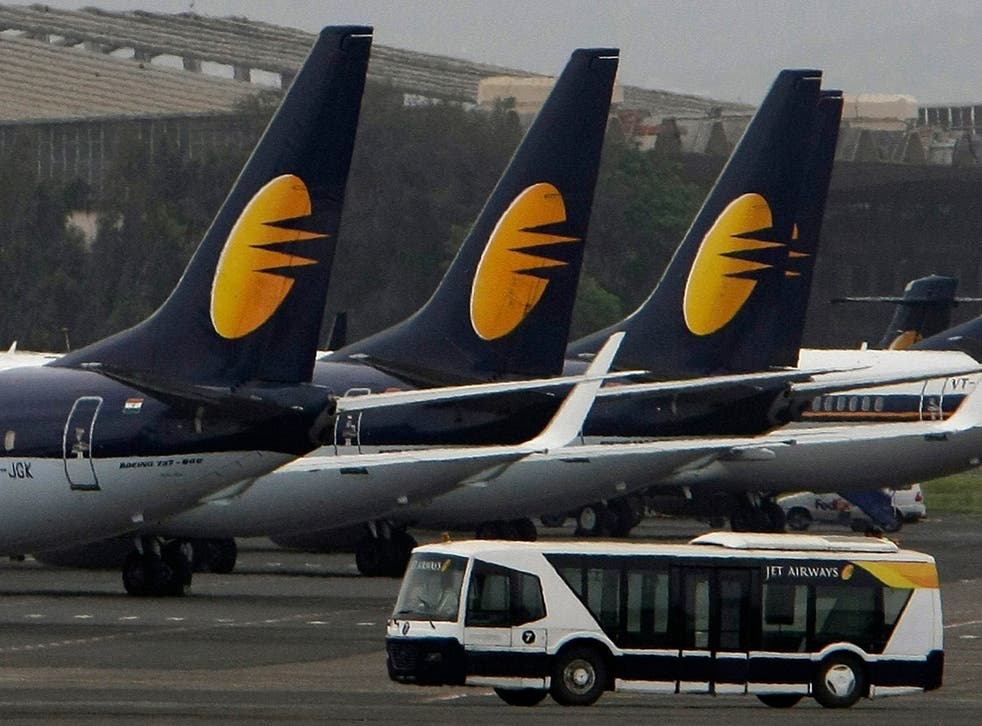 Q We are booked to travel to India on an escorted tour with Mercury Holidays in late September. The airline that they use is Jet Airways, who I see are having financial difficulties. Should the airline fail, where do we stand regarding our tour? Are Mercury likely to cancel and offer a refund or alternative holiday or will they try to source other flights, passing any cost increase on to customer? We are tied to the dates travelling due to work commitments.
Neil C
A Jet Airways is India's second-largest carrier, after Air India, with daily links from Heathrow to Delhi and Mumbai and a busy domestic network. But it is in a real financial muddle, with debts approaching £1bn, claims against it for unpaid bills and some aircraft grounded by the lessors. As a result, hundreds of flights have been cancelled over the past few months.
Join our new commenting forum
Join thought-provoking conversations, follow other Independent readers and see their replies