London is officially the burger capital of the world, according to Instagram
You might think the US would be the reigning champion, but London appears to have taken its crown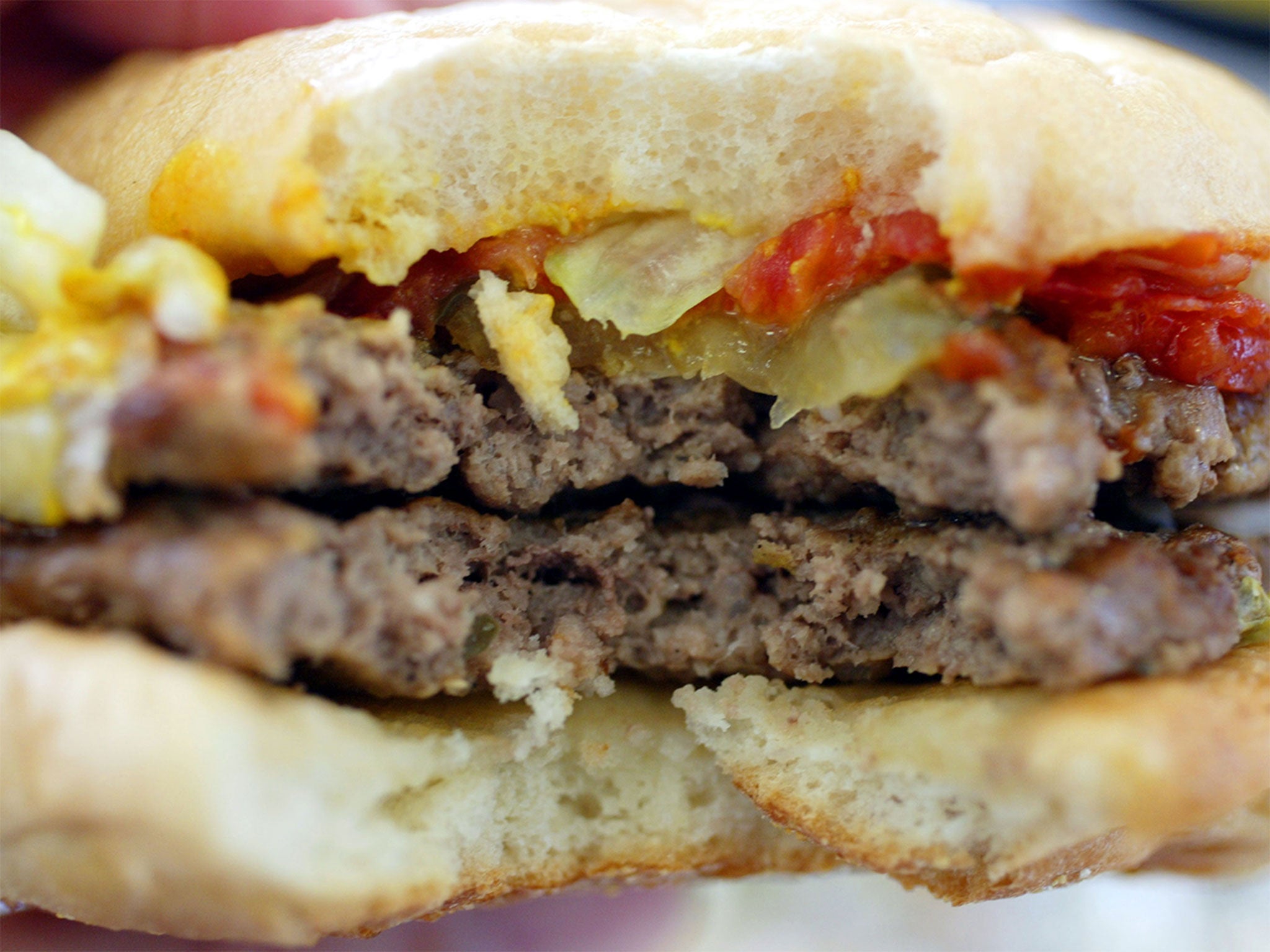 London is officially the burger capital of the world, according to a new survey that targeted Instagam.
In an infographic Photoworld, a photo-printing company, used Instagram's API to scout out which cities were ravenously consuming which trendy food products.
According to the survey, which looked at over 100,000 photos on the photo blogging app, London is top when it comes to enjoying delicious, delicious burgers. London was responsible for 5% of all burger consumption portrayed on Instagram, as opposed to New York's 4.5%.
New York obviously took the crown when it came to pizza, scooping 6.1% of all pizza pictures. Naples in Italy, the country that made pizza what it is, came in at third.
You can check it out on the interactive graphic below:
(via PhotoWorld).
Nearly 8% of New Yorkers posting on Instagram are bacon fiends, coming top of the list when it came to bacon snaps. Interestingly enough, cities in Australia also made the Top 5,with Sydney and Melbourne making up 2.1% and 2% of all pics respectively.
Top 10 foods that make Brits happy
Show all 10
Interestingly enough, Los Angeles pipped Japan to the post when it came to their native Katsu curry. The breaded chicken dish was photographed the most in LA. New York stole the third slot and Singapore came in fifth place.
Join our commenting forum
Join thought-provoking conversations, follow other Independent readers and see their replies