New 8,400 mile route will link London to Tokyo via train
Putin is in serious talks with Japanese officials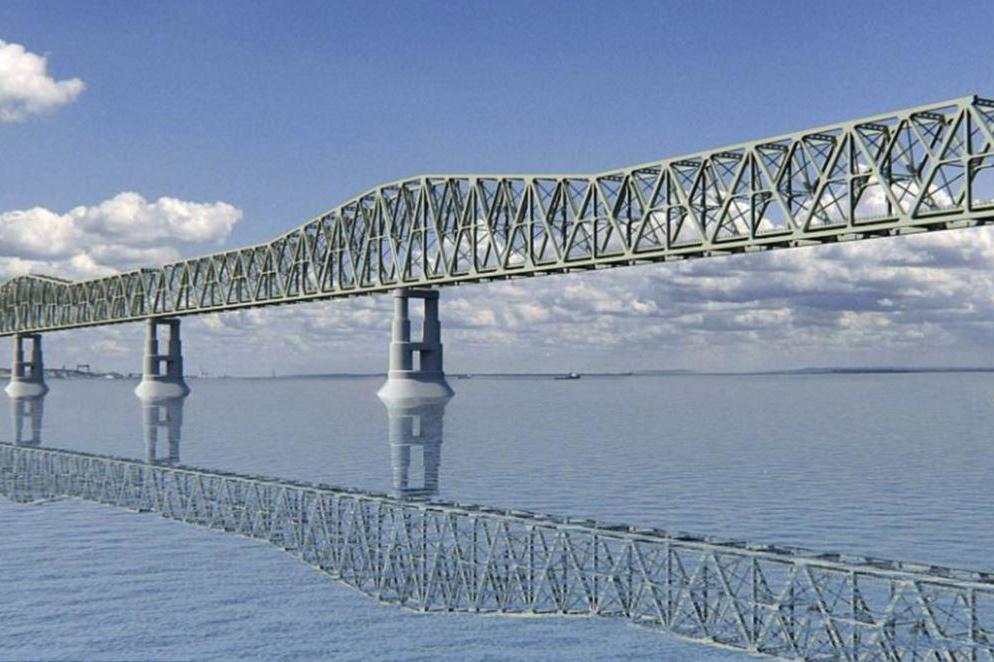 Passengers might soon be able to travel from London to Tokyo on the Trans-Siberian railway via an 8,400 mile route, in an ambitious proposal by the Russian government.
The project would involve constructing a 28-mile bridge that would allow trains to cross the East Sea.
Beginning in London, the train would take travellers through the heart of Russia before concluding in Wakkanai, Japan.
The proposal is being described as a "bridge across history" due to Moscow and Tokyo failing to ever reach a treaty agreement, ending the antagonisms following World War II.
The trip is one of great topographic value, with trains passing through Germany and Poland before entering Eastern Europe.
Passengers would also pass through the Siberian Mountains before reaching the proposed bridge, a blueprint for the route shows.
Reportedly keen to boost investment in the eastern parts of Russia, Putin is in serious talks with Japanese officials to kickstart plans.
The Russian president's environmental aid, Sergei Ivanov, has said that a link between Japan and Sakhalin – Russia's largest island which was half controlled by Tokyo before WWII – was a "long held dream" and would hugely benefit oil and gas production in the country.
"We are seriously offering Japanese partners to consider the construction of a mixed road and railway passage from Hokkaido to southern part of Sakhalin," explained Russia's first vice-premier Igor Shuvalov, the Siberian Times reports.
The plans were revealed at Russia's Eastern Economic Forum, hosted by Putin in Vladivostok.
Currently, travellers can take the Trans-Siberian railway from Beijing through Mongolia and onto Moscow, arriving in the Russian capital in as little as 15 days.
It's a route that's proven hugely popular amongst eager wanderlusts and gap year students.
Join our commenting forum
Join thought-provoking conversations, follow other Independent readers and see their replies