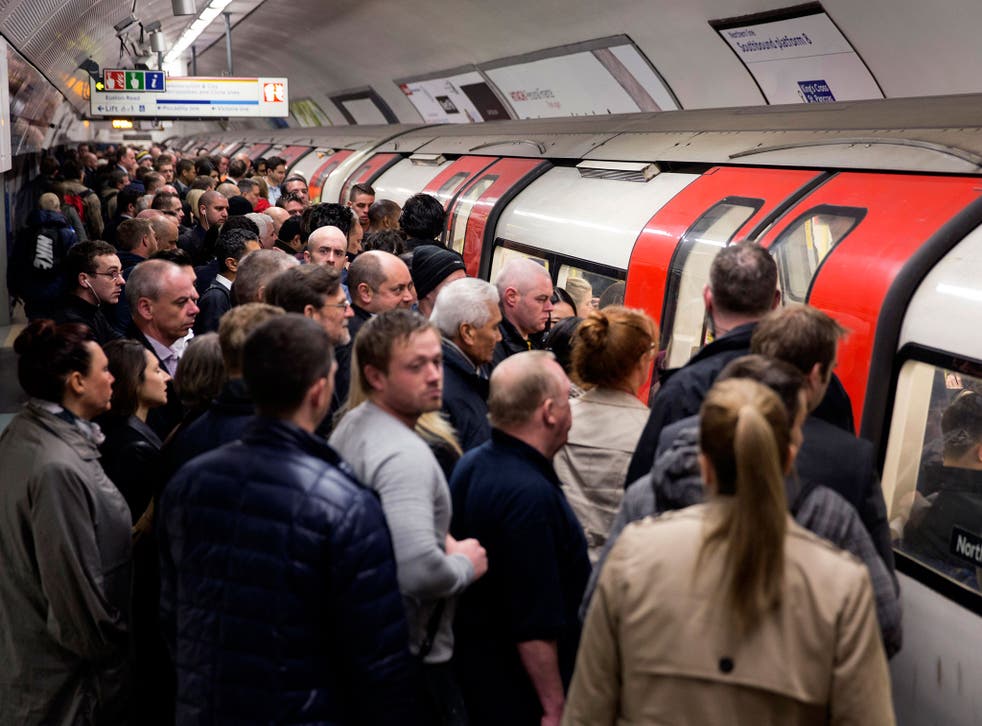 London Underground: What the secret codes used in Tube announcements really mean
In the wake of recent global news events, it is unsurprising that people living in big cities may feel slightly on edge as they go about their daily commute.
But if you've ever wondered what the person on the London Underground tannoy was talking about when they referred to "Inspector Sands", be comforted by the fact that you are definitely not alone.
The numbered codes are for cleaning staff, and are used by station announcers to direct them to mess.
Rather than burden commuters with the details of someone throwing up on a platform, station controllers will instead inform cleaning staff there is a "code 3" that needs their attention.
The Independent sent the codes to a TfL press officer, who confirmed they were accurate.
However, it is important to note that while "Inspector Sands" is the same for every single station, 1-6 are cleaning codes and are not necessarily used in the same order across the network
Here are the codes and what they mean:
Code 1: Blood
Code 2: Urine/Faeces
Code 3: Vomit
Code 4: Spillage
Code 5: Broken glass
Code 6: Litter
Code 7: Anything not fitting these categories (the mind boggles)
Inspector Sands: A fire alarm has been operated and staff have two minutes to come to the control room - if they don't check it automatically evacuates the station.
Click here to view UK Tours and Holidays, with Independent Holidays.
Join our new commenting forum
Join thought-provoking conversations, follow other Independent readers and see their replies