Travel Question
Mamma Mia, when should I book for a Greek islands wedding?
Have a question? Ask our expert Simon Calder
Monday 04 February 2019 15:02 Comments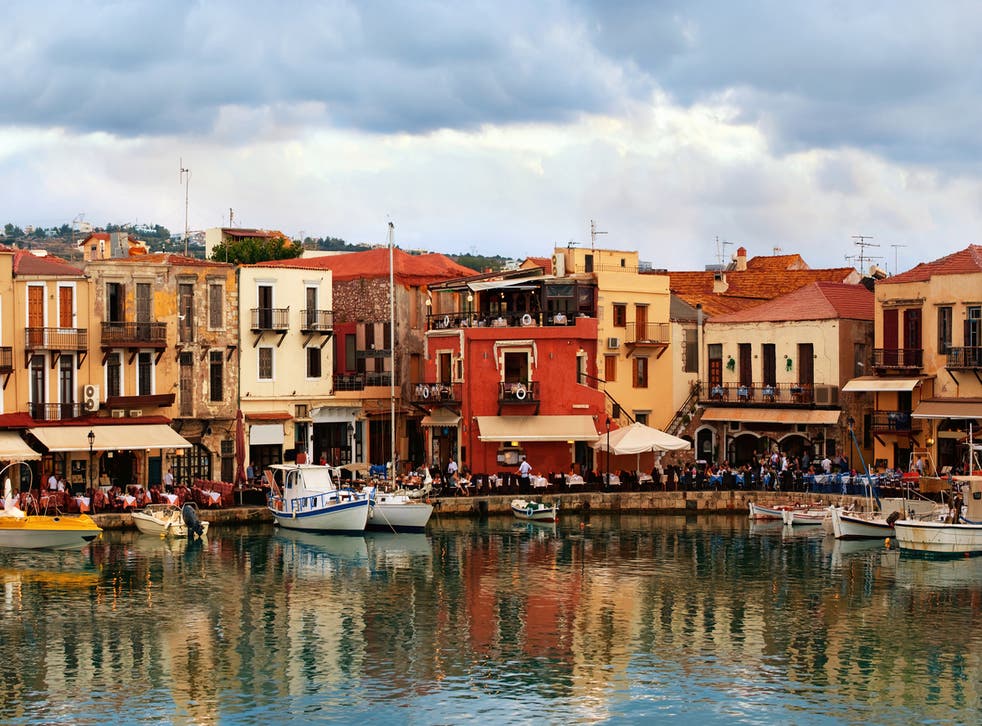 Q I realise that there is a lot of uncertainty in relation to the outcome associated with Brexit day on 29 March, especially with planning trips to Europe. However, I wondered whether you could provide any comments in relation to purchasing airline tickets to Crete?
I have been invited to a Cretan wedding in mid-October. Having checked air fares, Jet2 are showing some reasonably priced tickets. Do you think it's worth purchasing tickets now, at the end of March or later in the summer, when perhaps there will be less uncertainty?
Pamela D
Join our new commenting forum
Join thought-provoking conversations, follow other Independent readers and see their replies