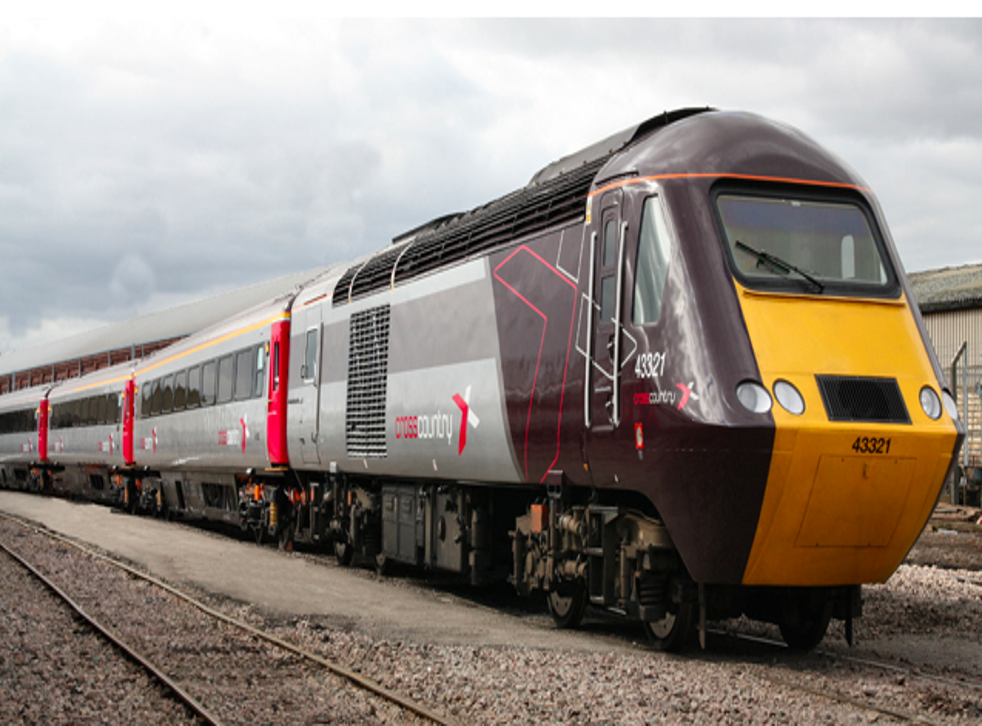 CrossCountry allows passengers to change Advance tickets without paying fee
CrossCountry train operator drops admin fee for amendments – but strings are attached
Rail passengers from Aberdeen to Penzance are set to benefit from the abolition of fees for amending Advance tickets.
CrossCountry, which serves England, Wales and Scotland from its hub in Birmingham, has abandoned the £10 administration charge that is common across the rail industry for such changes.
Passengers who book online direct with the train operator and who later alter the time or date of travel will pay only any increase in fare compared with their original train. If the replacement service is cheaper they will get a refund of the difference.
The deal does not apply to tickets bought in person from stations nor online through third-party operators such as Trainline. In addition, tickets printed by the passenger, and "m-tickets" obtained through the CrossCountry app, cannot be changed.
Passengers who need to amend their trips must buy a new ticket at least 24 hours before departure of the original train. It should cover exactly the same journey. The traveller will subsequently claim back the full cost of the original.
If the passenger decides not to travel, no refund is available.
CrossCountry's commercial director, David Watkin, said: "We always encourage our customers to book as far ahead as possible to get the best deals. However, we recognise that sometimes plans can change and a customer may not be able to travel when they originally wanted.
"This will open the door to more flexibility and choice – something we know is important to our customers."
Anthony Smith, chief executive of the independent watchdog Transport Focus, said: "At a time when fares are increasing, this flexibility is welcomed."
Mark Smith, the rail guru who created the Seat61.com website, said "Abolishing the £10 charge has got to be a good thing. But it would be far more useful if you didn't have to give 24 hours notice, as it's often on the day that things happen and you want to change your reservation.
"Even so, this could be the way forward for all operators – though we need to preserve the concept of flexible walk-up travel too."
On a number of Continental rail networks, only passengers with reserved seats are allowed on board long-distance trains. Last-minute travellers in France and Spain are sometimes prevented from boarding heavily booked services.
The new deal is part of a trend by train operators to incentivise travellers to book online and direct by offering exclusive passenger benefits.
Virgin Trains offers automatic refunds for delays for customers who buy through its website, while Virgin's East Coast operation offers free wi-fi to Standard-class passengers who book direct.
In a separate move, Eurostar has finally joined with other European train operators in providing cheap flat fares for Interrail travellers.
Railpass holders are now able to buy one-way tickets from London, Ebbsfleet or Ashford to Paris, Calais, Lille or Brussels for £23 in Standard class — or £29 in Standard Premier, which includes a bigger seat plus complimentary food and drink. These fares are about 70 per cent lower than the previous prices.
Join our new commenting forum
Join thought-provoking conversations, follow other Independent readers and see their replies