AirAsia introduces check-in fee at airport counters
Asia's biggest budget carrier has been hit hard by the pandemic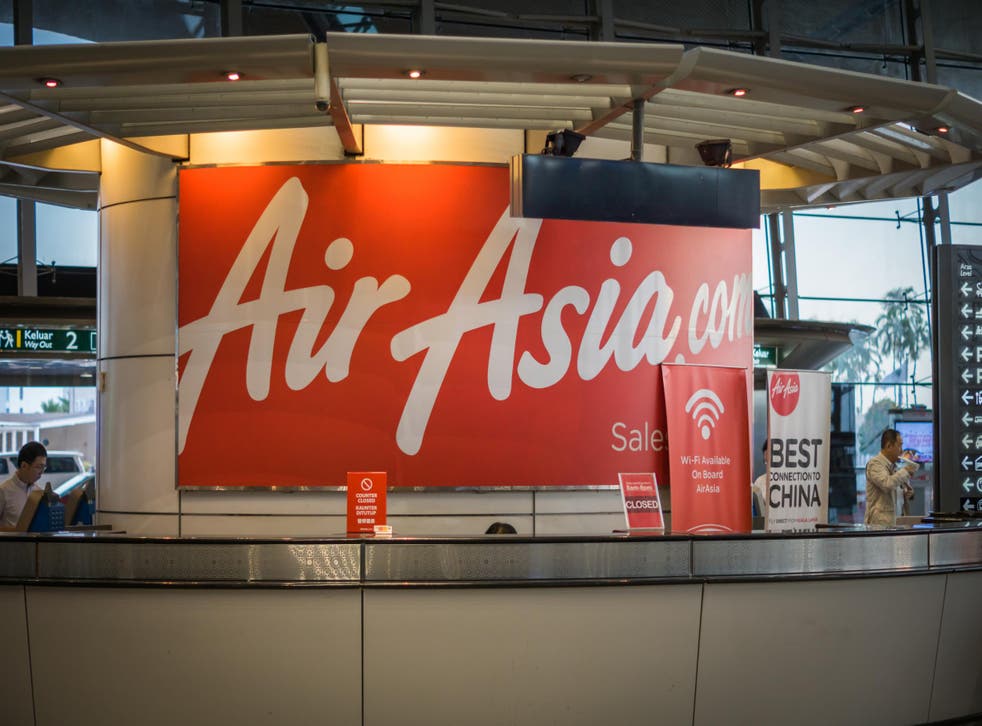 Leer en Español
Budget carrier AirAsia has announced that it will begin charging passengers a fee to check in at airport counters.
Travellers who do not check in online, or by using its mobile app or an airport kiosk, will be charged 20 Malaysian ringgit (£3.60) for domestic flights, rising to 30 Malaysian ringgit (£5.40) for international flights, although some exclusions may apply for customers with reduced mobility, those affected by flight disruptions and some premium fliers.
In a statement on the Malaysian carrier's website, Javed Malik, AirAsia group chief operations officer, said that the move would help limit physical contact with staff during the pandemic and encourage passengers to use digital technology "which we have invested enormously in".
"In view of the Covid-19 pandemic, these self-check-in facilities have become very crucial in minimising physical contact between our guests and staff," he added.
The impact of the pandemic resulted in Asia's biggest budget carrier reporting its biggest quarterly loss in history in August, with revenue down 96 per cent and staff cuts of 30 per cent.
The company said it had applied for bank loans and is exploring proposals to raise capital.
AirAsia founder Tony Fernandes confirmed that the travel downturn has enabled him to look at new ways to generate income while planes were grounded.
The airline boss recently announced that he is building the region's next "super app", an all-in-one platform for shopping, payments, travel, food delivery and entertainment.
In a recent interview with the BBC, he said: "The downturn was a blessing in disguise in some ways as it allowed us to focus more on it. Running an airline takes up a lot of our time but we have been given the opportunity and time to focus on our digital business.
"AirAsia has always been a digital company. We were one of the first airlines to sell online. It's in our bloodstream," he said.
Register for free to continue reading
Registration is a free and easy way to support our truly independent journalism
By registering, you will also enjoy limited access to Premium articles, exclusive newsletters, commenting, and virtual events with our leading journalists
Already have an account? sign in
Register for free to continue reading
Registration is a free and easy way to support our truly independent journalism
By registering, you will also enjoy limited access to Premium articles, exclusive newsletters, commenting, and virtual events with our leading journalists
Already have an account? sign in
Join our new commenting forum
Join thought-provoking conversations, follow other Independent readers and see their replies